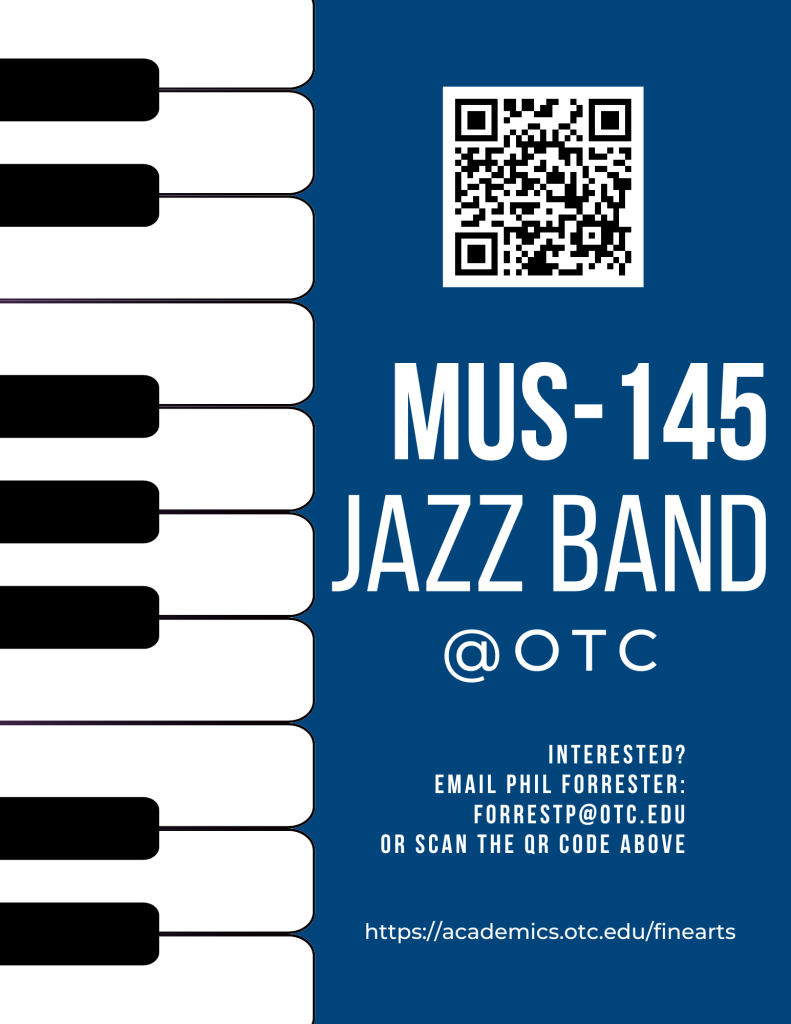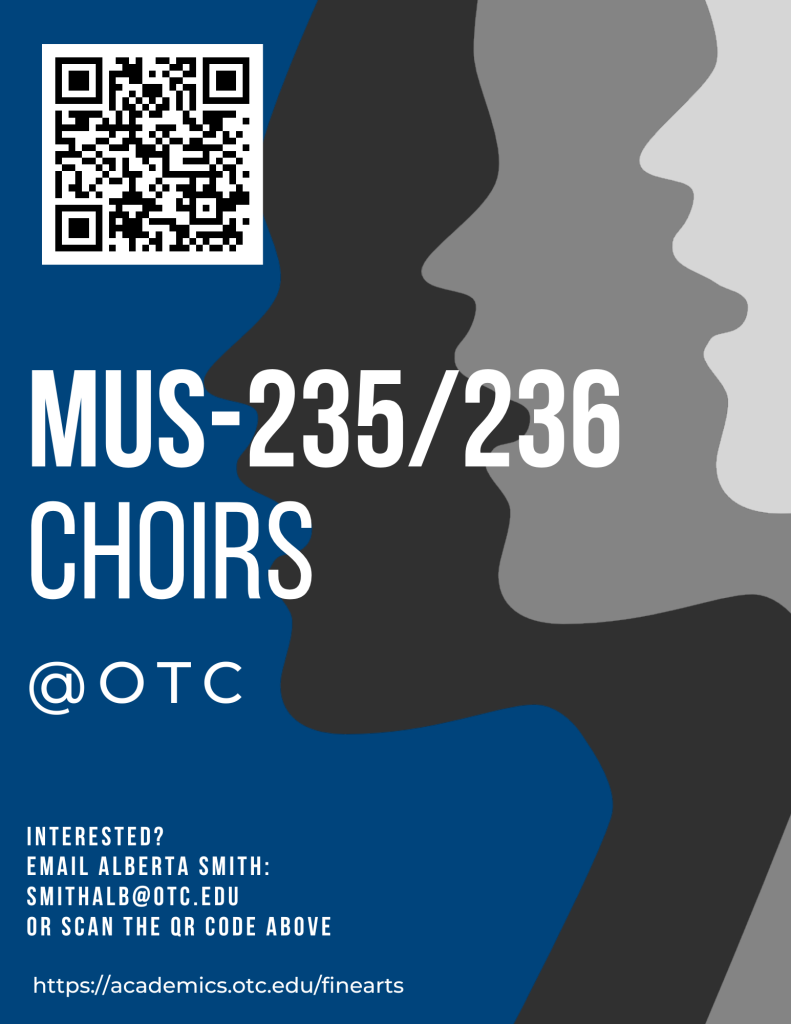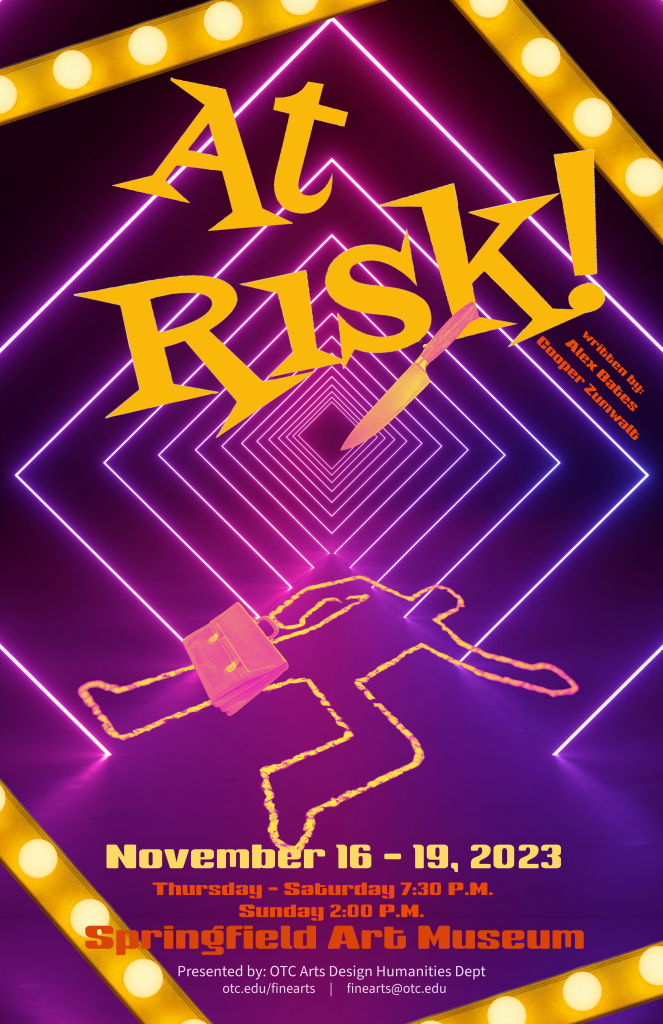 Seeking Cast and Crew!
"At Risk" A murder-mystery game show comedy by Alex Bates and Cooper Zumwalt
Audition Dates: Monday 9/25 or Tuesday 9/26; Callbacks Wednesday 9/27, 6 p.m.
Audition Form
Auditions will consist of readings from the script. Please feel free to read this excerpt which includes character descriptions and will give you a good idea of the show.
Audition Time: 6 p.m.
Location: ICE 350
Crew Interviews: Send email to: Jon Herbert.
Crew Application
Show Dates: November 16-19. Thursday-Saturday 7:30 p.m.; Sunday 2:00 p.m.
Show Venue: Springfield Art Museum Auditorium