CONNECT WITH OTC FOR ALL YOUR WORKFORCE NEEDS
Check out how OTC can work with your company to enhance your workforce.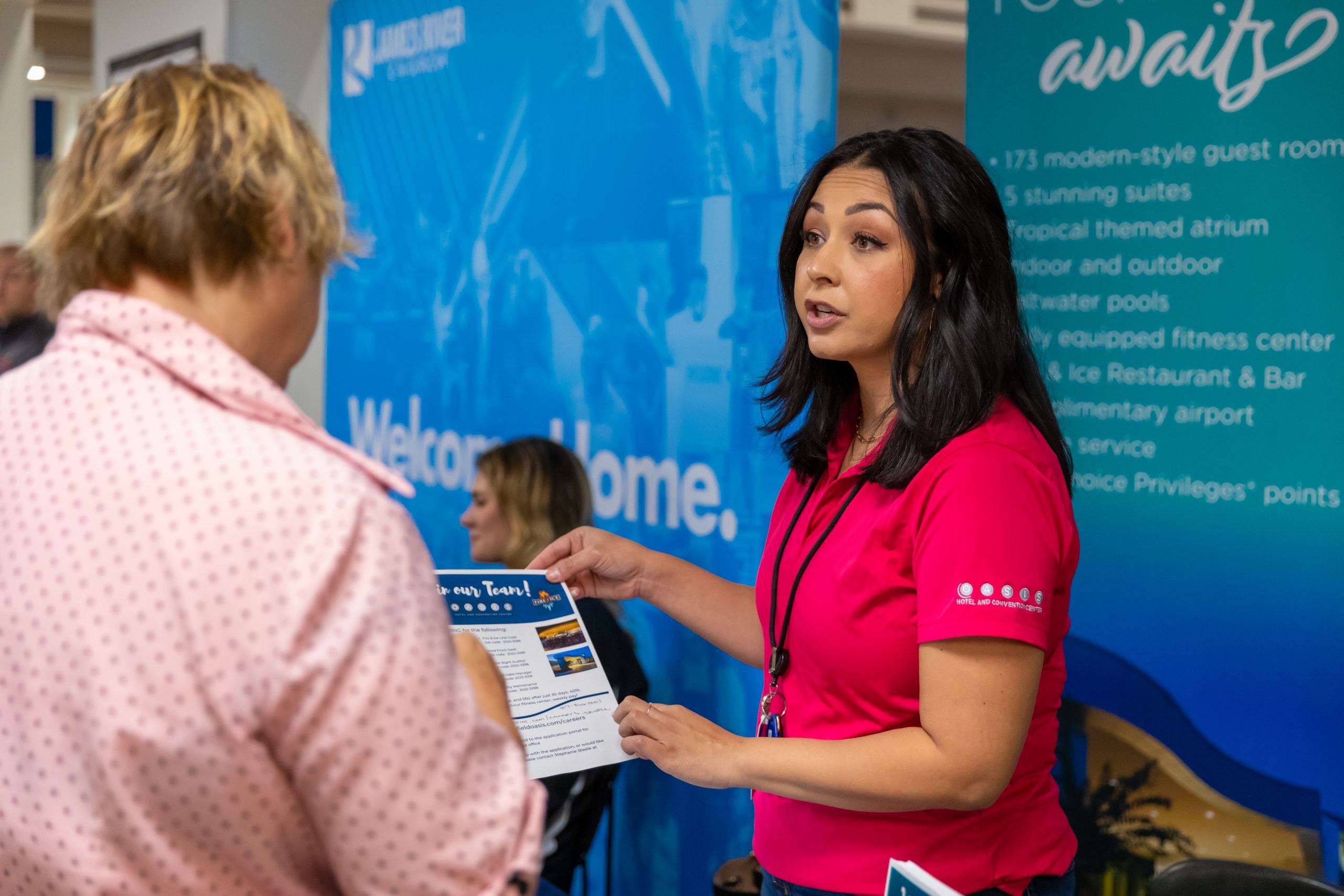 Connect with Talent
Discover numerous opportunities to connect with OTC students through a comprehensive talent pipeline strategy.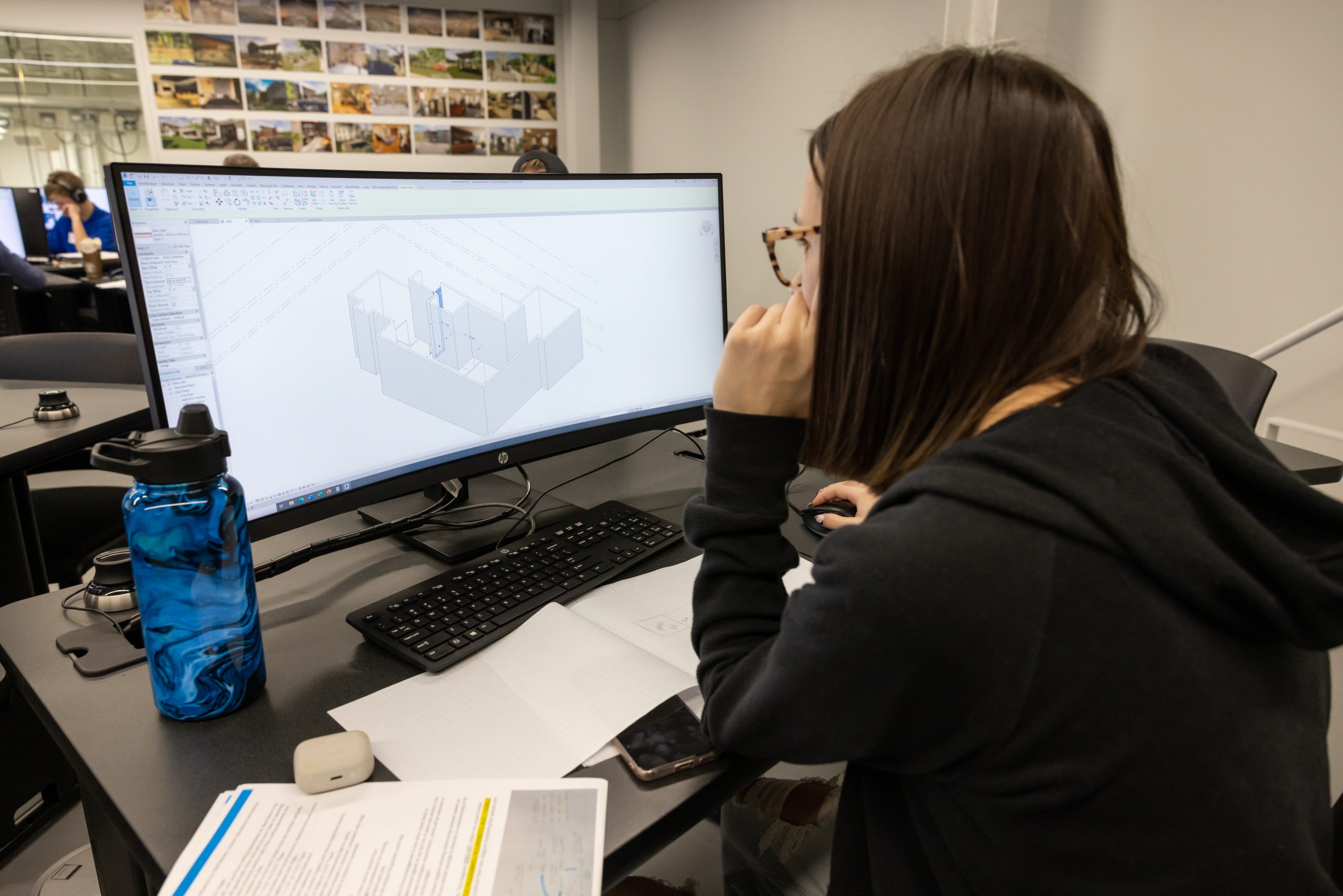 Industry Customized Training
At OTC, we excel in creating customized training programs specifically designed for our valued employer partners.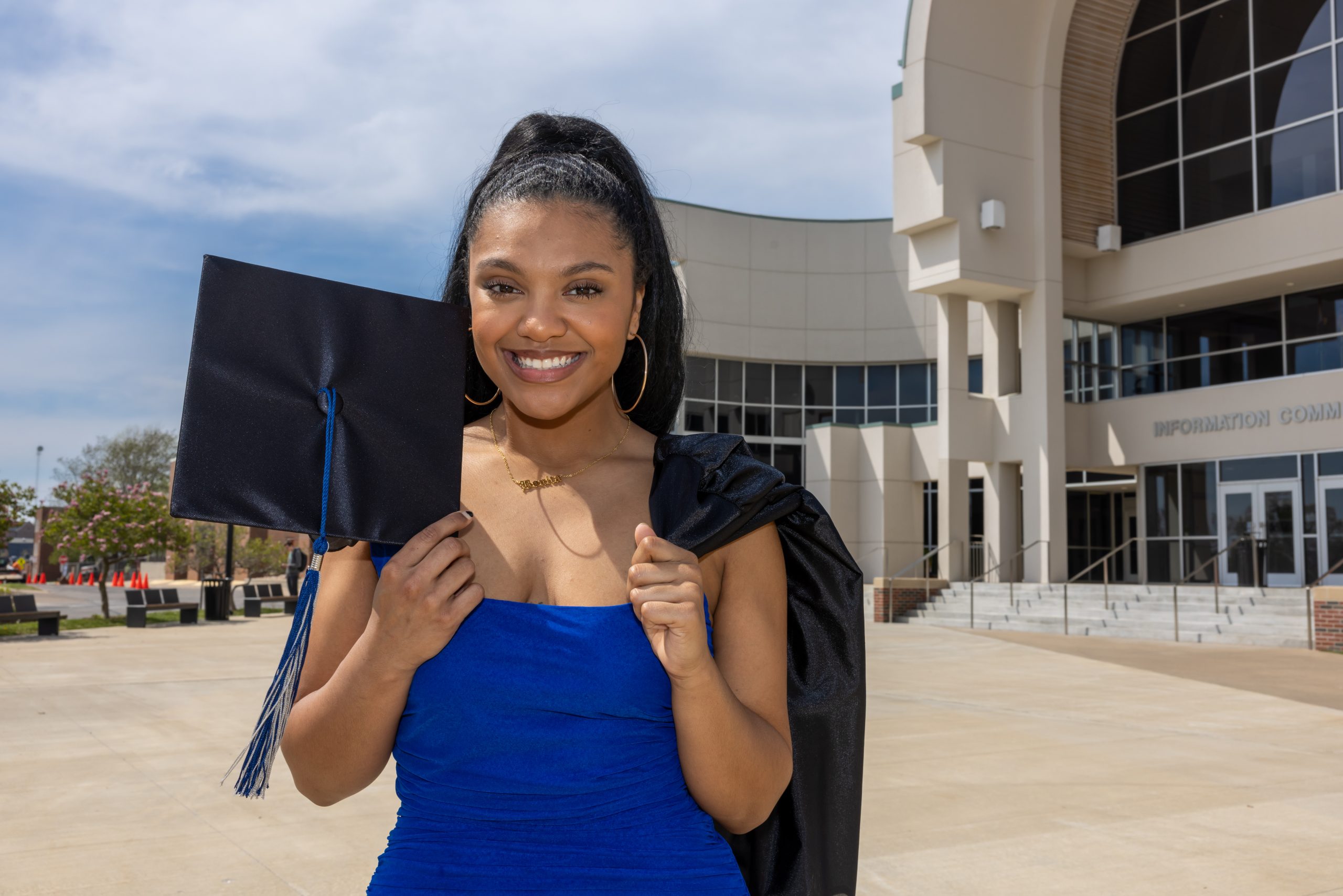 Employer-Sponsored Tuition Assistance
Consider offering an Employer-Sponsored Tuition Assistance program to provide a path for employees to advance their education or even earn a college degree or certificate.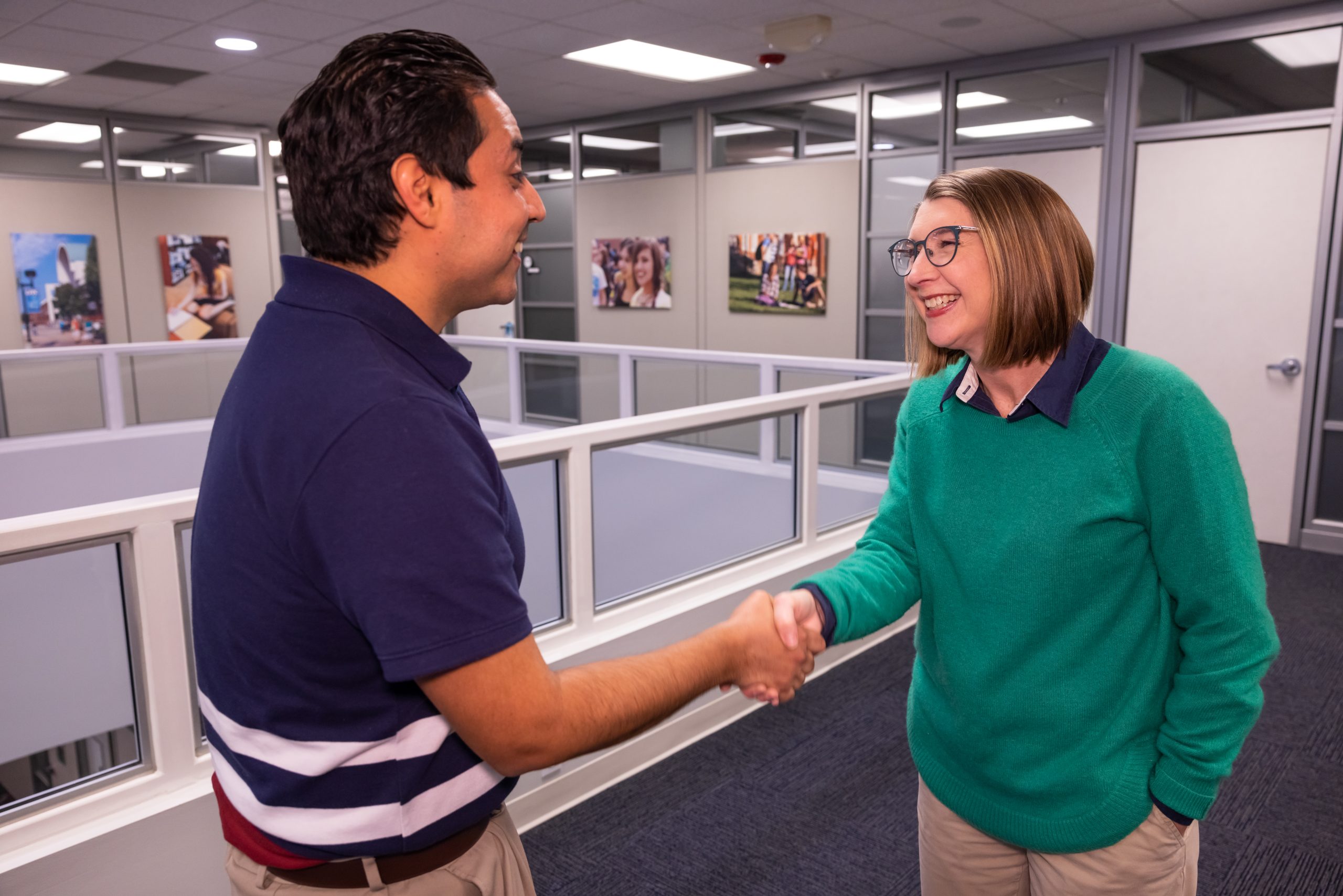 Missouri One Start
OTC can work with companies through the Missouri One Start program to provide training for their employees. Missouri One Start provides businesses with comprehensive pre-employment and customized training solutions.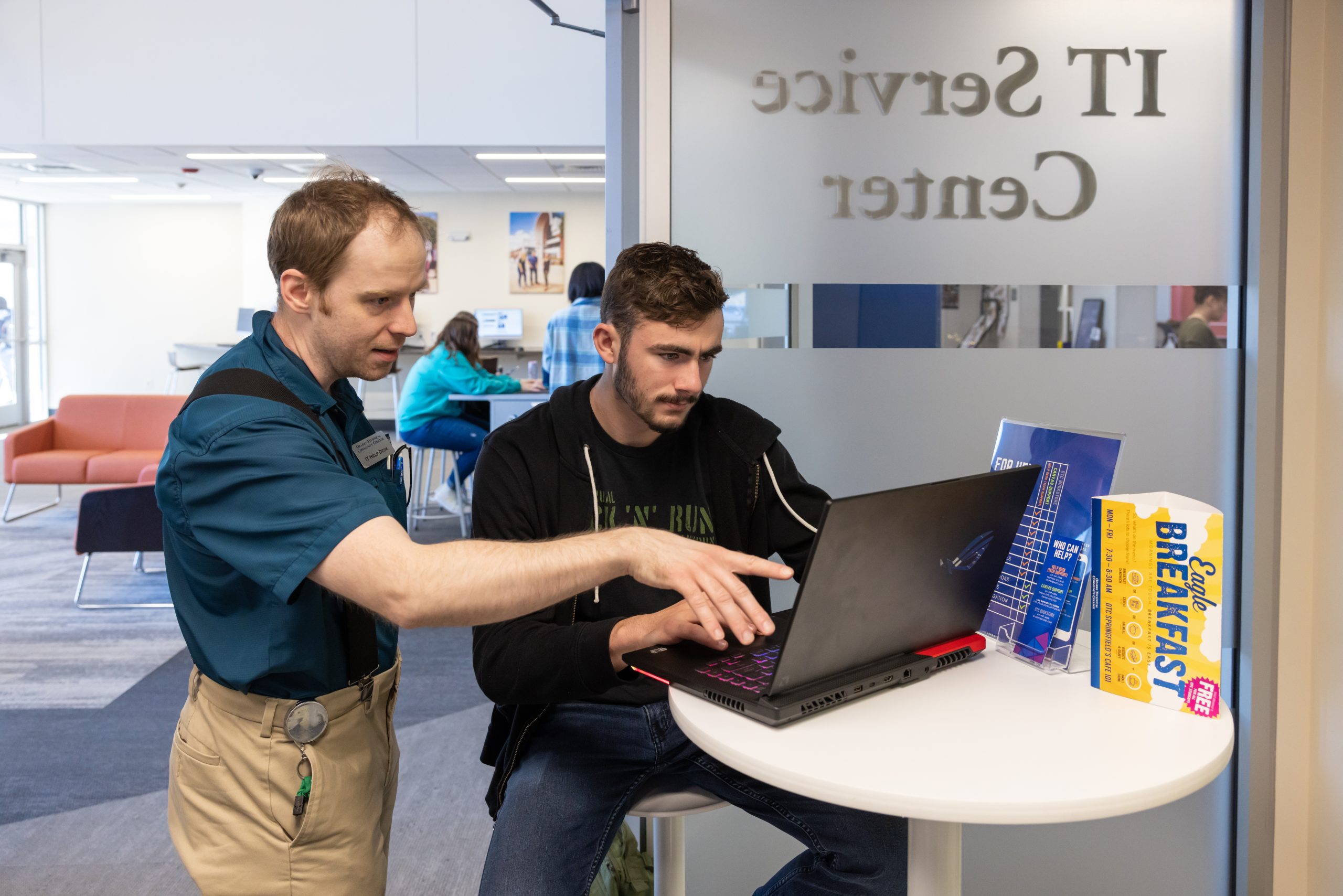 Apprenticeships
OTC partners with regional employers to provide classroom instruction to their employees while also allowing them to gain experience and training on the job. Contact us for guidance on program development and connecting technical instruction to college curriculum.
Companies perform at their best when employees have the right knowledge and skills. That makes education and professional development training critical for most businesses.