A WIN-WIN FOR STUDENTS & EMPLOYERS
An apprenticeship is when you train on the job—earning wages and doing productive work—while also training in classrooms and labs to ensure you build the technical skills you need. OTC partners with many regional employers to provide the classroom instruction and lab component of their apprenticeships.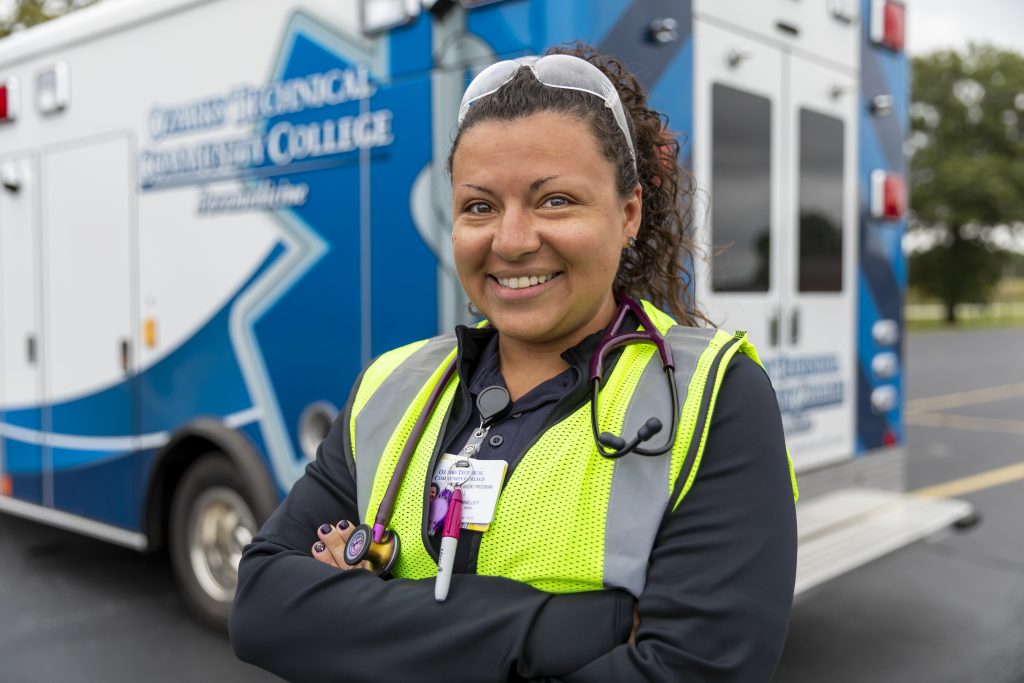 Apprenticeships generally last from one to four years. Students interested in becoming an apprentice apply directly with industry employers who have available apprenticeship opportunities. There are typically no out-of-pocket costs for students in an apprenticeship program, and upon completion, apprentices may receive credit towards achieving a certificate or associate degree.
Employers interested in developing an apprenticeship can work directly with the USDOL Office of Apprenticeship or Apprenticeship Missouri for guidance on development. Once occupations are selected for apprenticeships, OTC's employer consultants can help employers connect occupational-related technical instruction with existing college curricula or assist with developing a new curriculum.
Ready to start your apprenticeship journey?
Students: Take the first step towards a rewarding career through apprenticeships. Discover the benefits of gaining valuable on-the-job experience, building essential skills, and receiving credit towards a certificate or associate degree. OTC partners with employers with apprenticeships in the following occupations: Certified Clinical Medical Assistant, Emergency Medical Technician, Concrete Worker, Manufacturing, Construction Craft Laborer, Lather, or Plater. Other apprenticeship opportunities can be found by visiting Missouri Apprentice Connect.
Employers: If you're considering apprenticeships, contact us to assist with selecting education and training to fit your organization's needs.