RECRUITMENT, TRAINING AND UPSKILLING
Missouri One Start is a program of the Department of Economic Development. OTC serves as your local training partner and administrator for this program and will assist you from application and training project development to project administration – including reimbursement. Let us help you develop a tailored workforce strategy for your unique training needs.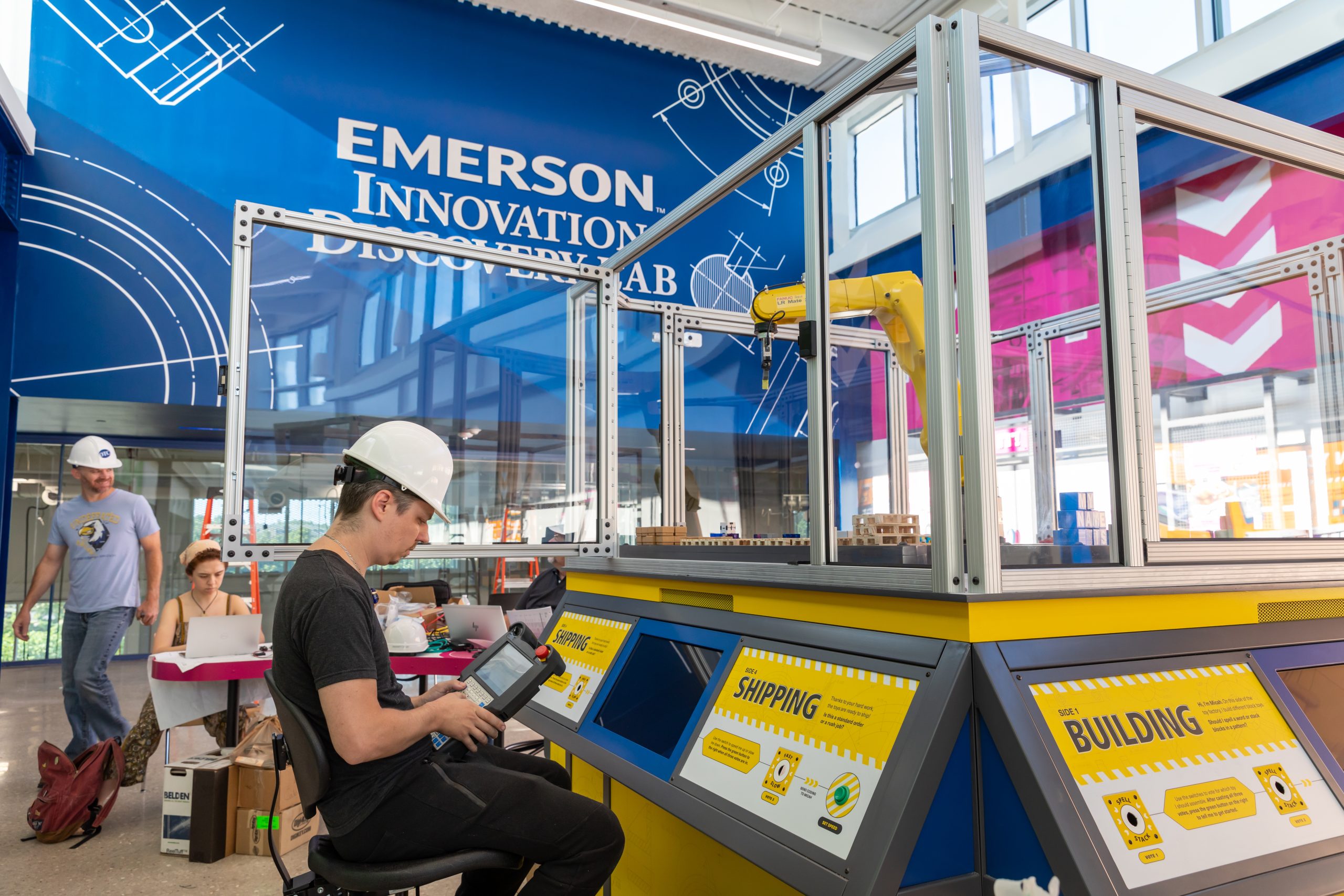 General Eligibility
With a focus on creating and retaining jobs in Missouri, eligibility factors include company investment, wages, job creation, and type of industry. To see if your company could benefit from Missouri One Start Customized Training click the button below to request further information.
Missouri One Start Customized Training has funding options for training projects of all sizes. The program offers flexible and responsive training that is tailored for your company. Assistance is available for training new hires, pre-employment training, incumbent worker training, and technical and soft skills training.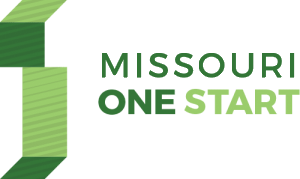 Get more information on eligibility and how we work.