The Employer-Sponsored Tuition Assistance program is a partnership between OTC and community businesses that allows employees the opportunity to receive a further educational opportunities at minimal cost to them.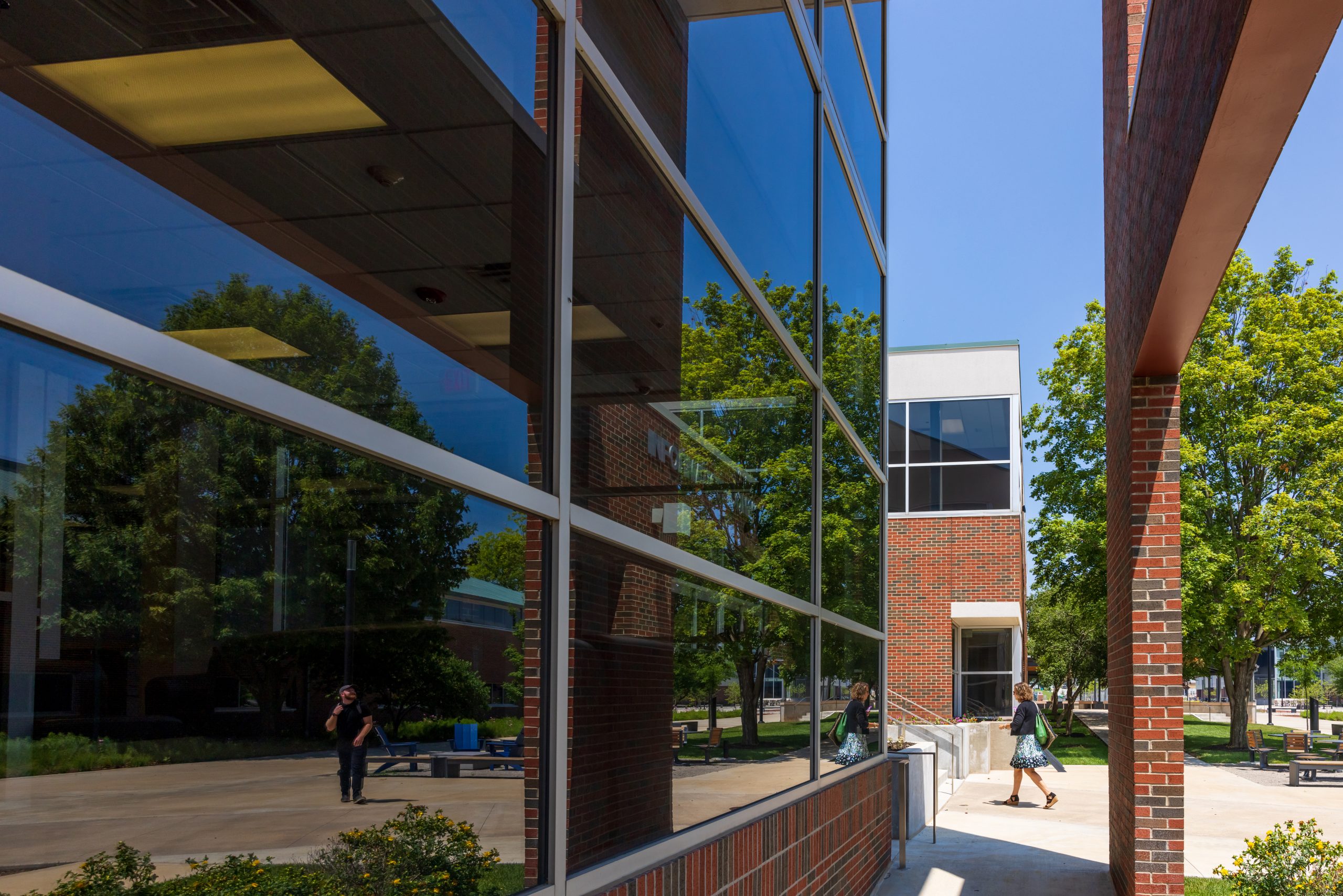 How to Get Started
To learn more about the Employer-Paid Tuition Assistance at OTC, click the button below to request additional information.
Companies that offer tuition benefits to their employees or institutions with access to funding for their members are uniquely positioned to partner with OTC to assist students to pursue their education with minimal up-front cost to the student.
OTC works with companies wishing to provide financial assistance to their employees.  OTC assists students with the college and financial aid application process and coordinates with the employer to maximize any financial aid opportunities available.  
A variety of course offerings from face to face to online ensures that employee/students can maintain their work schedule while attending classes.
Cohorts of OTC courses can be created for your employees/students to provide communication and services to address the unique needs of employee/students.
Financial barriers are removed for people wishing to further their education by using company tuition programs and traditional financial aid processes and not worry about fronting the costs of courses.
By maximizing available financial aid, companies can financially support more employees with degree completion at a lower overall cost.
Opportunities for transfer of credits earned from OTC to four-year institutions are a more cost-effective use of company tuition benefit dollars .
OTC courses can replace internal professional development training.
Employers and community institutions can develop higher skilled employees from within which reduces turnover, fosters company loyalty and increases the community value of this program.
Employees developed through the Employer-Sponsored Tuition Assistance program become more involved in the surrounding community and are more loyal to your organization.
On-site application assistance and academic advising are available for employee/students to accommodate busy work schedules and ensure appropriate course schedules. OTC also provides individualized advising, financial aid and tutoring to foster employee success. OTC can also provide all employers with the necessary marketing collaterals needed to advertise the program.
Take the first step towards unlocking educational opportunities for your employees. Contact us to learn more about Employer-Sponsored Tuition Assistance at OTC. Empower your workforce with a community college education at minimal cost and reap the benefits of higher-skilled, more loyal employees. Let us support you and your employees every step of the way, from application assistance to academic advising. Together, we can achieve success and build a stronger community.