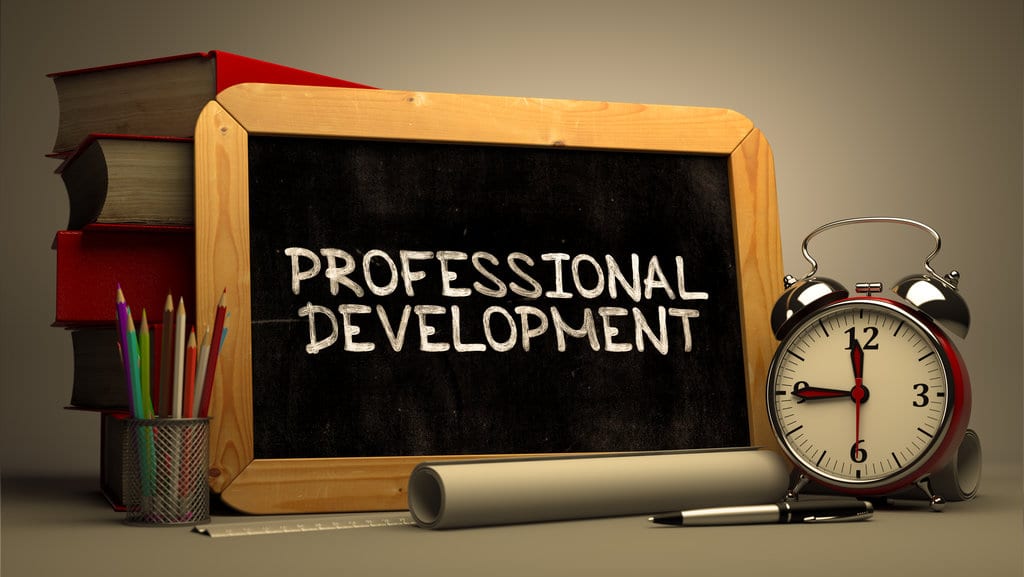 The Collection
Here at the OTC Hamra Library we have a wide variety of books, DVDs, eBooks and more dedicated to professional development, and higher education. The purpose of professional development is to create, and expand your set of skills, and find more satisfaction in your career. Within our collection you'll find personal memoirs from other professionals, discussions about issues in higher education, tactics to teach in the technical age, and more. We also have access to millions of other titles via MOBIUS that are available to you. Need something you can't find on MOBIUS or an article we don't have available at OTC? No problem. Put in a Interlibrary Loan request, and we'll see what we can dig up.
eBooks
The library frequently updates our eBook collection that pertains to professional development and higher education, and we also have audio books available via OverDrive.
Teaching Journals
We also have a variety of teaching journals we subscribe to, that are available to you on our Teaching Journals page. Some of them (such as the New York Times for Education) require a site registration, others are completely open access. Contact us with any questions.
Research
Looking for something specific for your career research? Try our search engine professional development collection via EBSCOhost, or feel free to contact us at any time. Need something specific that is not professional development related? Let us know how we can assist. Research can be hard, even as a professional, but we're here to help. Contact us today.