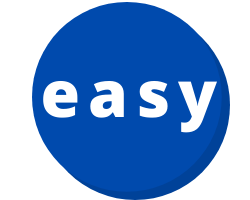 Take it easier on yourself.
Email us at libraryref@otc.edu, Text us at 833-244-6822, or contact us below.
One-on-One Research Help at OTC's Hamra Library
Click on an available time to make a one-on-one appointment. Appointments are available in-person in the Hamra Library (IC100, Springfield Campus) or online using Microsoft Teams. If you don't see a time that works for you, please email libraryref@otc.edu.