Databases for Health & Wellness

Not sure where to start? "Best bet" databases are marked with a
. Still not sure? Just Ask a Librarian!
 Academic Search Premier
General/Multidisciplinary Article Database
Search peer-reviewed academic journals, newspapers, magazines, and more across disciplines, from communications and culture to science and social science.
 Consumer Health Complete
Search consumer-oriented health including academic journals, news and magazines, and fact sheets. Covers all areas of health and wellness from mainstream medicine to complementary, holistic and integrated medicine.
UpToDate
Clinical decision support for allied health and nursing, providing best practices, patient information, drug information, and clinical calculators. Create a log in to be used when downloading the mobile app (available for Android and iOS).
New York Times
Register using your otc.edu email address to get access to the latest Health and Science news stories.
VisibleBody Web Suite
Click Sign Up and create a Visible Body account to access on mobile or desktop. Once you create an account, download the mobile app (Apple App Store or Google Play) and sign in using your new Visible Body account login to access the Human Anatomy Atlas 2023+. You must create a Visible Body account on the website before you can access the app. Includes comprehensive anatomical atlas, Visible Biology module, anatomy and physiology study module, muscle pathology models, and physiology animations.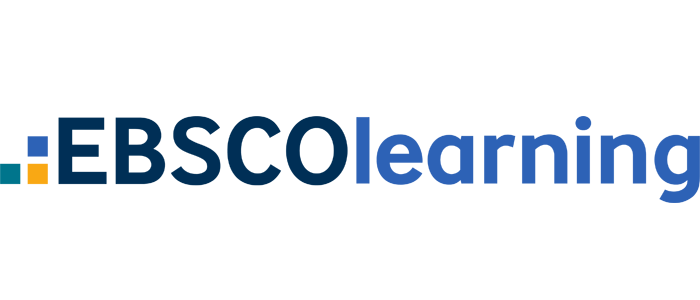 Prep for Your Exams with LearningExpress
Get test prep and practice test materials for program entrance exams and career certification tests including PTA Certification, Respiratory Therapist TMC Practice Exams, Nursing School Practice Entrance Tests, and more.