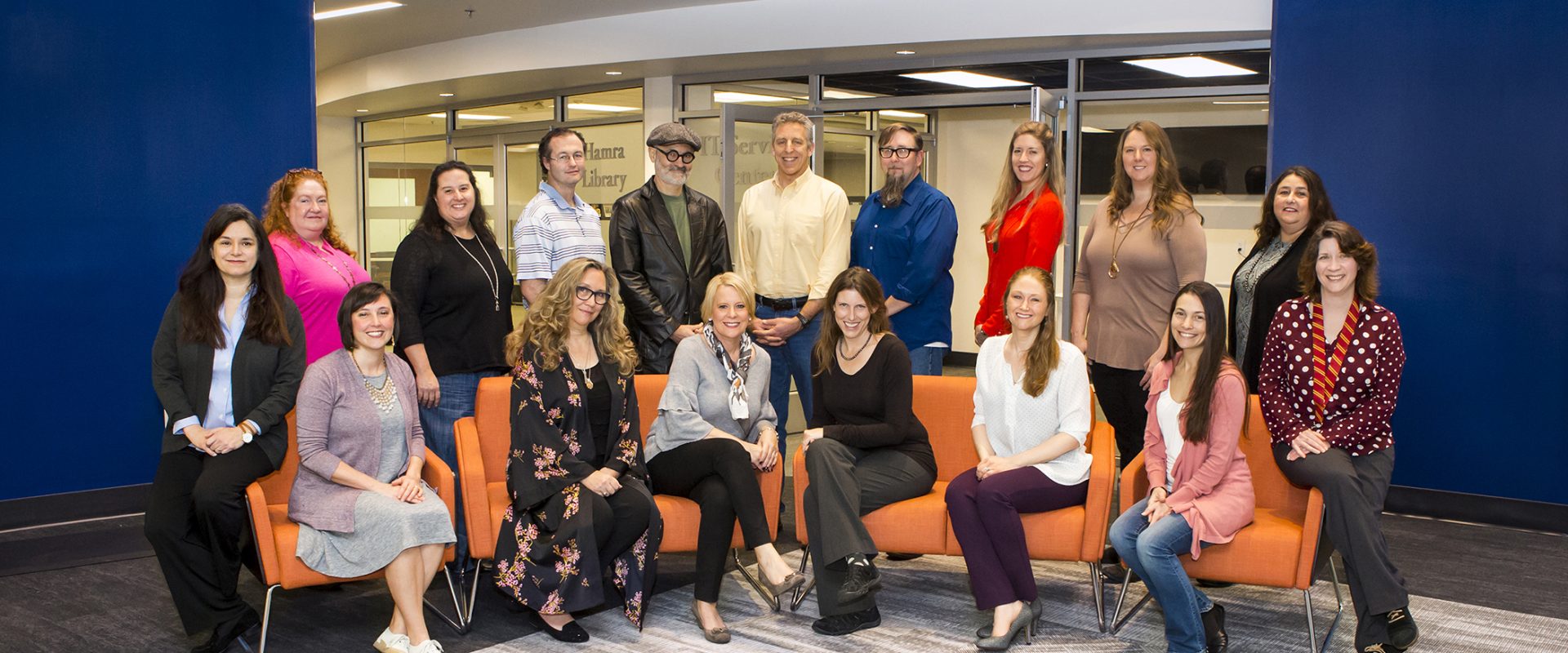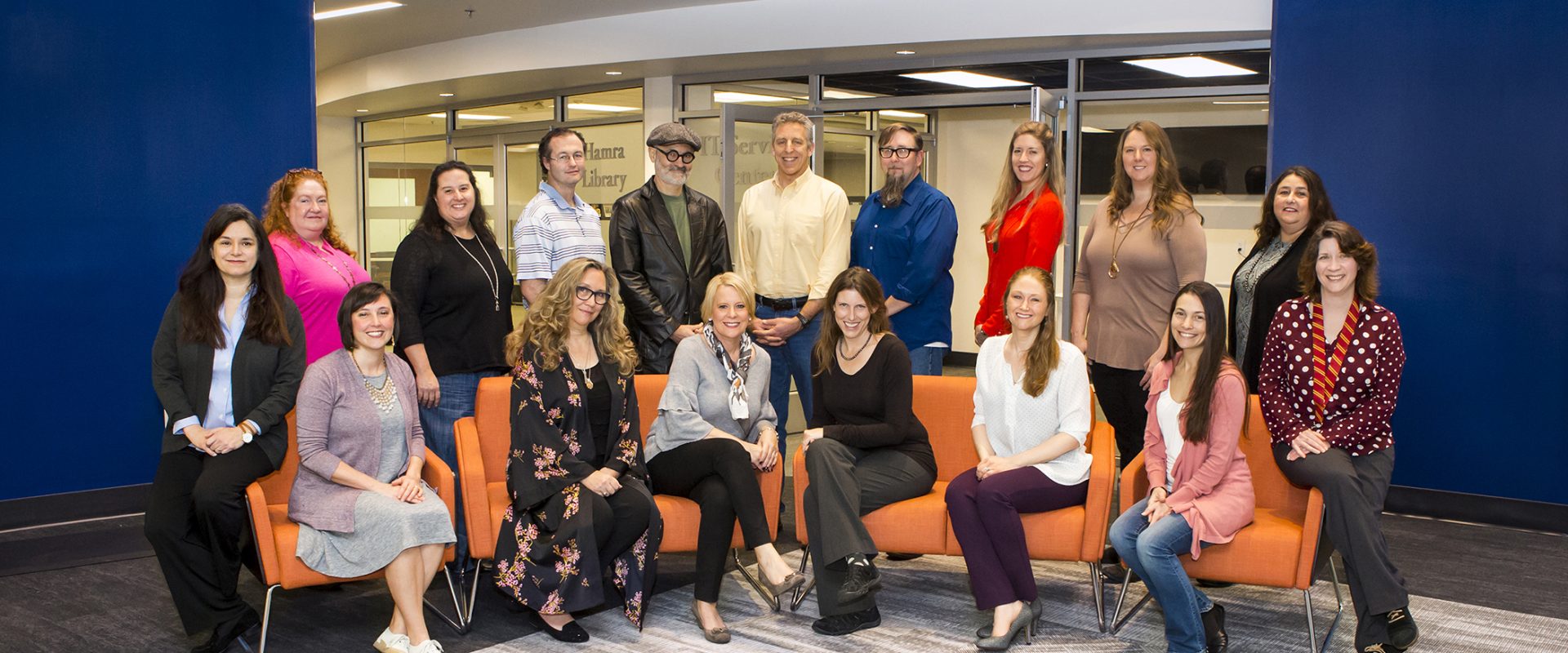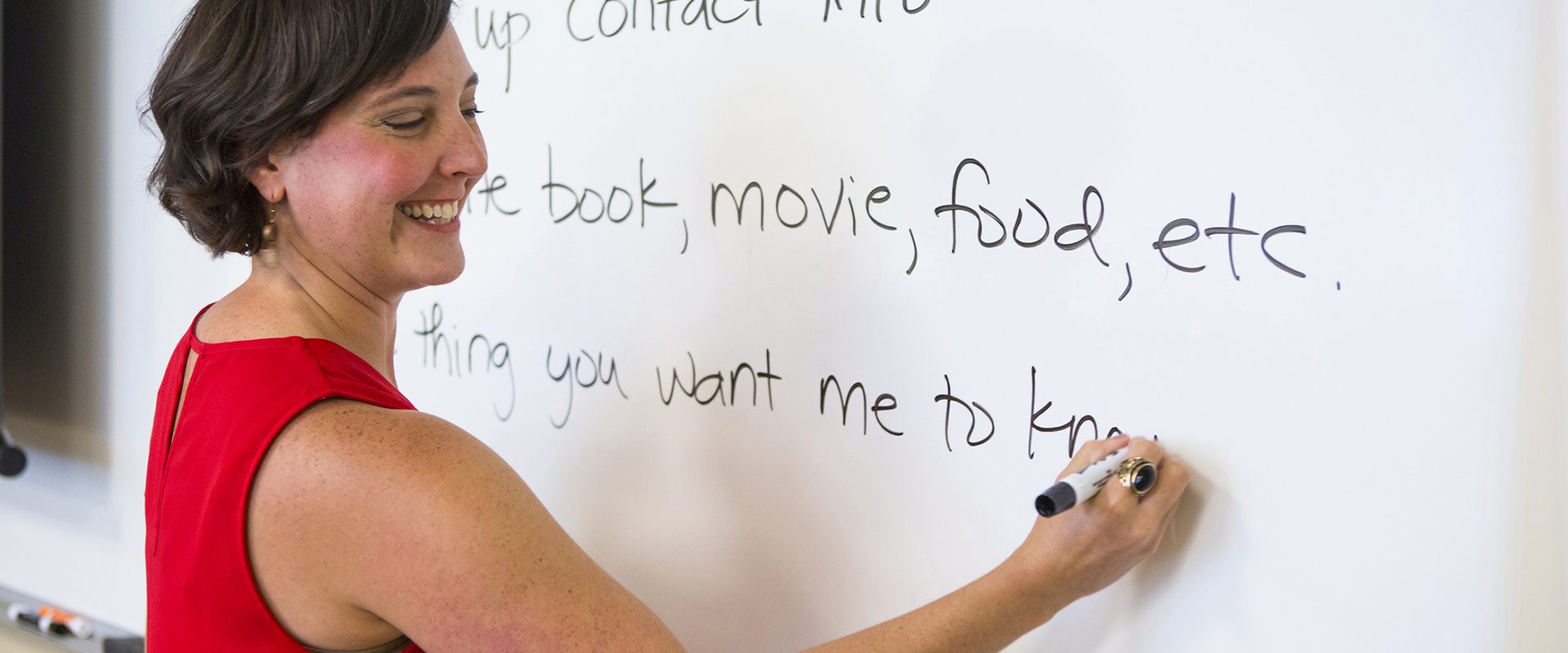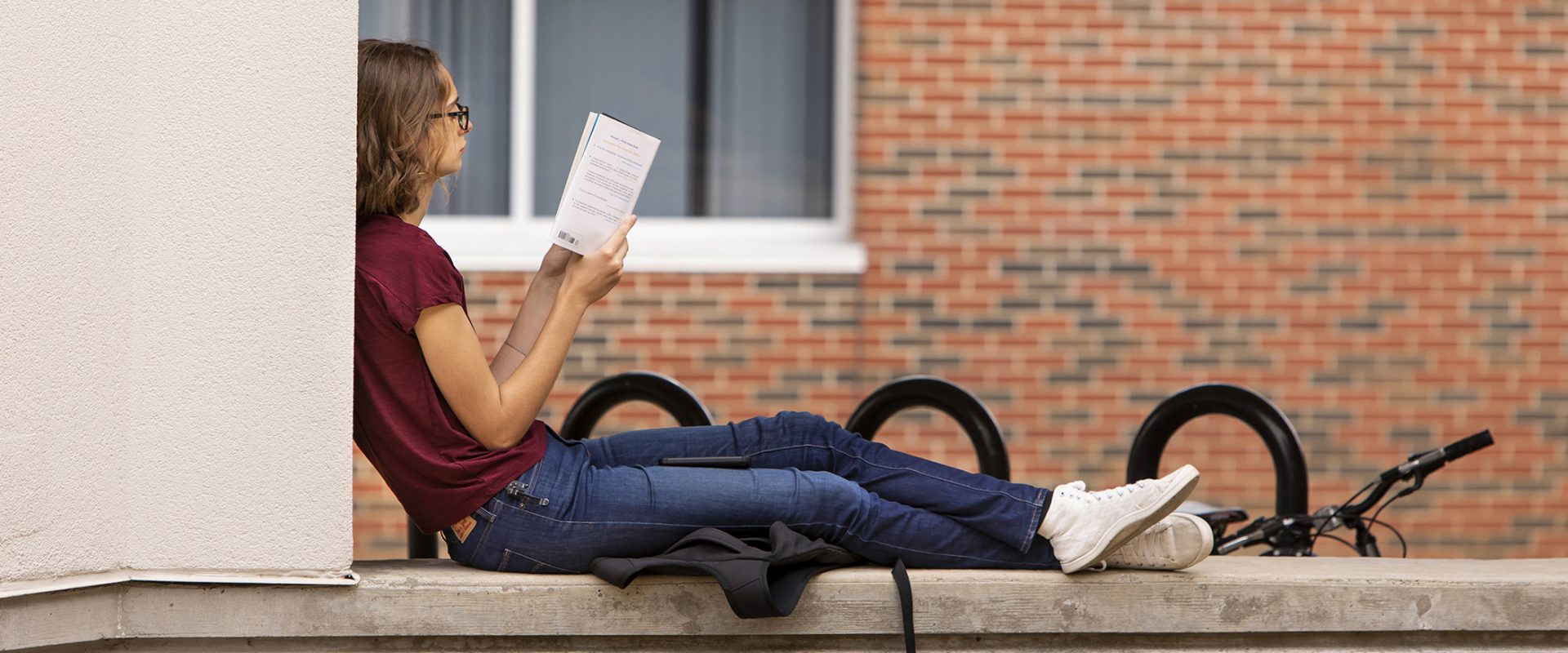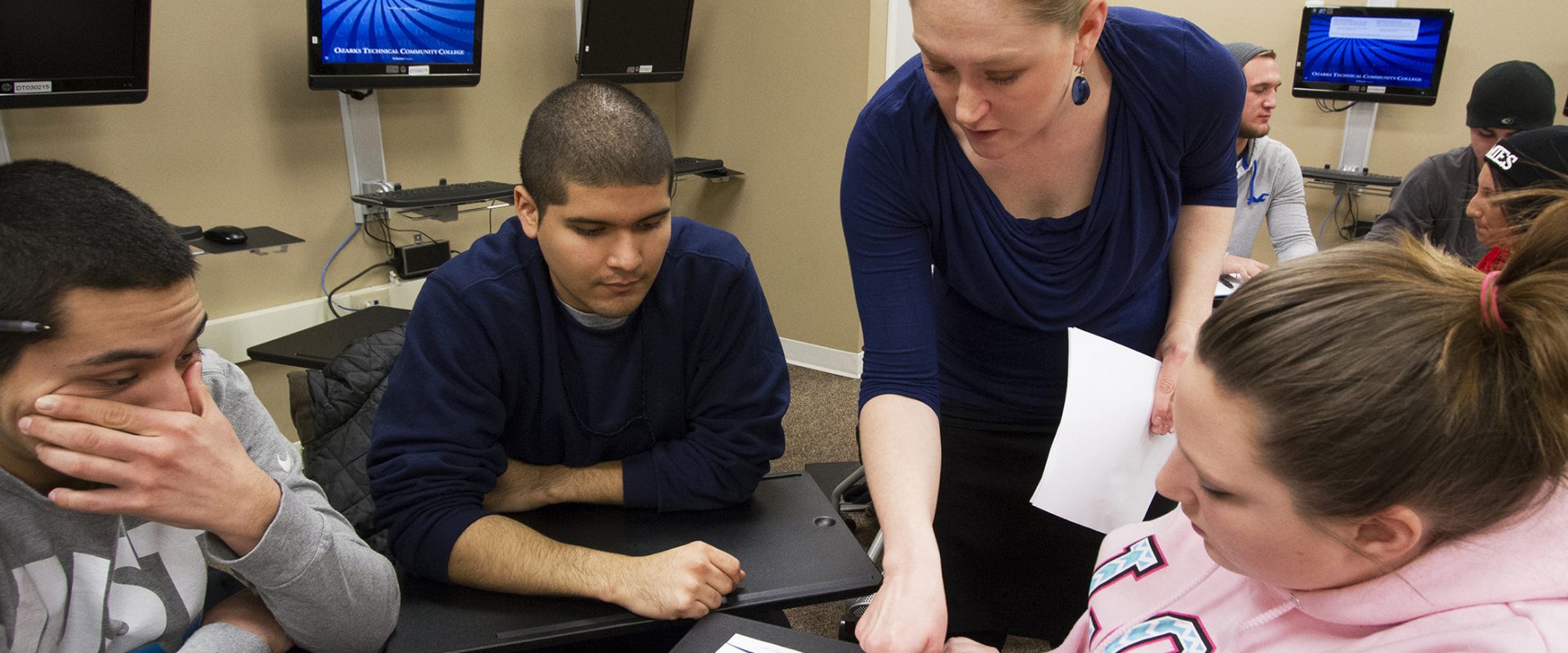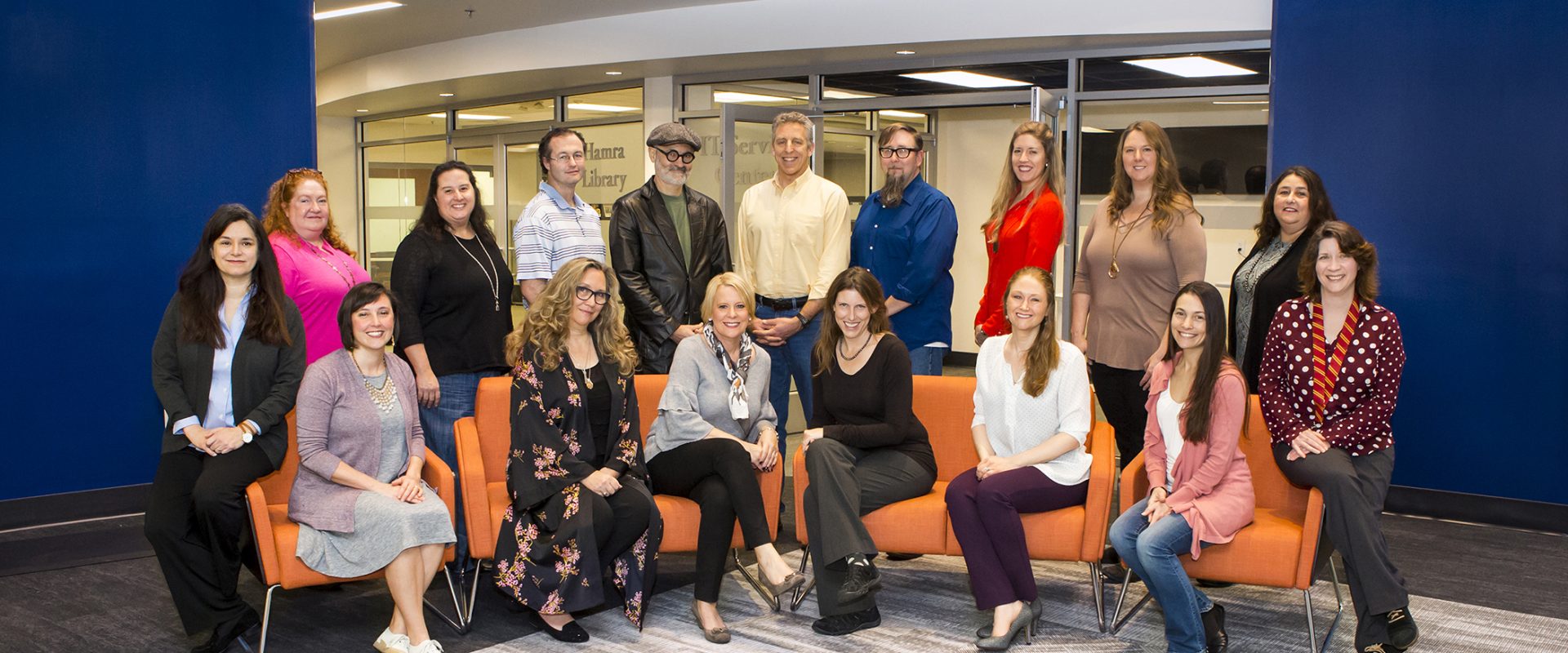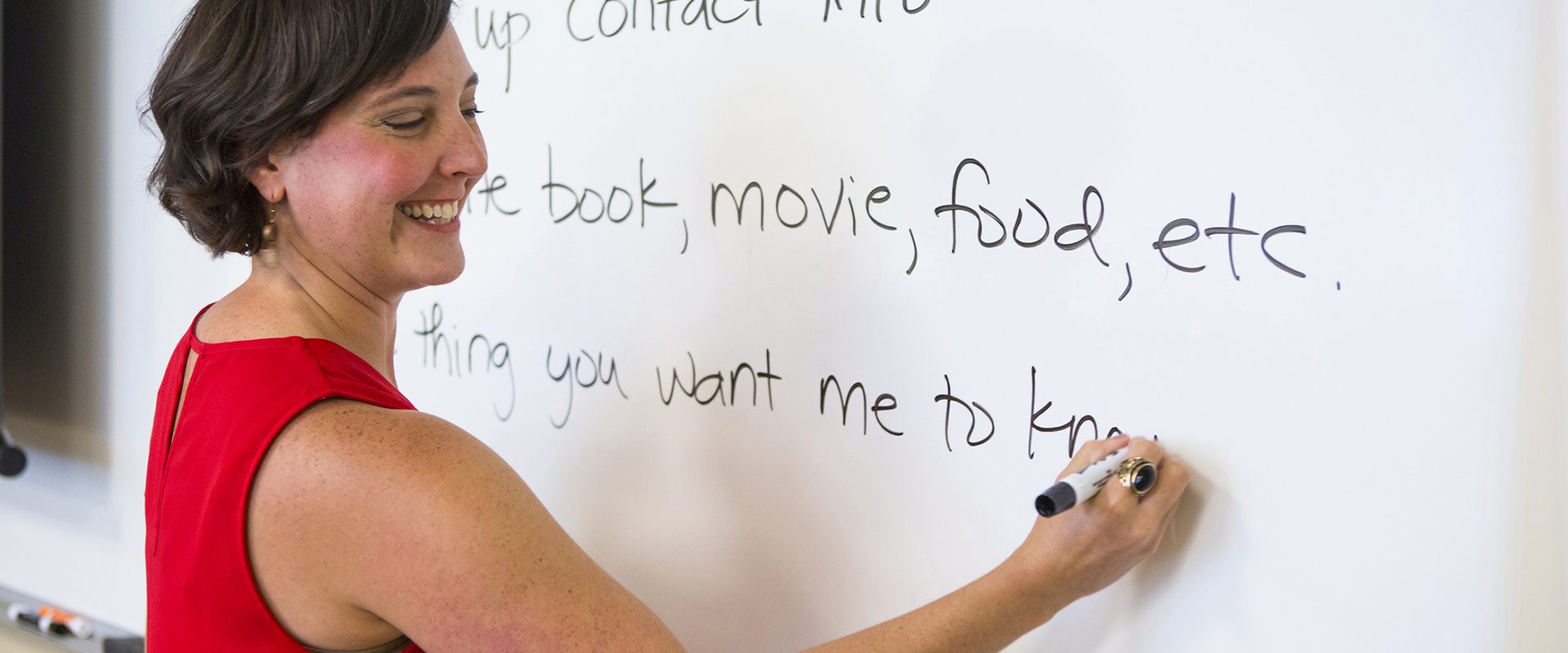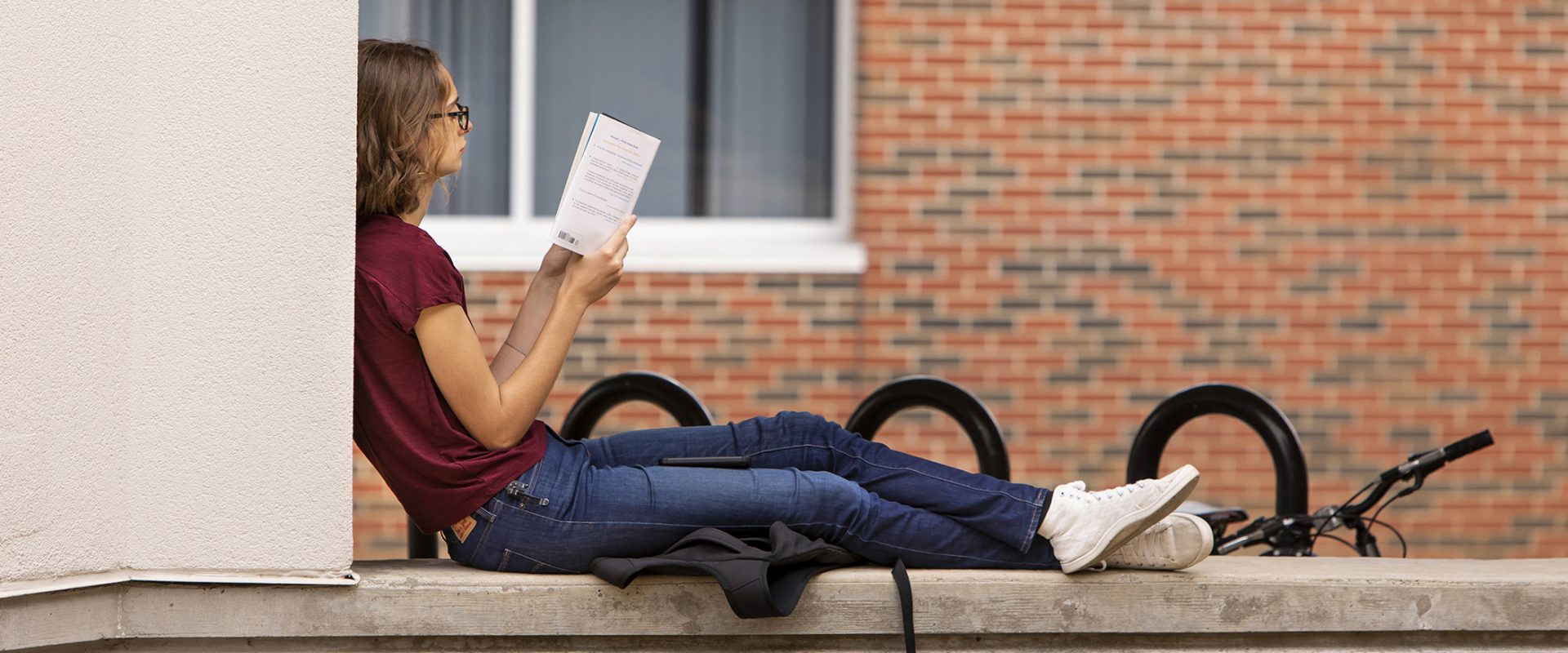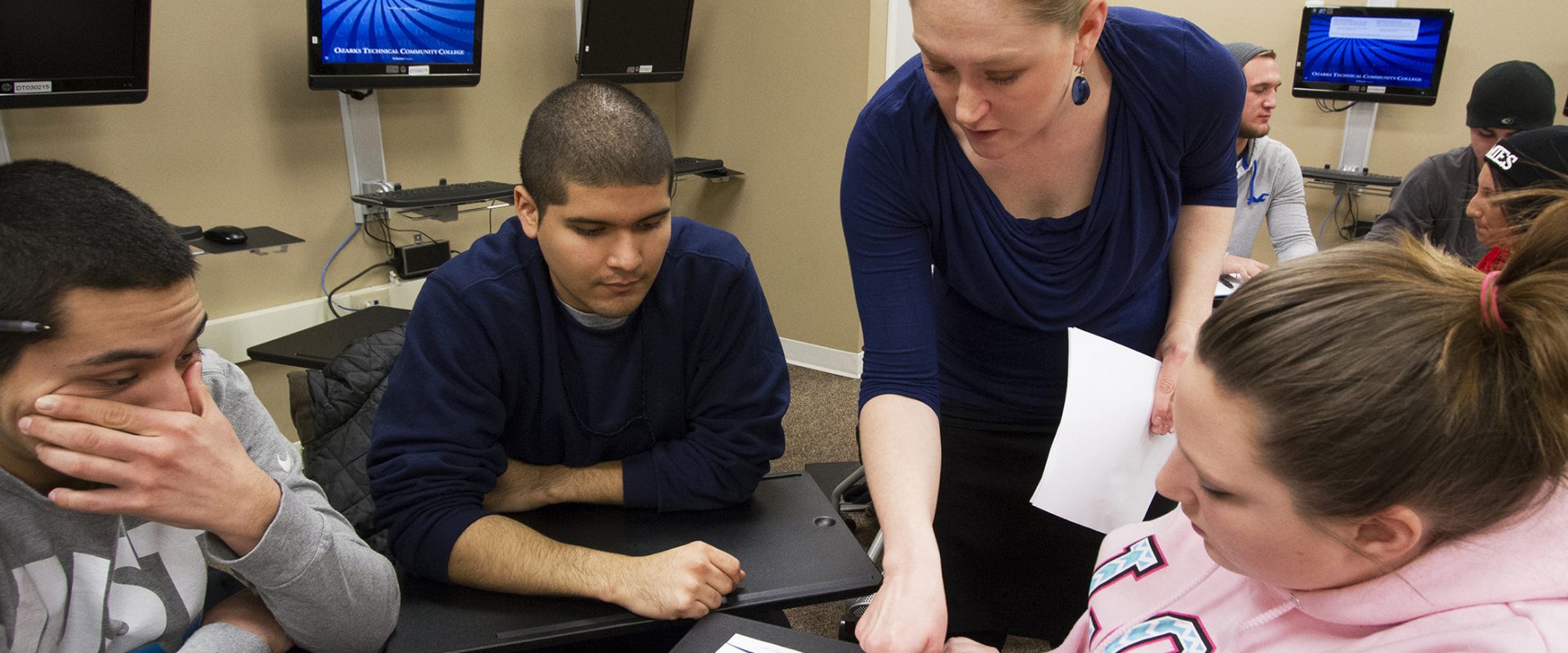 Welcome to the OTC English Department.
Maybe you're here because you're required to take an English course. Maybe you're here because English is your thing. Yes, we offer required English Composition Courses, but we also offer so much more. Have you ever wanted to try your hand at creative writing? Take a short story or poetry class. Are you going into a science, Allied Health, or business field? Take a Technical Writing class. Enjoy reading literature from the classics to contemporaries? Check out our literature and special interest (ENG 295) classes.
Even if you aren't planning to get a degree in English—we offer that, too—the English Club is a great way to get involved and meet people that share your love of reading and writing. We also have a great opportunity to show your work, whether it be writing, art, or photography, in the Go Anywhere Literary Magazine. Find out more through the below links. We're happy you stopped by to explore our space.