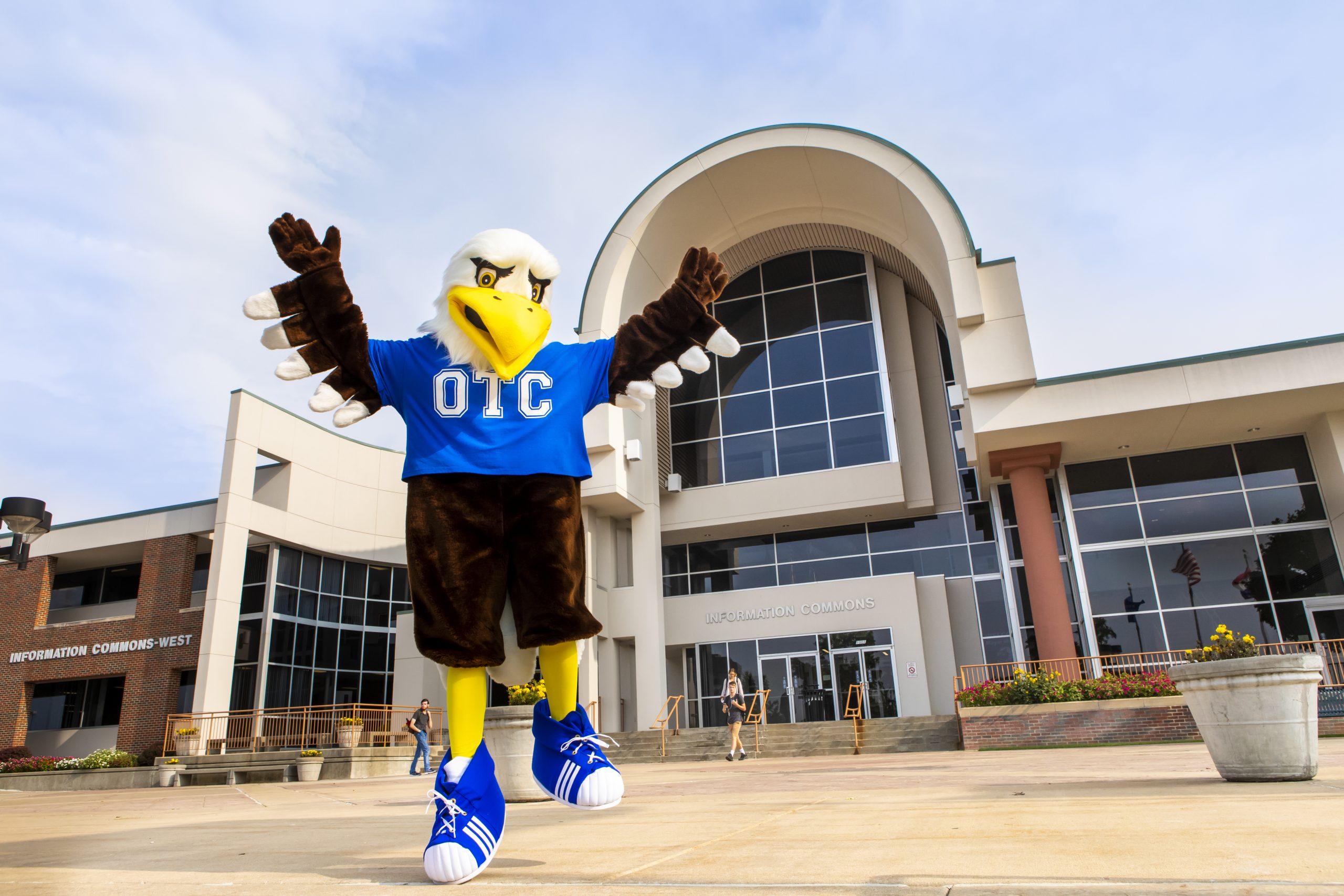 OUR CORE VALUES
Inclusion
Respect
Empowerment
Equity
Quality Service
Accessibility
Integrity
Confidentiality
OTC MISSION
The college mission is to provide accessible, high quality and affordable learning opportunities that transform lives and strengthen the communities we serve.
OUR MISSION (What we do)
In support of the college's mission, Disability Support Services commits to collaborating with students, faculty & staff, and the community to promote a more accessible learning environment and equitable collegiate experience for students with disabilities.
OUR GOAL (How we do it)
Not only do we provide accommodative support for the duration of each student's OTC experience, we also strive to foster the development of skills that lead to confidence, leadership, academic and social maturity that prepare for jobs or additional education. We listen, validate, understand, encourage, and dream. We continue to educate about disability-related topics in order to reduce stigma and discrimination. We aid students in the use of utilizing adaptive technology, identifying barriers, seeking out resources, setting goals, and discovering creative solutions.
OUR VISION (Why we do it)
The vision of Disability Support Services is that all OTC's educational opportunities, services, programs, technology, and web presence can be accessed seamlessly by everyone, without DSS intervention.