Databases for Education & Early Childhood Development

 Education Source
The world's largest and most complete collection of full-text education journals provides scholarly research and information to meet the needs of education students, professionals, and policy makers. It covers all levels of education — from early childhood to higher education — as well as all educational specialties, including multilingual education, health education and testing.
ERIC
The Education Resource Information Center (ERIC) contains more than 1.5 million records and links to full-text documents dating back to 1966.
Educator's Reference Complete
Covers education from preschool to college, and every educational specialty, including technology, bilingual education, administration and more.
Professional Development Collection
Designed for professional educators, this database provides a specialized collection of high quality education journals, including more than 350 peer-reviewed titles.
Teaching Young Children
This award-winning magazine for classroom educators highlights current thinking on best practices in early childhood education, innovations in the field, research and its implications, and interesting ideas for and from preschool teachers.
YC: Young Children
This peer-reviewed journal combines research and practice in order to support educational excellence and focuses on meeting the needs of all children, birth through third grade.
Chronicle of Higher Education
News, essays, and editorials on the world of higher education. CHE also includes job listings and advice.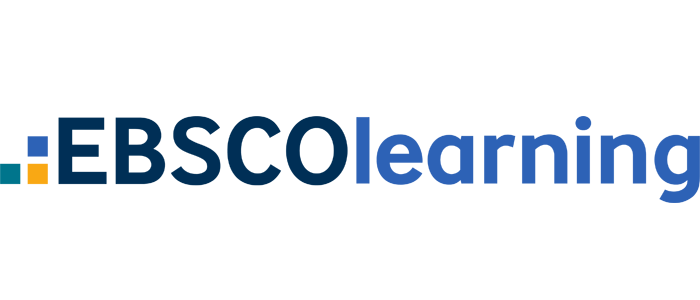 Prep for Your Exams with LearningExpress
Get test prep and practice test materials for program entrance exams and career certification tests including MoGEA and Praxis.