Databases for Education & Early Childhood Development

Not sure where to start? "Best bet" databases are marked with a
. Still not sure? Just Ask a Librarian!
Education Source
Collection of full-text education journals provides scholarly research and information to meet the needs of education students for all levels of education — from early
Teaching Young Children
This award-winning magazine for classroom educators highlights current thinking on best practices in early childhood education, innovations in the field, research and its implications, and interesting ideas for and from preschool teachers.
YC: Young Children
This peer-reviewed journal combines research and practice in order to support educational excellence and focuses on meeting the needs of all children, birth through third grade.
Professional Development Collection
Designed for professional educators, this database provides a specialized collection of high quality education journals, including more than 350 peer-reviewed titles.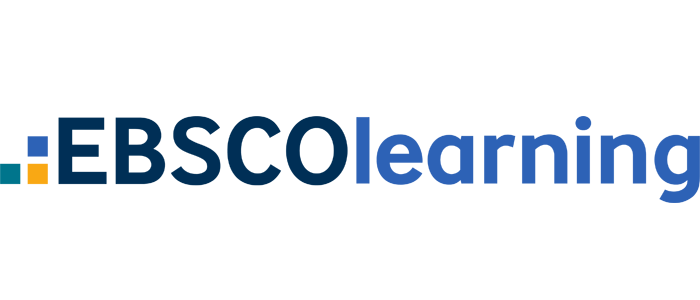 Prep for Your Exams with LearningExpress
Get test prep and practice test materials for program entrance exams and career certification tests including social work, ASWB, and probation/parole officer exams.