The Hamra Library is proud to announce a new technology lending program. Laptops, iPads, and wifi hotspots are available for any currently enrolled OTC student to borrow (first come, first served). Apple and Android phone chargers are also available to borrow.
All devices must be borrowed and returned at the Hamra Library service desk at the Springfield campus (IC-100) during regular operating hours.
Borrowers will be expected to show a photo id (OTC ID or driver license).
A student may borrow either an iPad or a laptop along with a wifi hotspot.
Devices will be loaned for 21 days. If no other students are waiting at that time, the loan may be renewed by contacting the Hamra Library.
Failure to return EagleTech devices as agreed may results in holds on registration or transcripts, and/or a charge for replacement costs.
Please contact the Hamra Library staff at 417-447-8185 or libraryref@otc.edu with any questions or suggestions about the EagleTech program.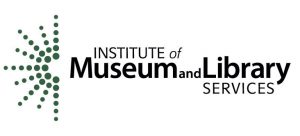 This project was made possible in part by the Institute of Museum and Library Services [IMLS grant number CAGML-247406-OMLS-20].
The Institute of Museum and Library Services is the primary source of federal support for the nation's libraries and museums. We advance, support, and empower America's museums, libraries, and related organizations through grantmaking, research, and policy development. Our vision is a nation where museums and libraries work together to transform the lives of individuals and communities. To learn more, visit www.imls.gov and follow us on Facebook and Twitter.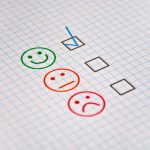 Have you borrowed an EagleTech device? Give your feedback on the program with this quick survey.