Databases for Bioclinical & Health Sciences

Health Sciences Search (EBSCOhost)
Simultaneously search CINAHL Plus with Full Text, MEDLINE, Consumer Health Complete, Dentistry & Oral Sciences Source, eBook Clinical Collection, OVID journals, and more with this health science multi-database EBSCO search.
Nursing Reference Center Plus
Essential info including evidence-based care sheets, nursing best practices and CEUs, Davis's Drug Guide for Nurses, Davis's Comprehensive Handbook of Laboratory & Diagnostic Tests with Nursing Implications; Taber's Cyclopedic Medical Dictionary, videos, patient education sheets, and more. Get the Nursing Reference Center app
UpToDate
Clinical decision support for allied health and nursing, providing best practices, patient information, drug information, and clinical calculators. Create a log in to be used when downloading the mobile app (available for Android and iOS).
VisibleBody Anatomical Atlas
Mobile app (download here) is recommended; problems frequently reported with desktop version. Does not work well in Internet Explorer. Comprehensive anatomical atlas includes structures from all body systems: nervous, skeletal, circulatory, muscular, digestive, urinary, lymphatic, endocrine, and reproductive. Click here for detailed instructions and a video on how to access Visible Body.
Consumer Health Complete
Search consumer-oriented health including academic journals, news and magazines, and fact sheets. Covers all areas of health and wellness from mainstream medicine to complementary, holistic and integrated medicine.
CINAHL Plus with Full Text
This is the recommended database for the nursing and many allied health fields. Search the latest nursing & allied health journals, evidence-based care sheets, drug information, and more. Includes Ovid journals.
Dentistry & Oral Sciences Source
Search academic articles and industry publications the areas of dentistry including dental public health, endodontics, facial pain & surgery, odontology, oral & maxillofacial pathology/surgery/radiology, orthodontology, pediatric dentistry, periodontology, and prosthodontics.
Films on Demand: Allied Health
Streaming video collection includes introductions and demonstrations to medical terminology and technology, anatomy, patient care, medication & pharmacology, and health care professionalism.
MEDLINE
Search peer-reviewed medical journals, medical guidelines and more on medicine, nursing, dentistry, veterinary medicine, the health care system, pre-clinical sciences, and much more.
New York Times
Register using your otc.edu email address to get access to the latest Health and Science news stories.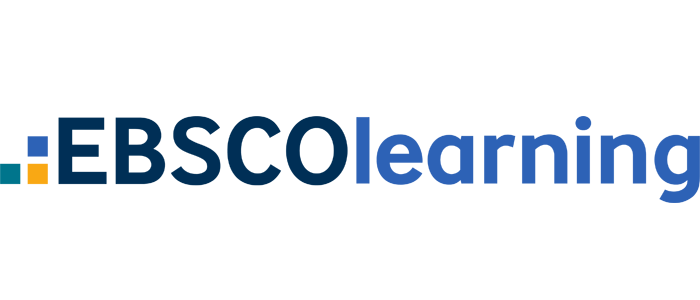 Prep for Your Exams with LearningExpress
Get test prep and practice test materials for program entrance exams and career certification tests including Dental Assisting, Medical Assistant, and PTA.