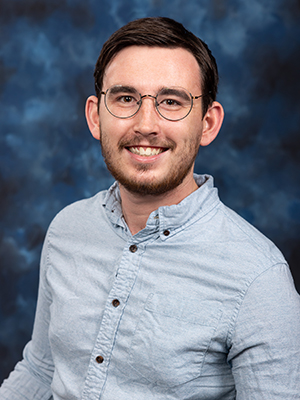 Jackson Lewis
Instructor
Office: Springfield Campus NKM 223D
Phone: 417-447-8812
Jackson has worked in the computer science industry for 4 years. He started as a hobbyist developer and eventually moved into a career a as a database developer and data analyst.
He worked at Crowder College as a full-time developer and analyst for four years. During this time, he performed system analysis, database and application development, software implementation, and data process management. Jackson continues to program as a free-lancer in his spare time and enjoys consulting clients on data management and process efficiency.
His favorite part of the job is working with students and helping them to develop the skills they need to change their lives. Knowing that when he is going to work every day, he can leave knowing that he was helpful for someone.