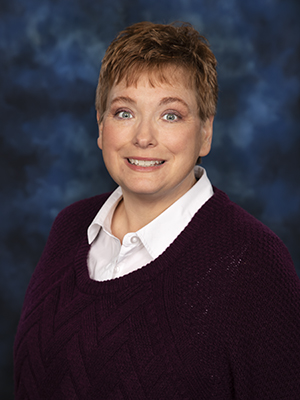 Becky Stevens, CCMA, RN, BSN
Medical Assistant Program Manager
Email:
stevensb@otc.edu
Phone: 417.447.8885
Office: Graff 101
Back Home
Graduated from Springfield College in 2005 with an Associate's Degree in Science, specializing in Medical Assisting.
Graduated from Bolivar Technical College in 2019 with an Associate of Science in Nursing Degree.
Earned RN License in July 2019
Graduated from Western Governor's University in 2021 with a Bachelor of Science in Nursing.
Currently enrolled in the Western Governor's University for a Master of Science in Nursing, scheduled to graduate in June 2025
Certified Allied Health Instructor and Certified AHA BLS Instructor.