Earn Your Cube! LENS Cube Project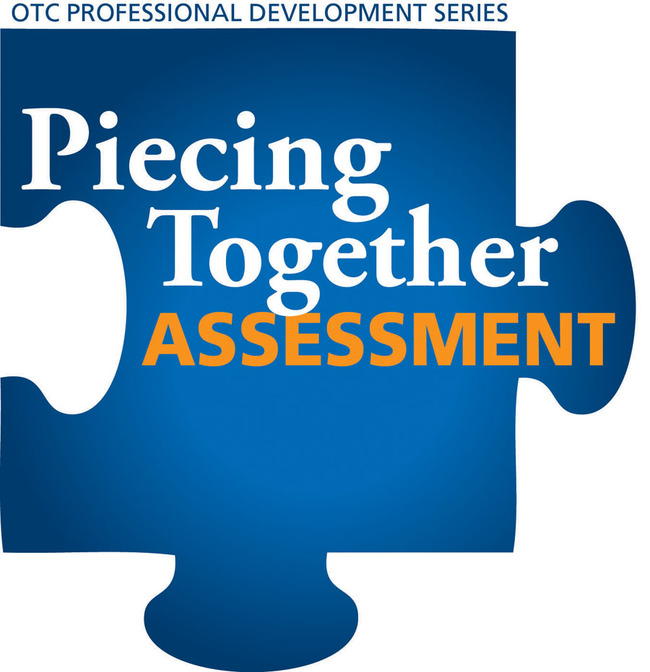 Earn Your Cube
Piecing Together Assessment is a series of professional development sessions focused on increasing meaningful engagement in OTC's assessment process.
The sessions will fall into one of the six categories described below. By attending a session from a particular category you will have a better understanding of that "piece" of the assessment picture and will earn one side of a foam cube.
Once you have attended a session in each of the six categories you will have all six "pieces" of the puzzle and will be able to assemble your foam pieces into a nifty pencil holder for your desk!
All attendees that complete the series will be invited to an end-of-year celebration luncheon at Scallions.  Additionally, one full-time and one part-time attendee that complete the series will have their names drawn to win free registration to the Regional Community College Assessment Conference (RCCAC).