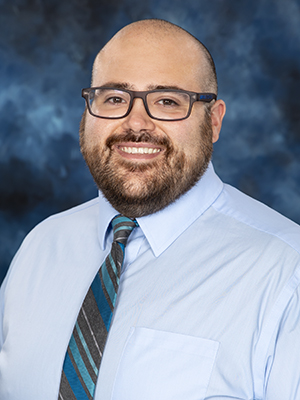 Marcus Clark
Coordinator-Counselor of High School Programs
Office Suite: ITTC 222F
Phone: 417-447-8121
This year will be Marcus's sixth year working as a high school counselor.
Right after graduating with his Master's degree he worked for Arc of the Ozarks for a year in the Counterpoint department which primarily serves clients with a diagnosis of Autism. Marcus then worked gaining experience in public education as a substitute teacher and paraprofessional in special education. He finally began his high school counseling career at Niangua High School where he worked two years as the 7-12 counselor. He worked the past three years at the Dallas County Technical Center as their Career and Technical Education (CTE) counselor.
The best part of his job is building relationships with students so I can better serve them in their educational goals, career goals, and any personal issues they may be facing.