OTC Behavioral Health Support Program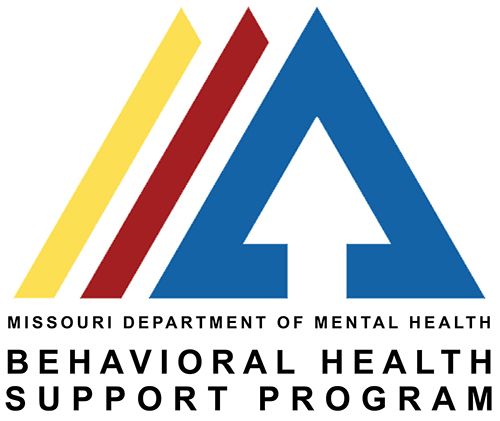 The Behavioral Health Support (BHS) Program prepares students for employment in behavioral health and substance abuse treatment facilities by providing both real world experience and specialized training. Through practicum experiences and tailored instruction, students develop the skills they need to enter this challenging field.
The BHS Program provides a pathway to entry-level positions in a variety of professions. Careers in this field focus on helping people, society and the communities in which we live. We offer an Associate of Applied Science (A.A.S.) and a Certificate of Achievement program. Students will complete the A.A.S. program at an accelerated pace and graduate in a year and a half through their choice of a seated or hybrid class format. Students pursuing the certificate will finish in one year, taking hybrid courses in the fall and seated courses in the spring. We also work with students who are already employed in the field and want to continue their education.
Graduates will be able to use their knowledge and skills to collaborate with mental health professionals. They will also be able to serve clients with behavioral and mental health diagnoses. Thanks to our partnership with the Missouri Department of Mental Health, there are abundant local and statewide job opportunities available to graduates. Employment options include working for state agencies, rehabilitation centers, correction facilities, schools and other human service organizations.
Students who wish to continue their education can take advantage of transfer agreements that the BHS program has in place with a number of local and national universities.
BHS Program Learning Outcomes
Know and understand the field of mental health and human services.
Analyze and remember legal and ethical issues as they relate to targeted populations.
Understand, evaluate, and apply fundamental concepts and approaches to elicit behavior modifications.
Evaluate real-world situations to apply effective evidence-based best practices.
Acquire professional skills including communication, time management, positive work ethic, and trauma-informed care.