Who are we?     
Academic Services departments at OTC include Accreditation, Disability Support,  Library, Professional Development, Testing, and Tutoring.  These diverse areas are united by a primary function: to provide the support our faculty need to provide high quality learning opportunities for our students.
Our models of support are guided by research-based, industry-recognized practices, and appropriate Federal and State statutes.  This requires our staff to have specialized expertise and training in their fields.  Our data-informed approach allows us to ensure our services are correlated with positive impacts on student success, retention, and completion rates.  We are proud to have earned several nationally recognized certifications among our departments.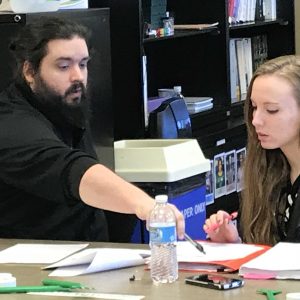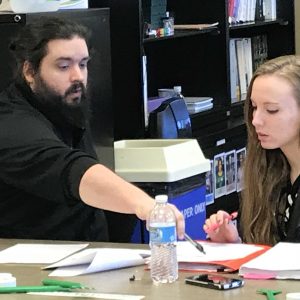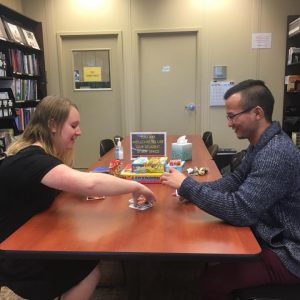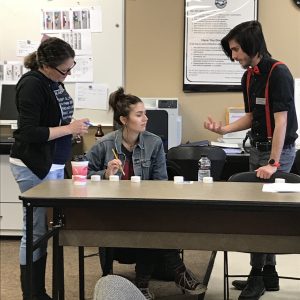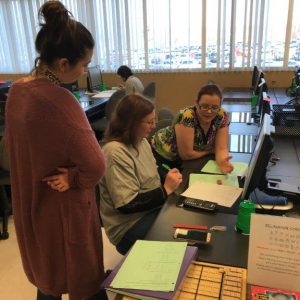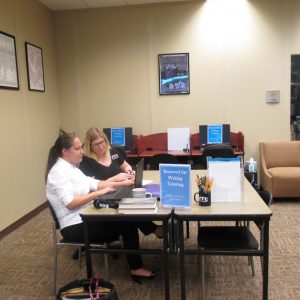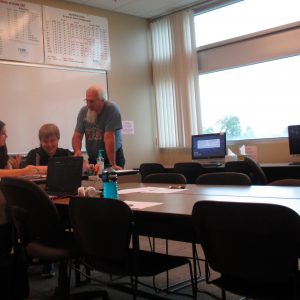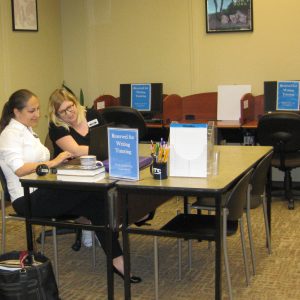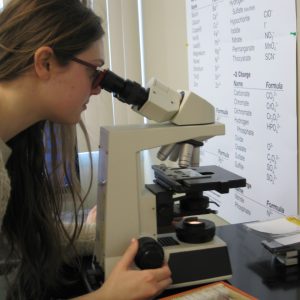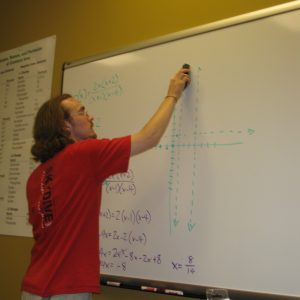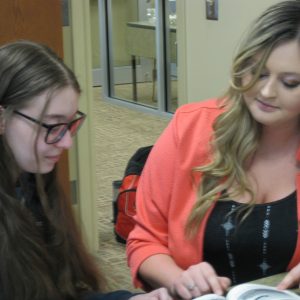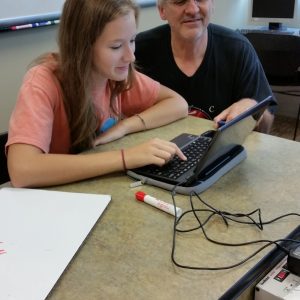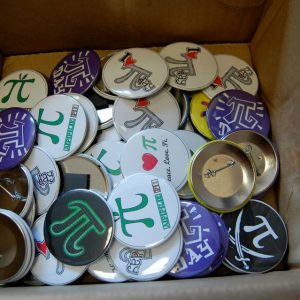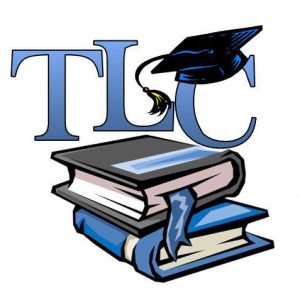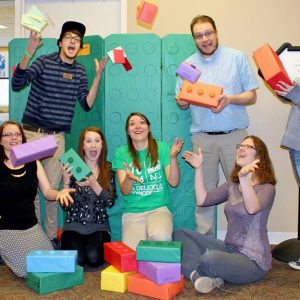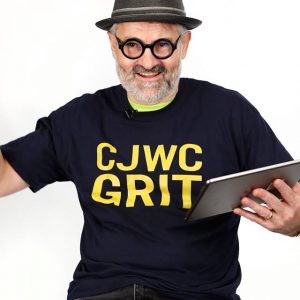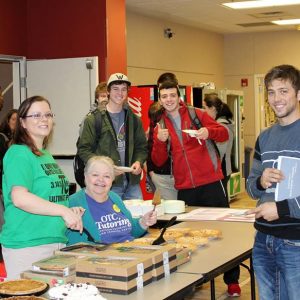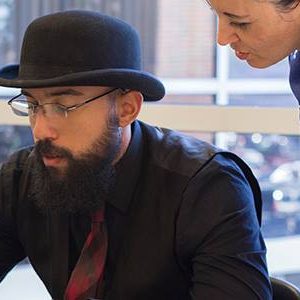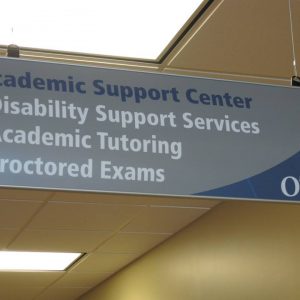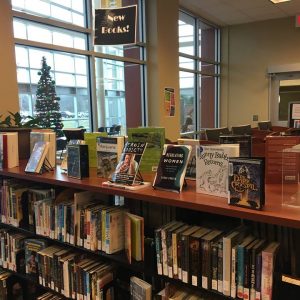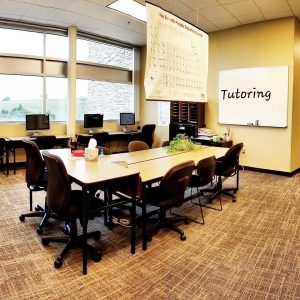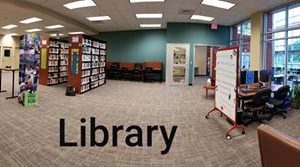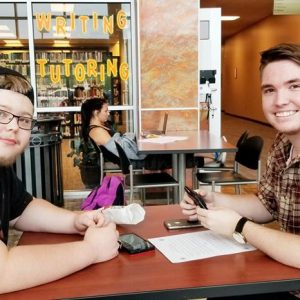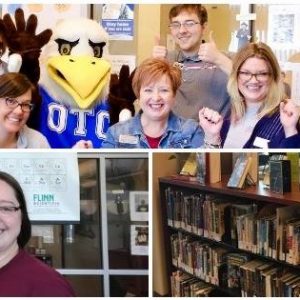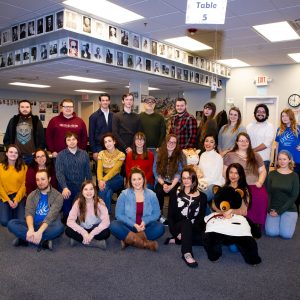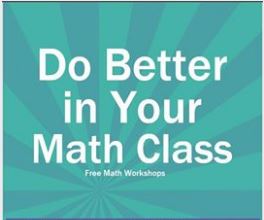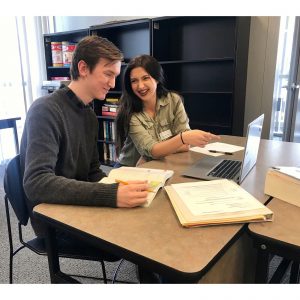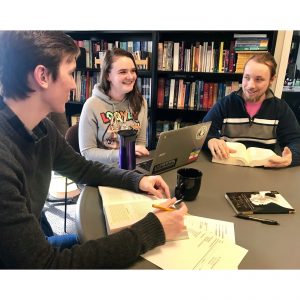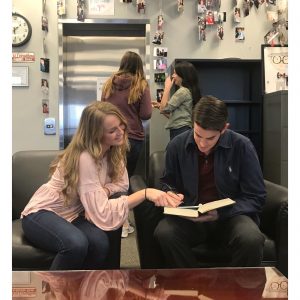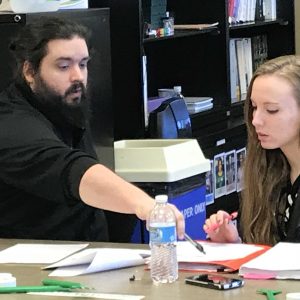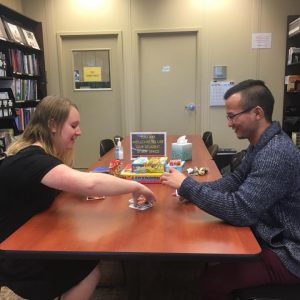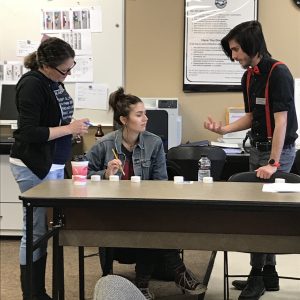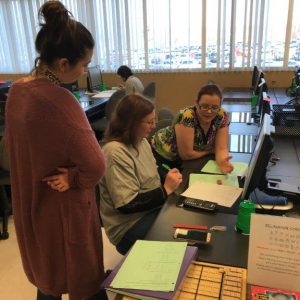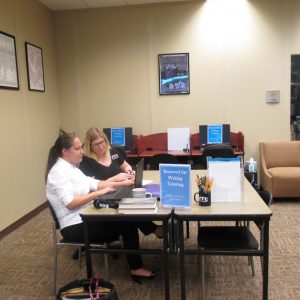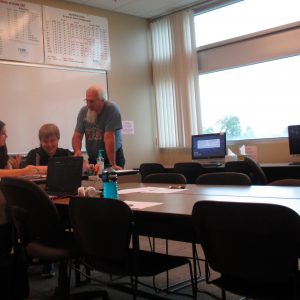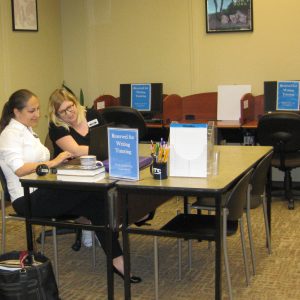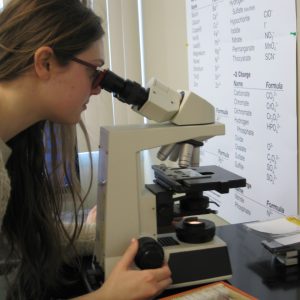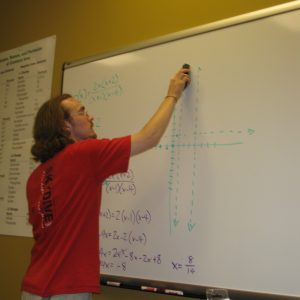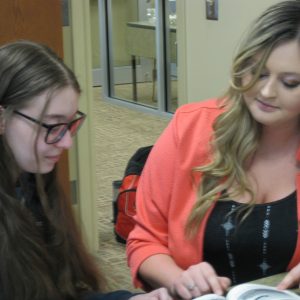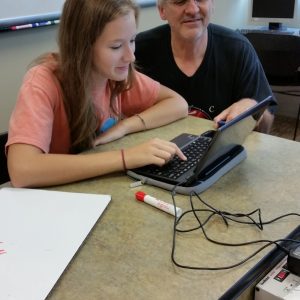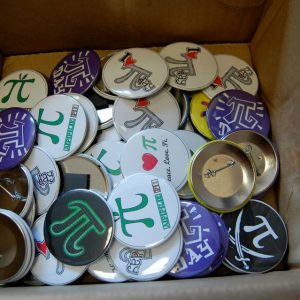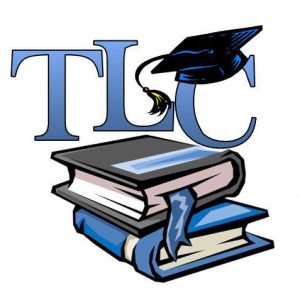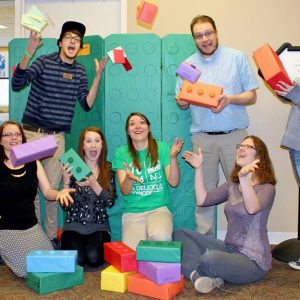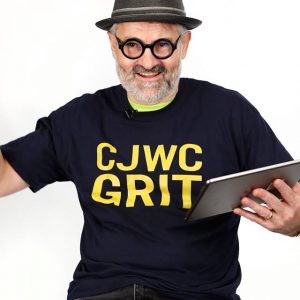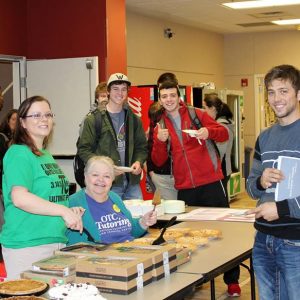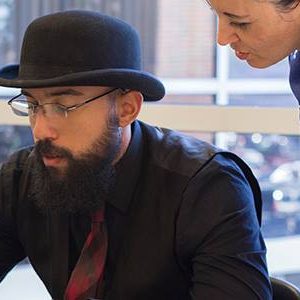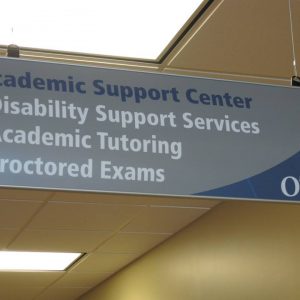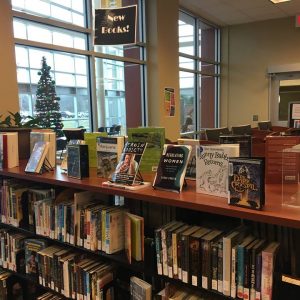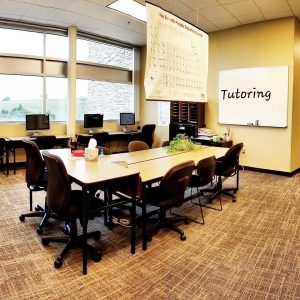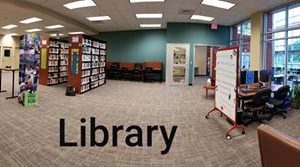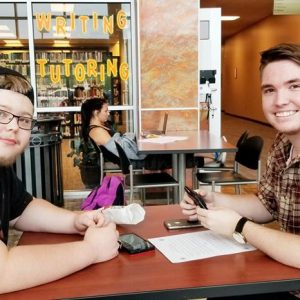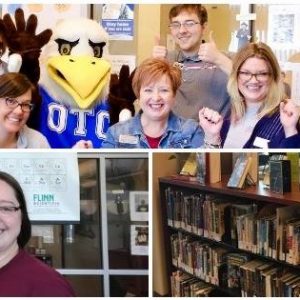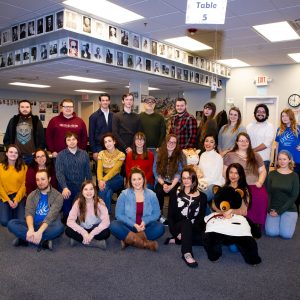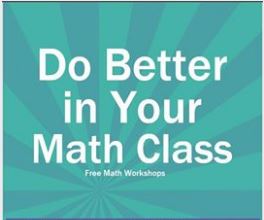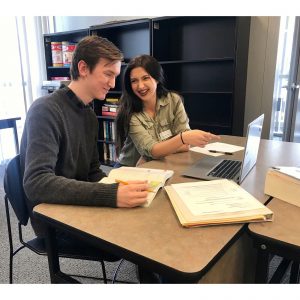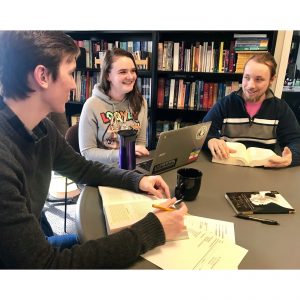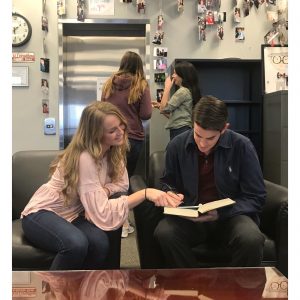 What do Academic Services Volunteers do?   
Our Academic Services staff across all of our campuses and locations is eager to connect with community members who have an interest in supporting our work.  What that support looks like is up to you!  If you believe you could help us contribute to student success – please complete our application by clicking on the orange link below  – and we'll be back in touch with you ASAP.
please note: OTC can not engage with volunteers who would provide support that duplicates support provided by our paid employees – for example – because we have paid Math tutors, there will be no opportunity for community members to volunteer to provide math tutoring
Need to Know Info for Volunteers
A background check is required for all potential volunteers.
Volunteering for Academic Services is a non-paid opportunity and in no way, shape or form is a pathway to any type of employment relationship with Ozarks Technical Community College (OTC).
Am I eligible to volunteer?
All volunteers must be over the age of 18
OTC employees (full or part time) may not be eligible to volunteer for Academic Services. Please contact Dr. Vivian Elder (elderv@otc.edu or 417-447-8114) for inquiries.
What is the process to be accepted as a volunteer?
Step 1 => complete the application, you will receive an automated response confirming that we have received your application, and then you'll hear from one of our Academic Services staff within 1 week (of days when the College is open)
Step 2 => if you are a good fit for our services, we'll contact you to set up an in person or phone interview
Step 3 => if you are still a good fit for our services, we'll ask you to complete a background check
Step 4 => if you pass the background check, we'll ask you to complete a brief orientation to OTC
Step 5 => you're ready to volunteer!