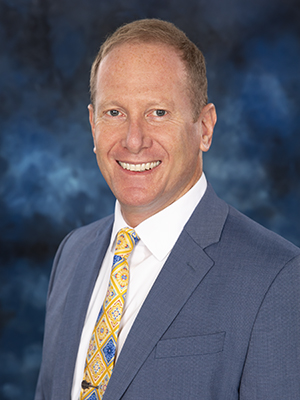 Dr. Daren Harris
Assistant Director of OTC Middle College
Office: Springfield Campus Suite ITTC 222C
Phone: 417-447-7686
Daren has 32 years of experience in the world of education with most of his experience coming in the K-12 sector.
He was a teacher and coach for the first 13 years of my education career before transitioning to the administration side. He spent 12 years in administration at Republic High School in Republic, MO; 5 as an assistant high school principal and 7 as high school principal.
In 2015, Daren joined Kagan Publishing and Professional Development as an International Trainer. He provided a number of education-related trainings geared toward enhancing teacher efficacy in the areas of student engagement and student empowerment. Additionally, Daren worked with school leaders in a consultation and support role focused on strategic planning for and implementation of high leverage instructional strategies.  During this time, he was fortunate to work with educators from both the K-12 setting and higher education setting.