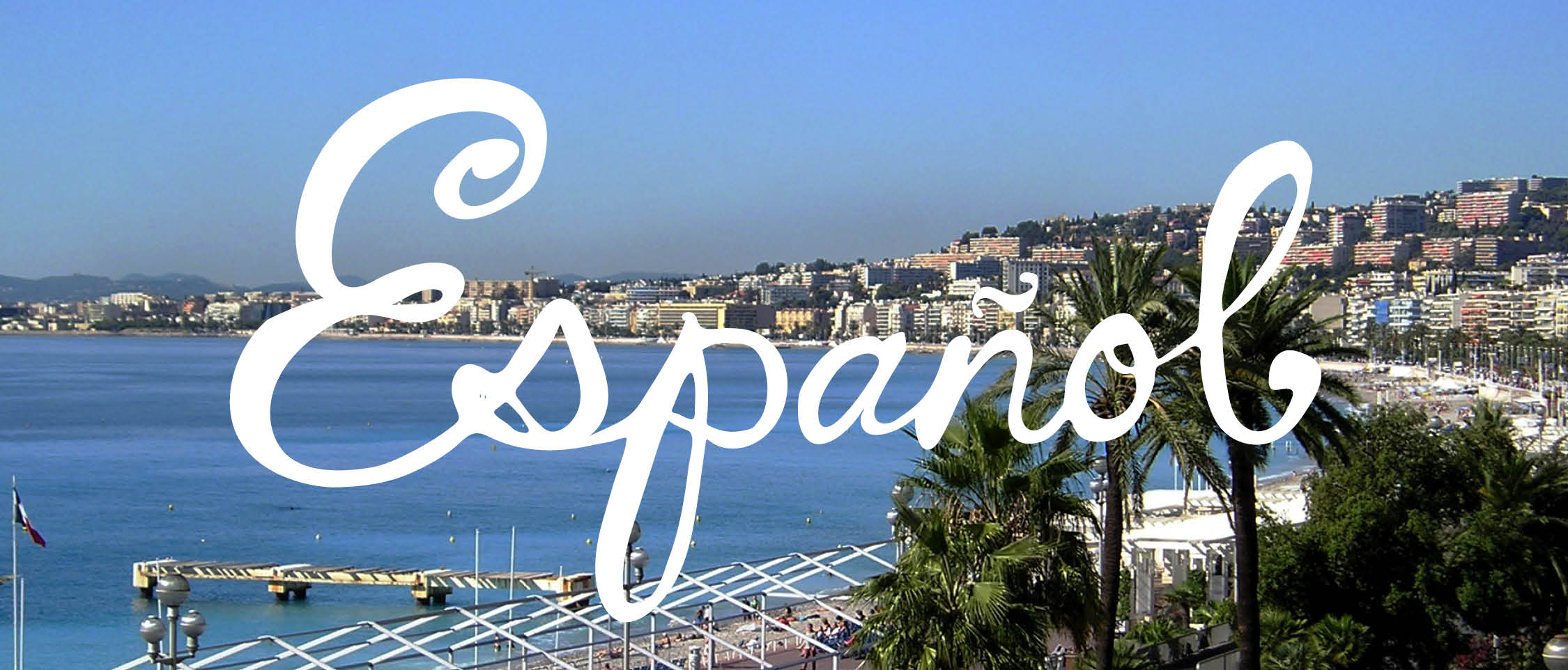 Spanish at OTC offers five courses of beginning and intermediate level for students who would like to have the basic knowledge of the language and the Hispanic culture or for those students who would like to minor or major in one of the many Spanish-related careers offered at any university in the USA today.
Six reasons why everyone should learn Spanish
Spanish is not a foreign language anymore. Spanish is the second-most widely spoken language in the world with 400 million native speakers.  In the United States, more than 50 million people speak Spanish.
Learning Spanish will help your career. Employers are desperate for people who speak Spanish in nursing, construction manager, and media, among many other positions.
It will unlock a world of travel destinations.
You can enjoy amazing books and movies.
Spanish is easy to learn.
Learning Spanish is actually a medical device according to many.  Research indicates that knowing and using two languages reduces the chances of developing dementia, including Alzheimer's disease.