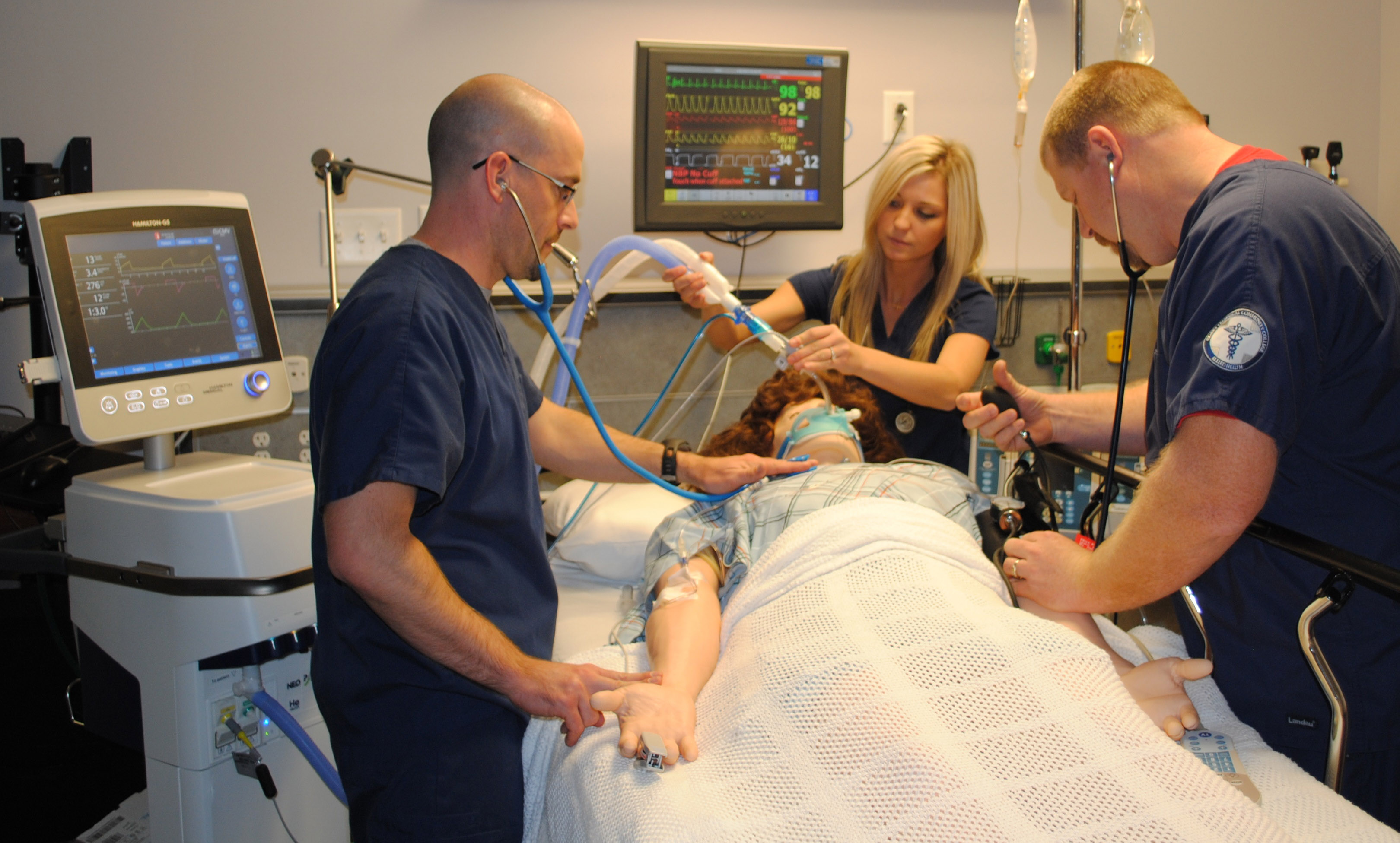 Welcome to the 7 time National Award Winning OTC Respiratory Therapy Program.
The OTC Respiratory Therapy program will prepare the students to provide mechanical ventilation. It also gives students a thorough understanding of both critical care diagnostics and respiratory pharmacology. The program prepares graduates to  practice clinical application of the skills they learn and provide care for critically ill patients. OTC is the ONLY associates degree respiratory therapy program to be awarded the CoARC program awards every year they have been offered.
OTC cannot guarantee that students classified under the Deferred Action for Childhood Arrivals (DACA) program will receive approval to take the licensure exam after program completion. Please contact the state or national agency that administers the professional licensure exam to inquire about licensure exam requirements.
NEW INFORMATION!
The program will offer RST 105, Cardiopulmonary Anatomy and Physiology, online beginning with spring 2018 semester.  This is a great class to take if you are going into the medical field!