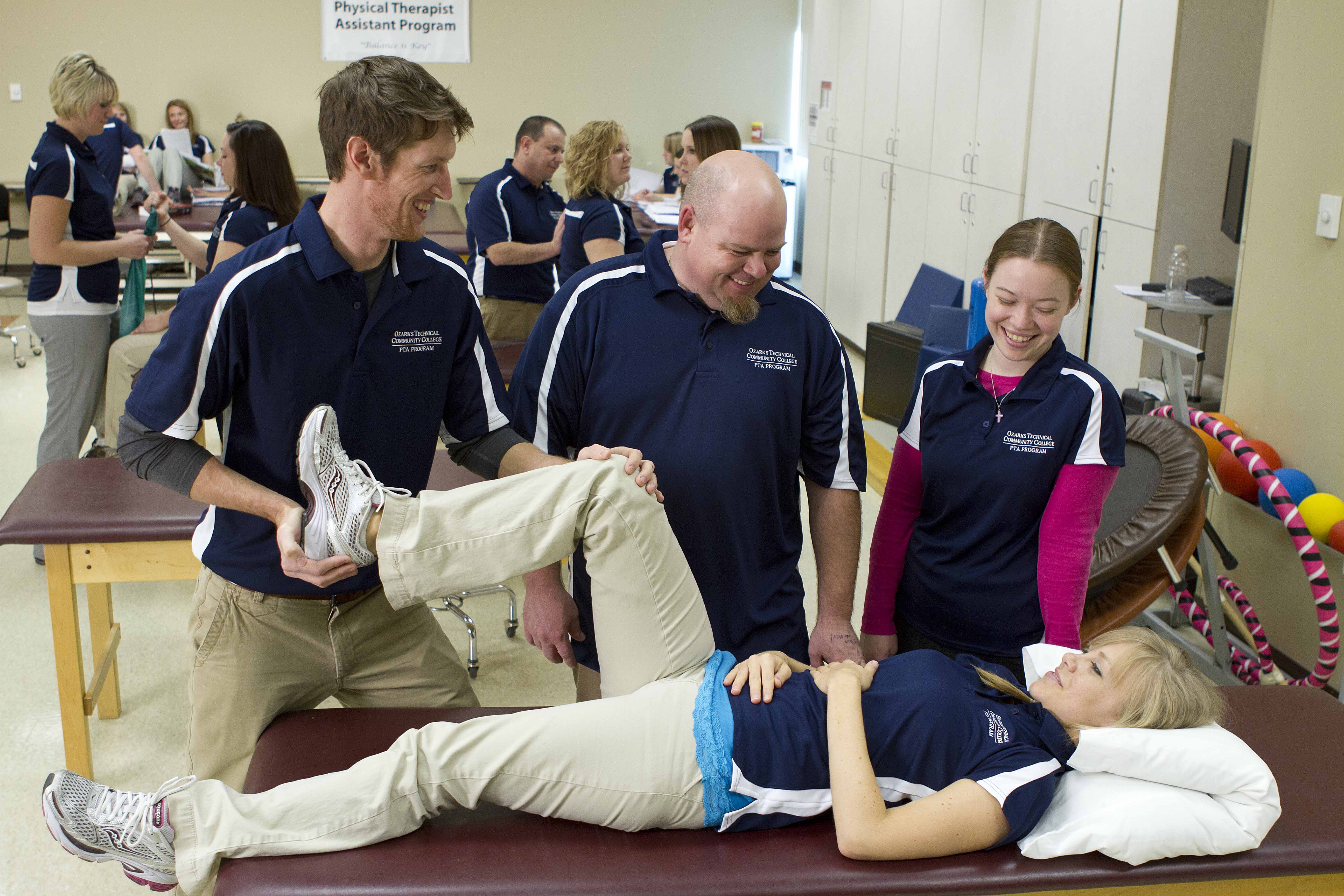 Welcome the OTC Physical Therapist Assistant Program.
The OTC Physical Therapist Assistant program prepares students to provide appropriate interventions based upon the plan of care. They will also assist the physical therapist with data collection. Our program teaches graduates to document patient interventions, interact with patients and their families and participate with the physical therapist in teaching other health care providers.
NEW ADMISSION REQUIREMENT!
The program now requires a mandatory advising session as part of the application process.  
See the admissions checklist for additional information.