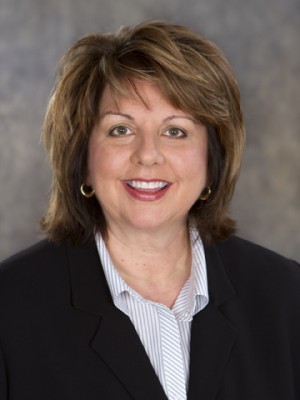 Dr. Janet Sell, Ed.D.
Dr. Janet Sell has been employed at Ozarks Technical Community College (OTC) since 1999. She serves as the Dental Assisting Program Director. Throughout the years, Dr. Sell has created, directed, and participated in numerous continuing education events and seminars at the local, state and national levels. She has recently accepted a position as a contributor for Elsevier publishing company.
She also spends her time teaching as an adjunct instructor at UCMO in the Career Technical Education Department and at OTC in the Communication Department. Dr. Sell has been certified as an online instructor. She serves as a site visitor/consultant for the Commission on Dental Accreditation.  Dr. Sell has served on many professional organization boards, including the Dental Assisting National Board, Missouri Dental Assistants Association, Springfield Dental Assistants Society, and Missouri Dental Assisting Educators. She currently serves as the Councilor for the Dental Assisting Section with the American Dental Educators Association.
Dr. Sell has a Doctorate in Higher Education Administration from Lindenwood University. She is a certified online instructor, an alumnus of the OTC Leadership program, and the inaugural OTC Chancellor's Leadership Academy. Dr. Sell has received formal recognition of achievement for her work, including Excellence in Education award in 2013. She is actively involved in the community, such as overseeing the OTC dental programs endowment scholarship program and providing volunteer services at charitable events.