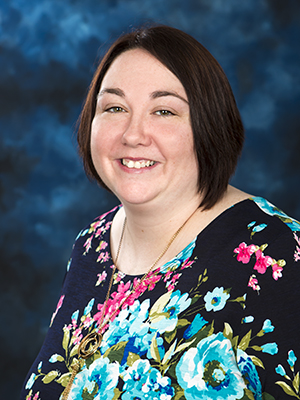 Misty Stark, MBA, BSN, RN
Misty Stark, MBA, BSN, RN received her Practical Nursing License in 2002, her Associates of Science in Nursing in 2010 from Columbia College and her Bachelors of Science in Nursing from Central Methodist University in 2012.  In 2015 she completed her Master of Business Administration from William Woods University.  She began teaching practical nursing in 2014 and joined OTC in August 2017 as a full-time instructor.
Misty's previous experience includes clinical care, long-term care, pediatrics, medical-surgical, oncology, management, acute care, nursery, and post-partum.