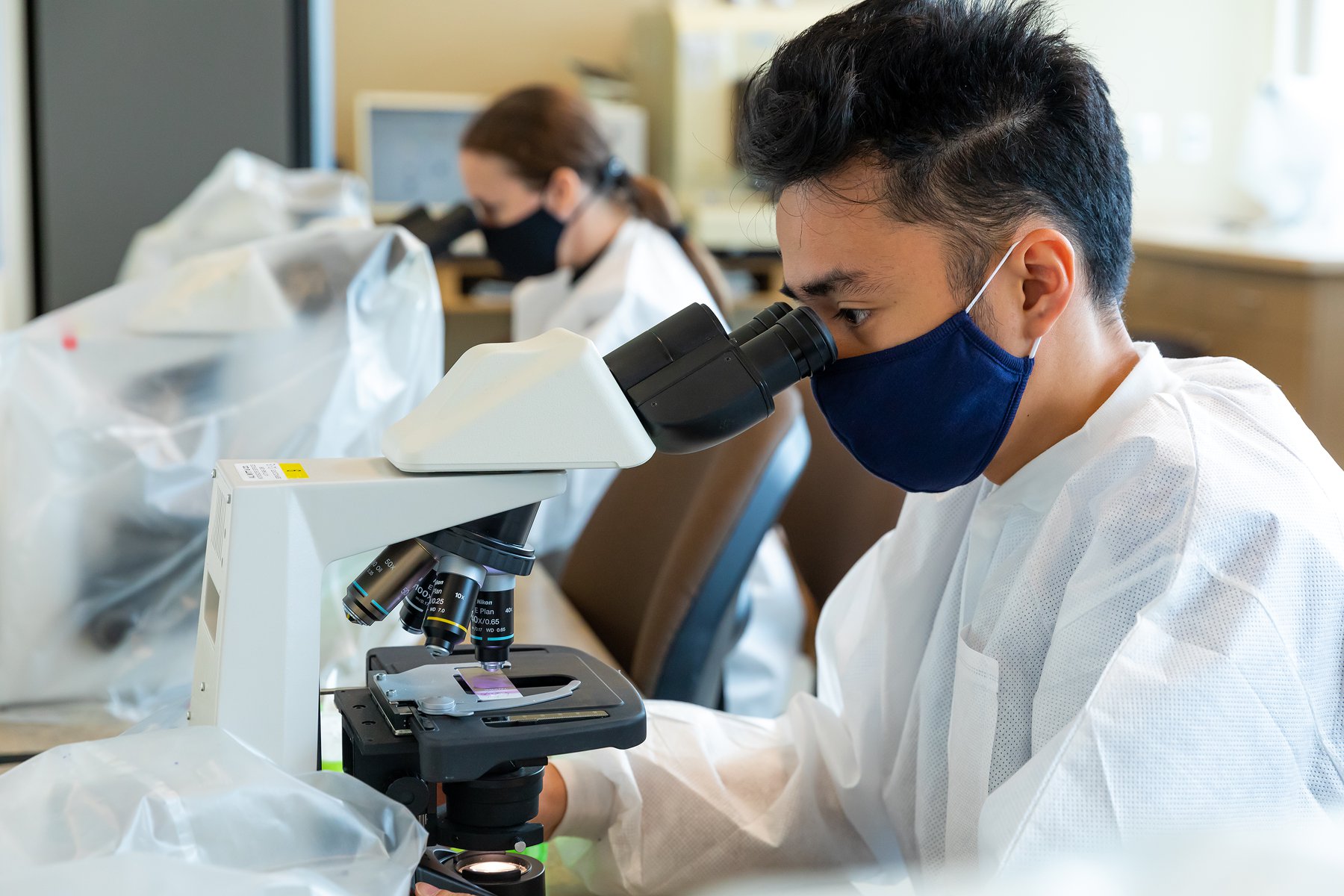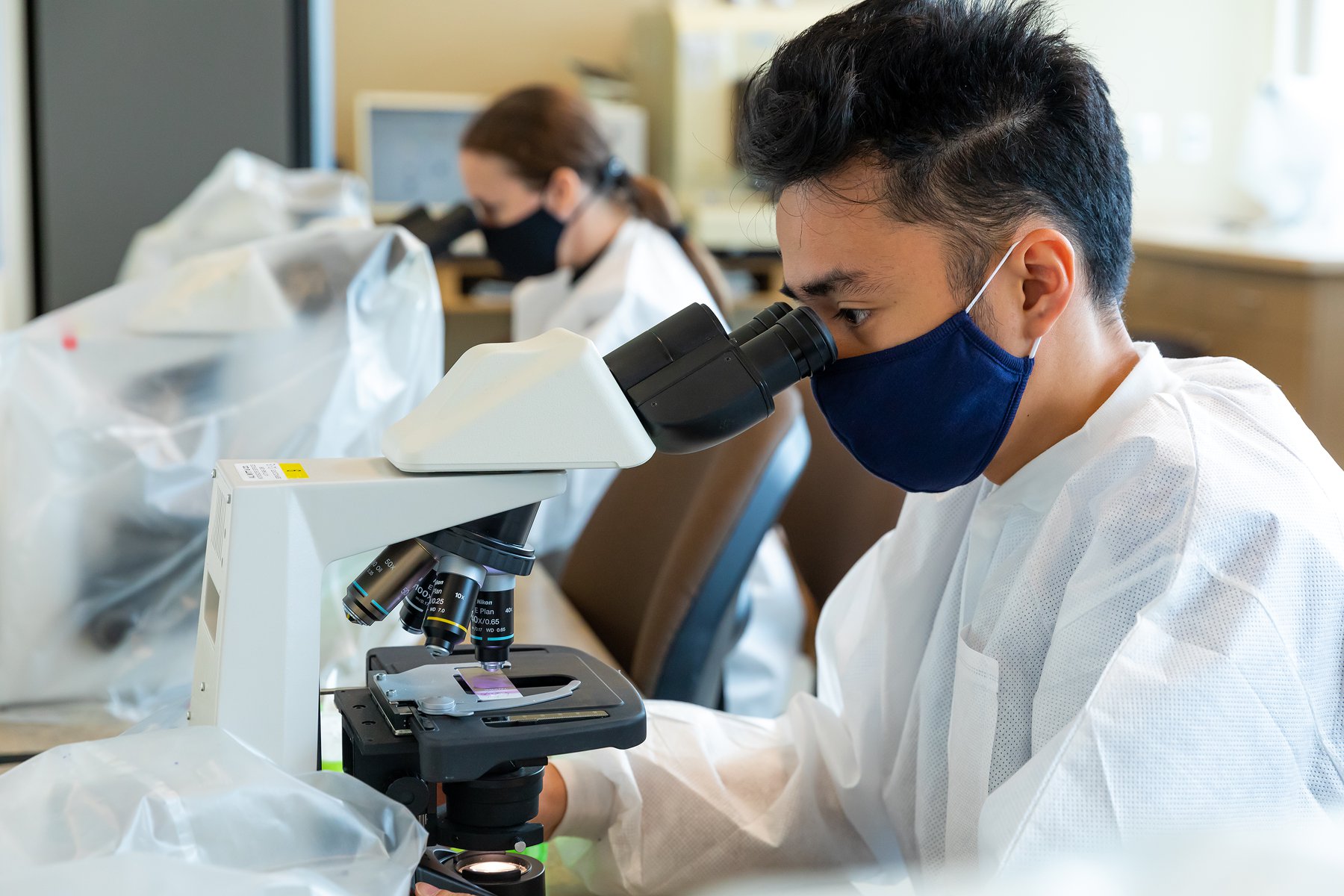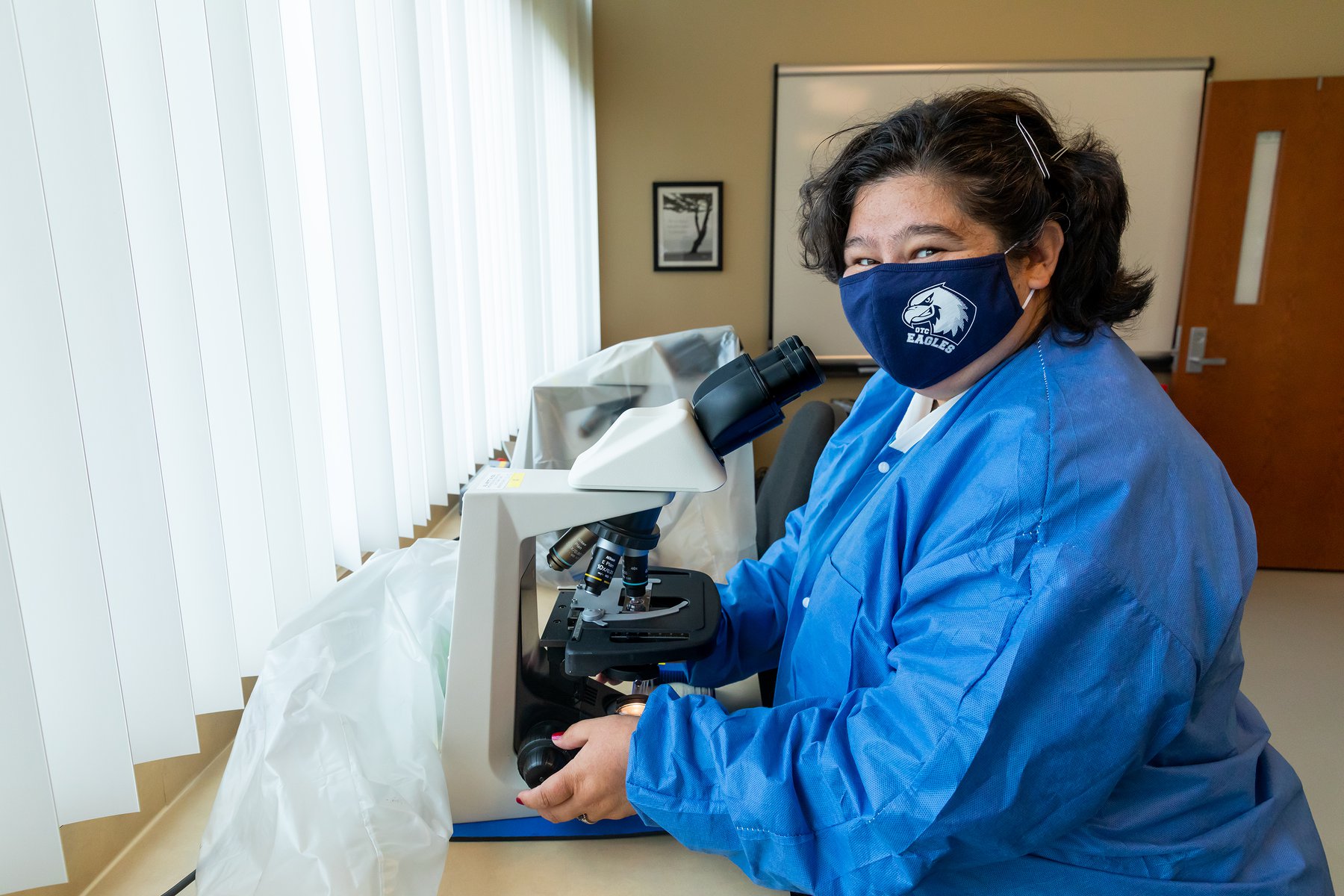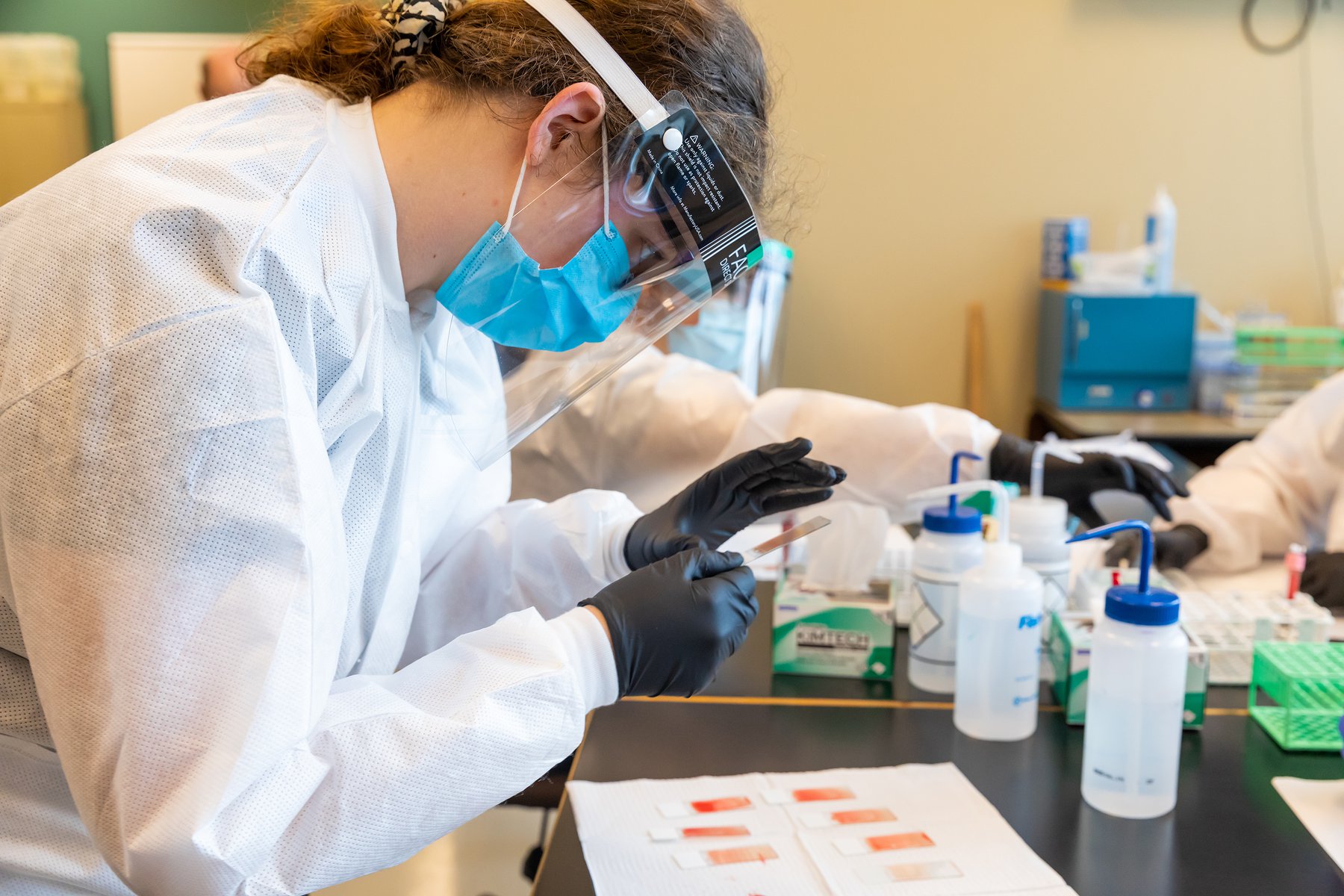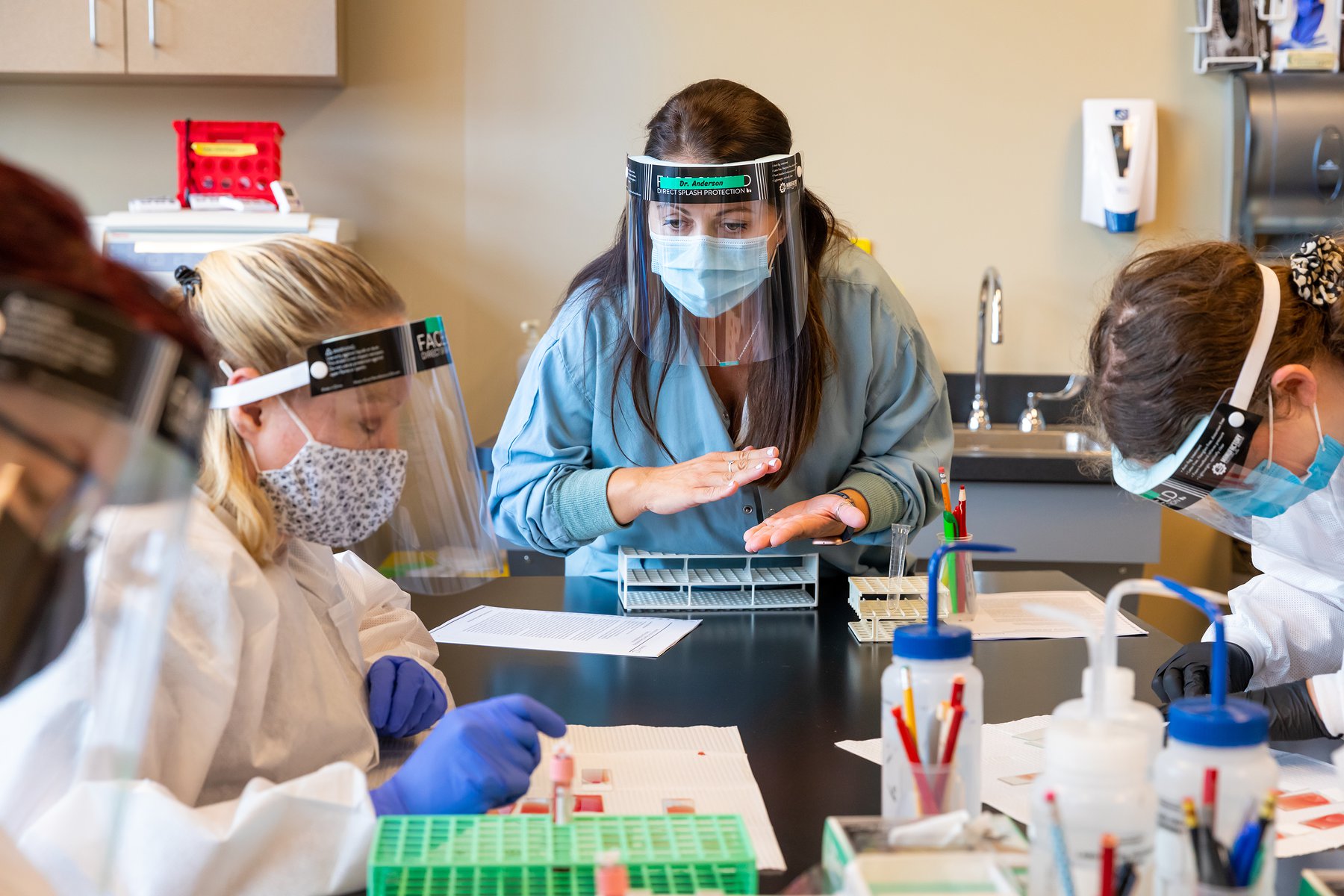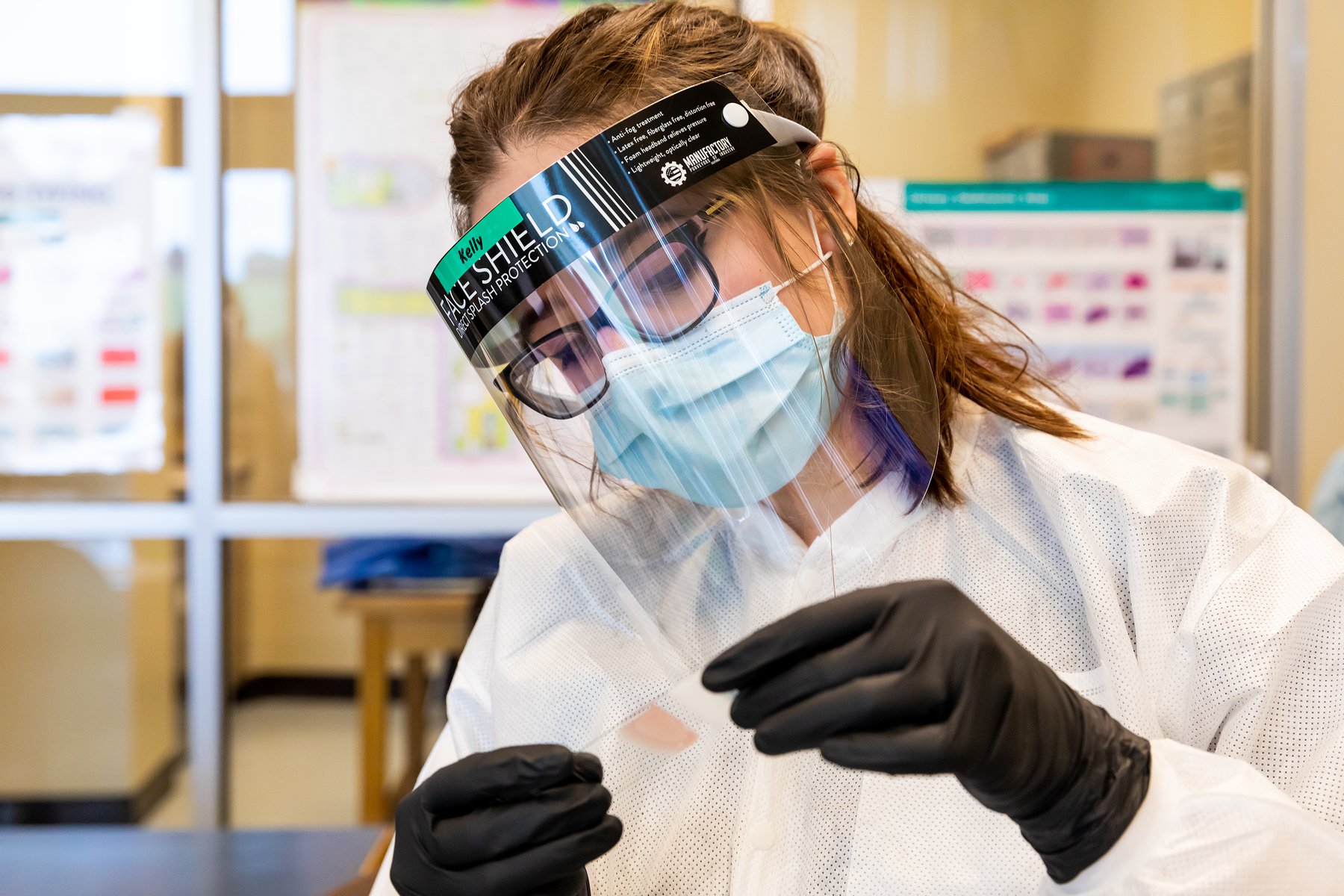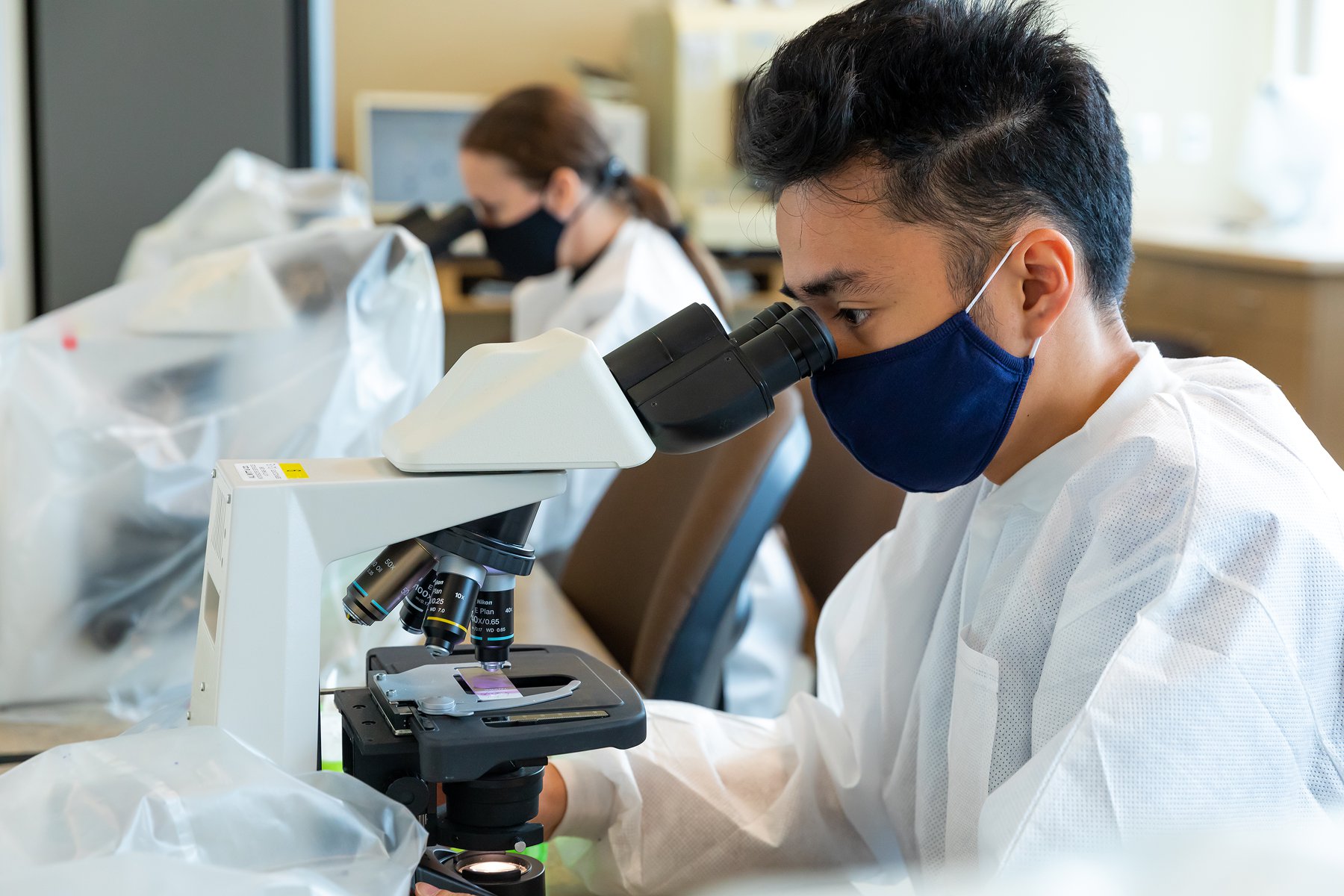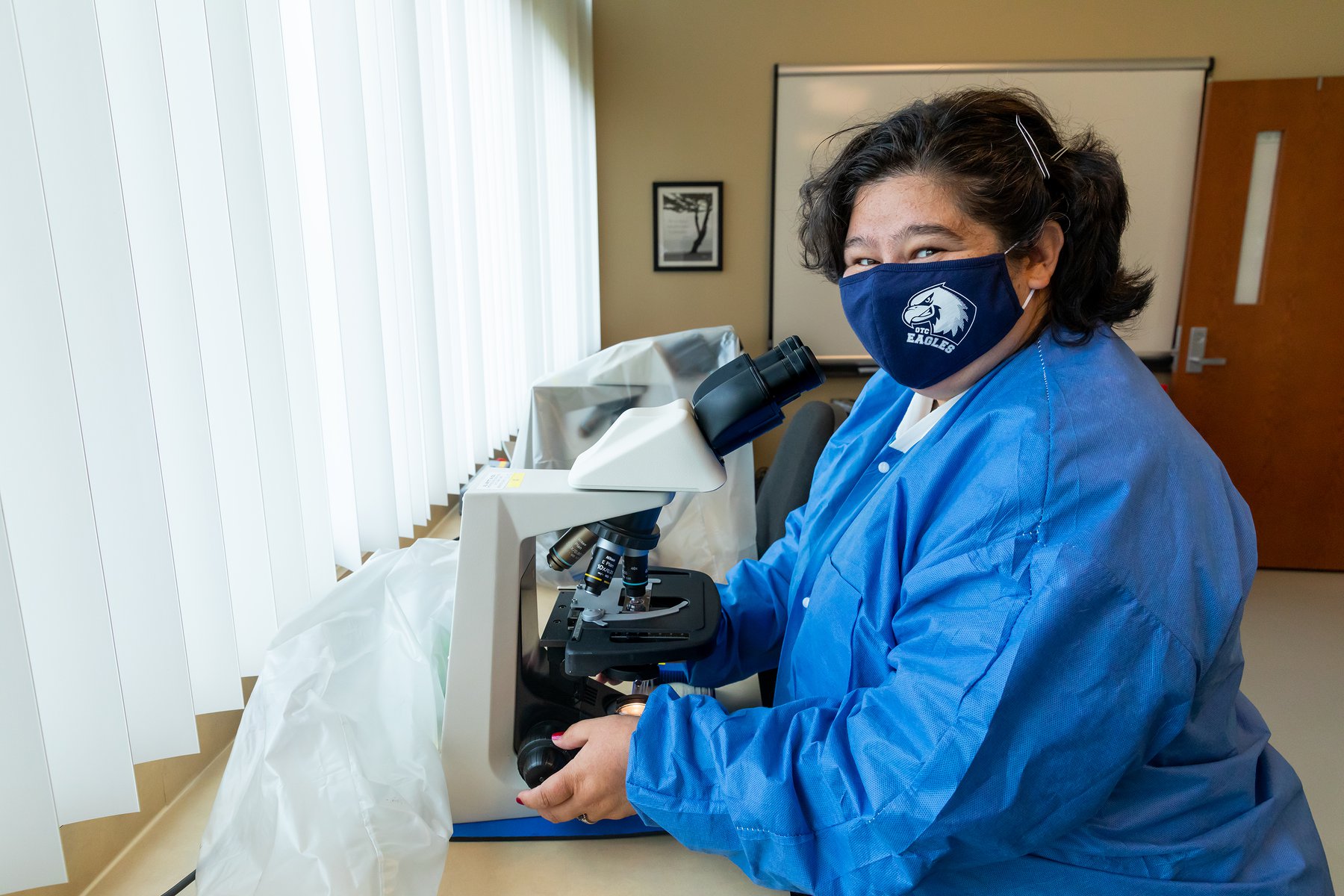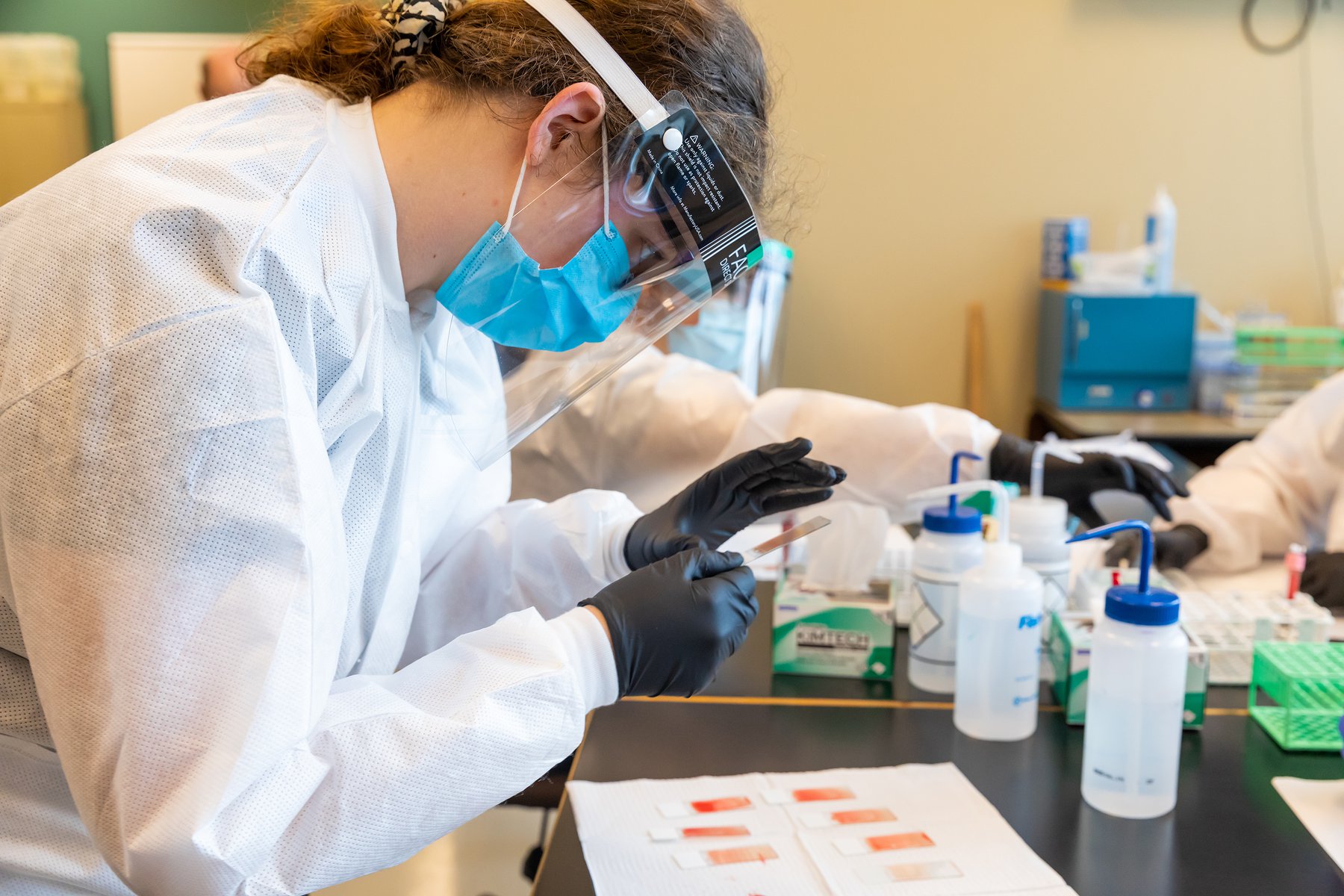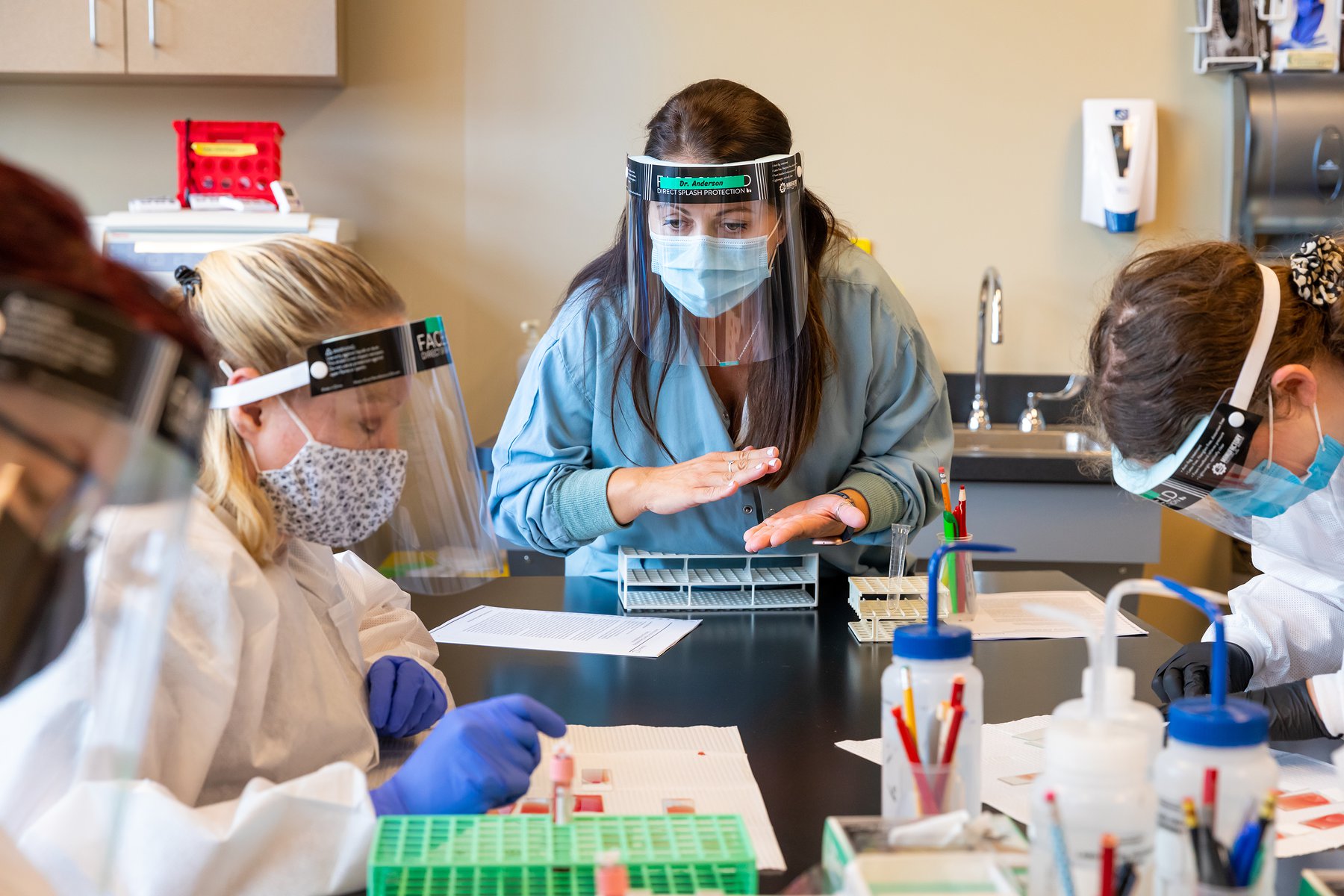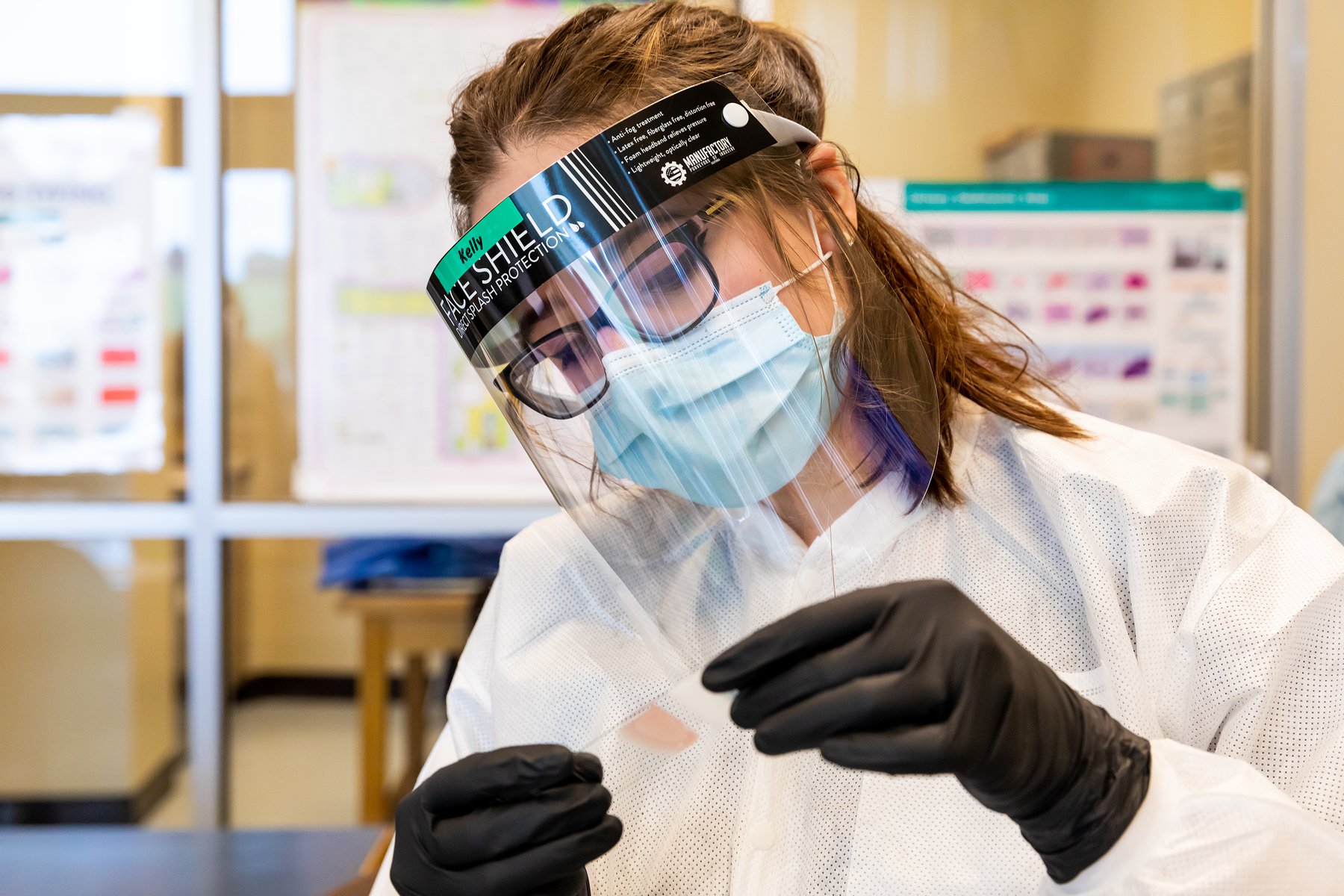 Welcome to OTC Medical Laboratory Technician and Phlebotomy Programs.
Mission of the MLT Program:
Ozarks Technical Community College's Medical Laboratory Technician Program has a primary mission of delivering technical, high quality,and affordable clinical laboratory training that will open opportunities to our students and meet the workforce needs of our surrounding communities.
OTC cannot guarantee that students classified under the Deferred Action for Childhood Arrivals (DACA) program will receive approval to take the licensure exam after program completion. Please contact the state or national agency that administers the professional licensure exam to inquire about licensure exam requirements.