Medical Laboratory Technician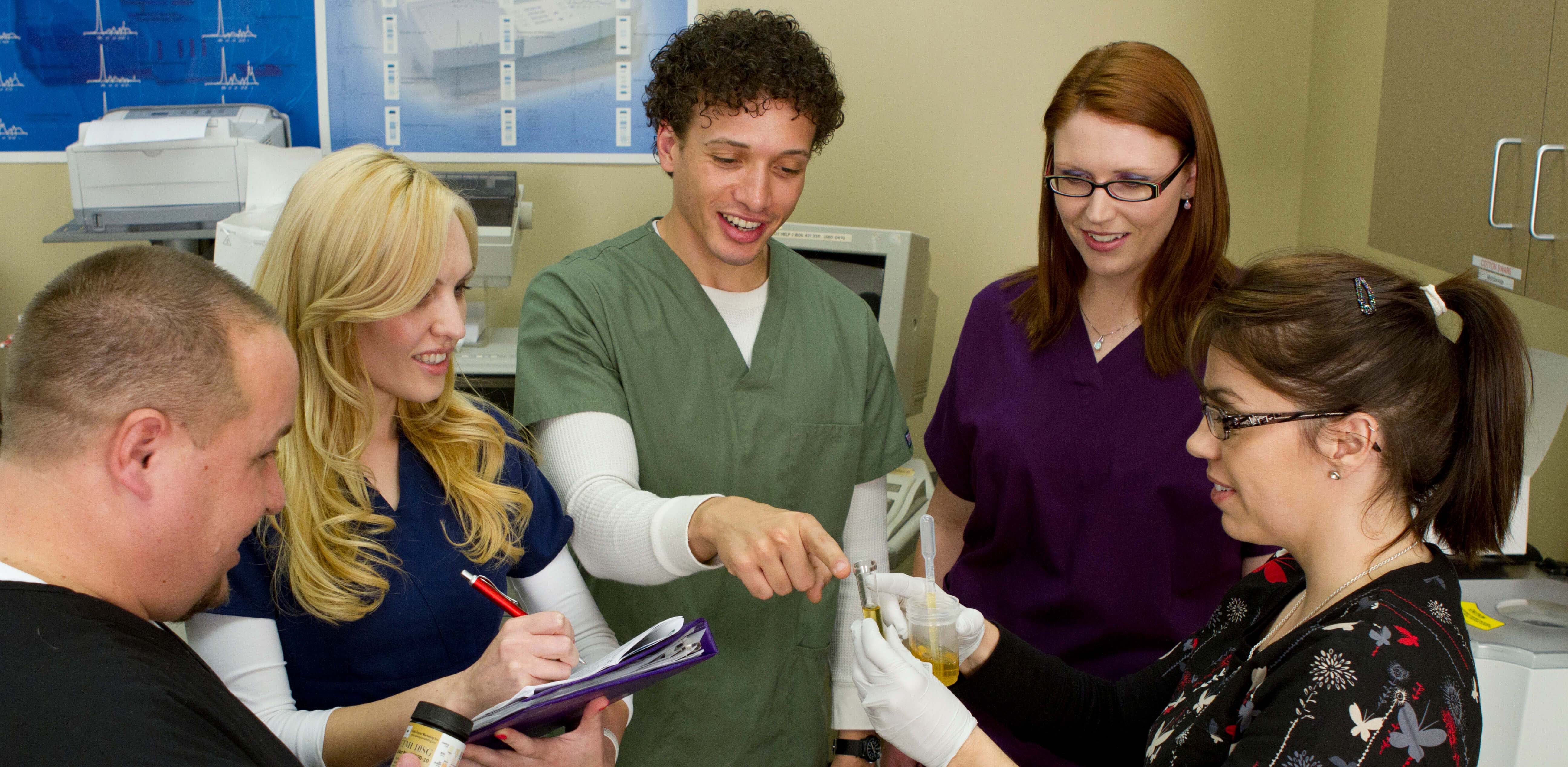 Welcome to the OTC Medical Laboratory Technician and Phlebotomy Programs.
A medical laboratory technician is an indispensable partner in health care who performs a wide variety of medical tests. In this program you'll learn how to run tests on blood, tissue and other bodily fluids. These tests assist physicians in making a diagnosis and guiding therapeutic decisions. In addition to employment in medical laboratories, graduates can pursue positions in research, crime labs, blood banks, veterinary laboratories and medical equipment sales.