Medical Laboratory Technician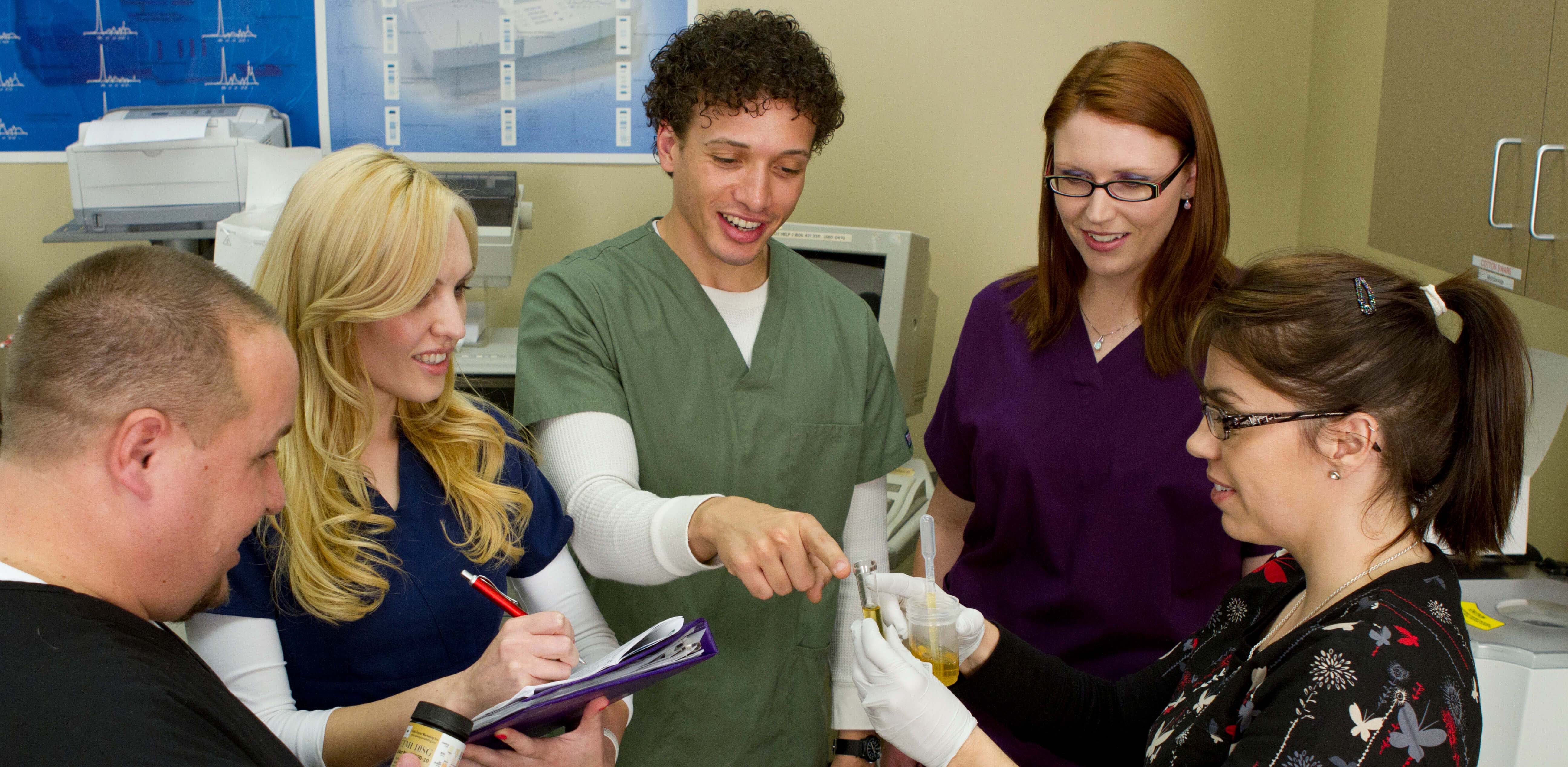 Welcome to the OTC Medical Laboratory Technician and Phlebotomy Programs.
A medical laboratory technician is an indispensable partner in health care who performs a wide variety of medical tests. In this program you'll learn how to run tests on blood, tissue and other bodily fluids. These tests assist physicians in making a diagnosis and guiding therapeutic decisions. In addition to employment in medical laboratories, graduates can pursue positions in research, crime labs, blood banks, veterinary laboratories and medical equipment sales.
OTC cannot guarantee that students classified under the Deferred Action for Childhood Arrivals (DACA) program will receive approval to take the licensure exam after program completion. Please contact the state or national agency that administers the professional licensure exam to inquire about licensure exam requirements.
Start here go anywhere!