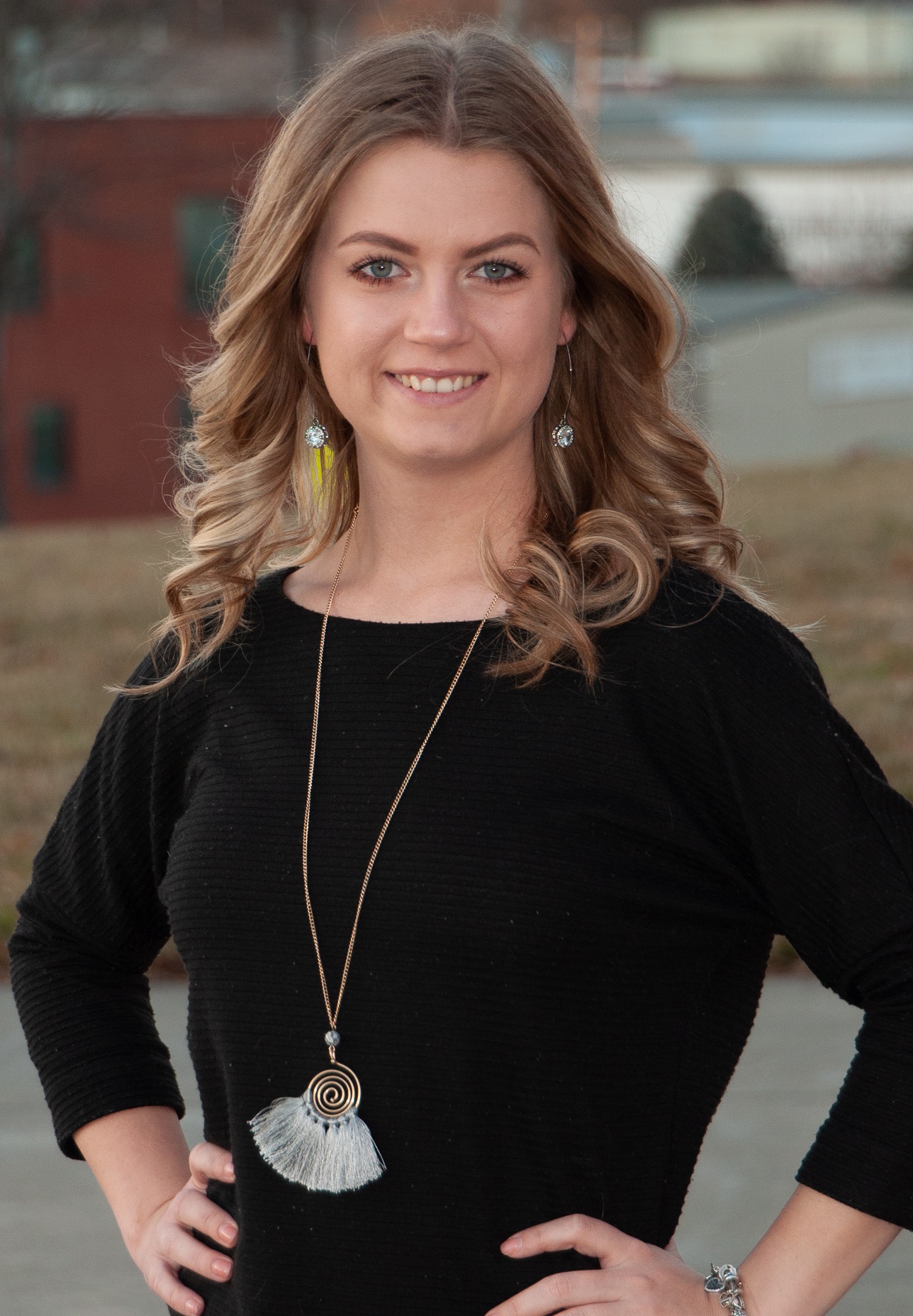 McKayla Wheeler
McKayla Wheeler grew up in the Springfield, MO area. She attended Parkview High School and received her Associate of Applied Science in Hearing Instrument Science from Ozarks Technical Community College in 2017.
From 2017 to 2019 she worked as a Hearing Instrument Specialist at a private hearing clinic in Camdenton, MO. She received her National Board Certification in 2018. Shortly after she was approved as a Registered Supervisor by the Missouri Board of Examiners for Hearing Instrument Specialists.  She currently owns her own hearing healthcare practice in Springfield, MO.
After graduating from the HIS program at OTC McKayla always felt drawn to stay involved in some way. After volunteering her time to guest lecture on specific topics she joined the "team" officially.
She is a part-time faculty member for the HIS program where she supervises students in the OTC Hearing Clinic and teaches a variety of topics during hands-on lab sessions. She particularly enjoys teaching students about effective patient counseling and the soft skills needed when working with hearing impaired patients. McKayla has a passion for teaching students and working alongside her fellow faculty members. She remains invested in continuing her education and in learning about advances in hearing healthcare and hearing technology.