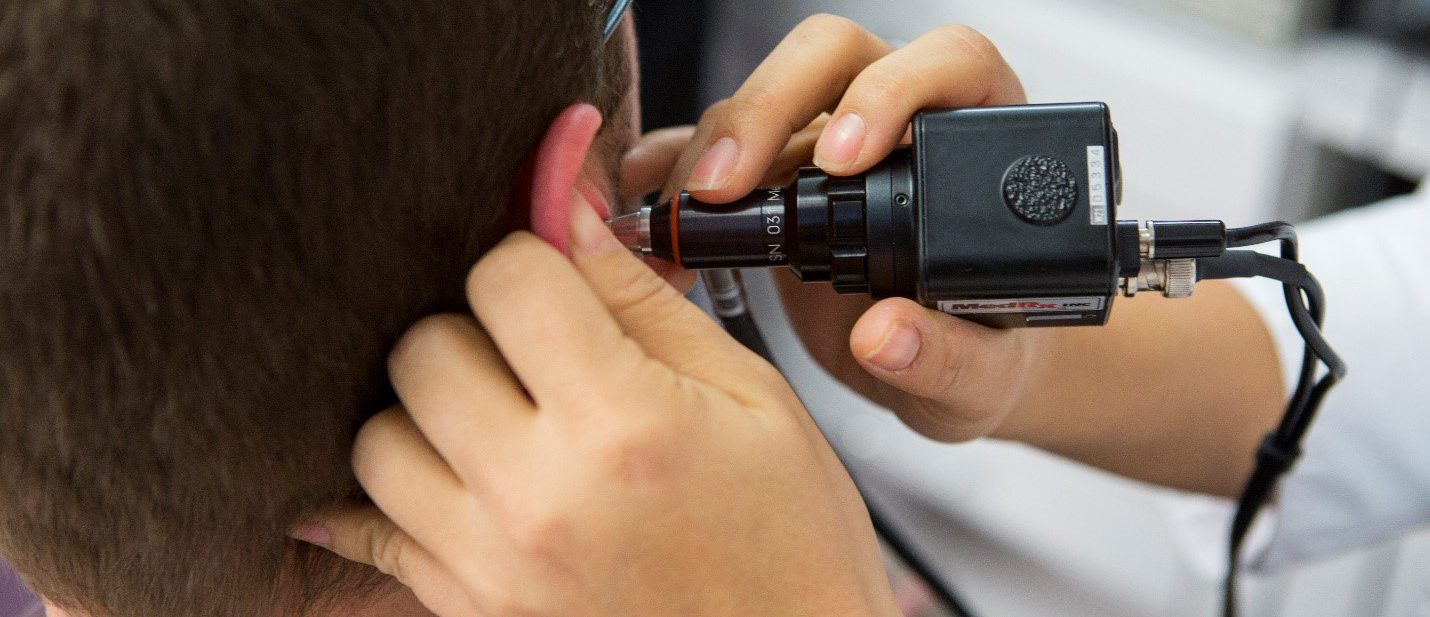 Welcome to the OTC Hearing Instrument Science Program.
The OTC designed its Hearing Instrument Science (HIS) program to prepare graduates to practice as hearing instrument specialists. This education can lead to employment in a variety of hearing healthcare settings, including private practice. In addition, this program offers a flexible distance learning alternative. Both part time and full time enrollment options are available. Therefore, this program can accommodate local as well as out of state students.
Apply here go anywhere!