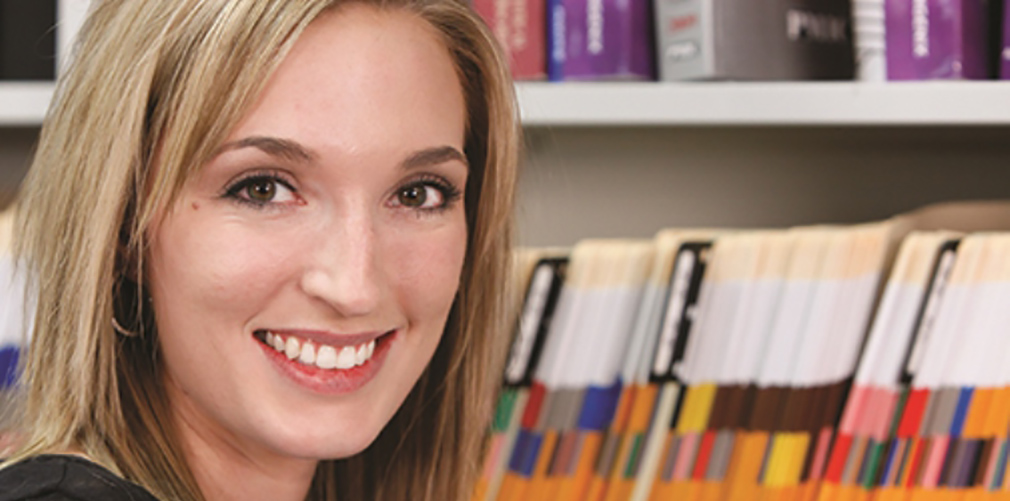 Welcome to the OTC Health Information Technology.
The Commission on Accreditation for Health Informatics and Information Management Education (CAHIIM) accredits the OTC Health Information Technology program. It is also an Associate of Applied Science degree program. OTC designed this program to prepare graduates for employment in a variety of healthcare settings.
OTC cannot guarantee that students classified under the Deferred Action for Childhood Arrivals (DACA) program will receive approval to take the licensure exam after program completion. Please contact the state or national agency that administers the professional licensure exam to inquire about licensure exam requirements.