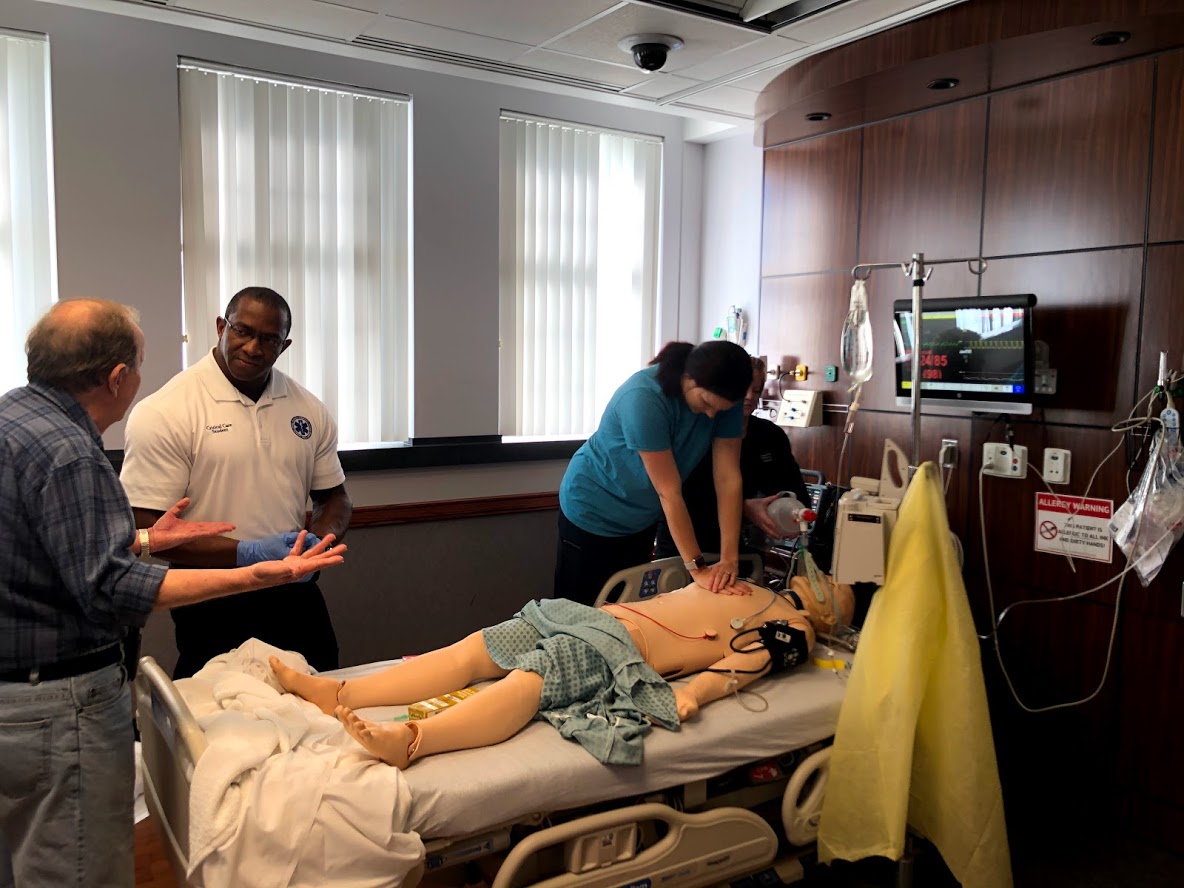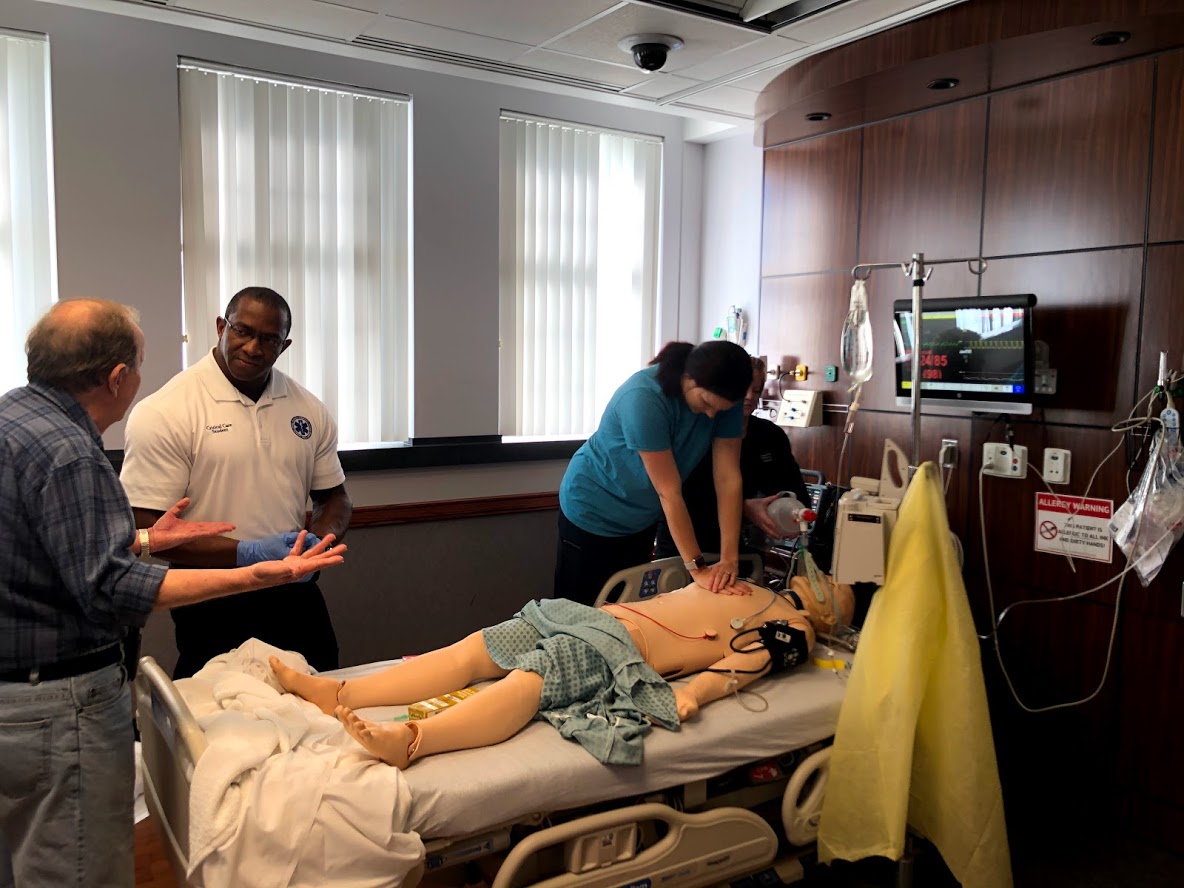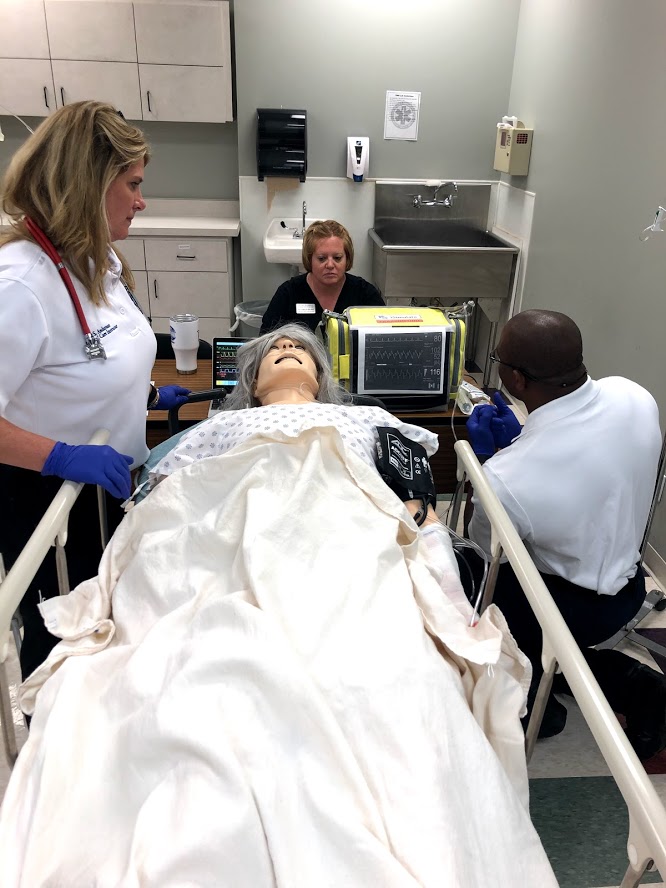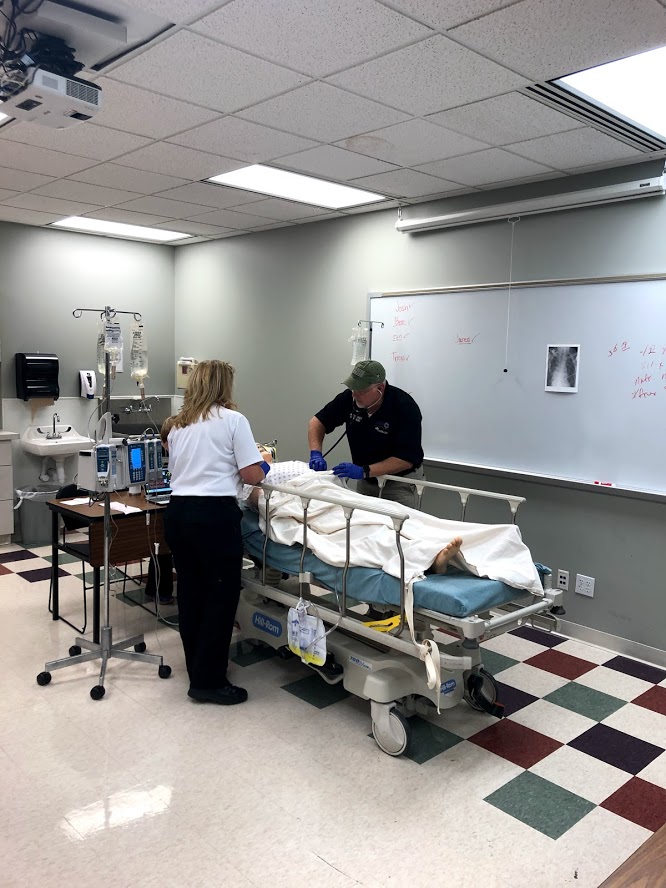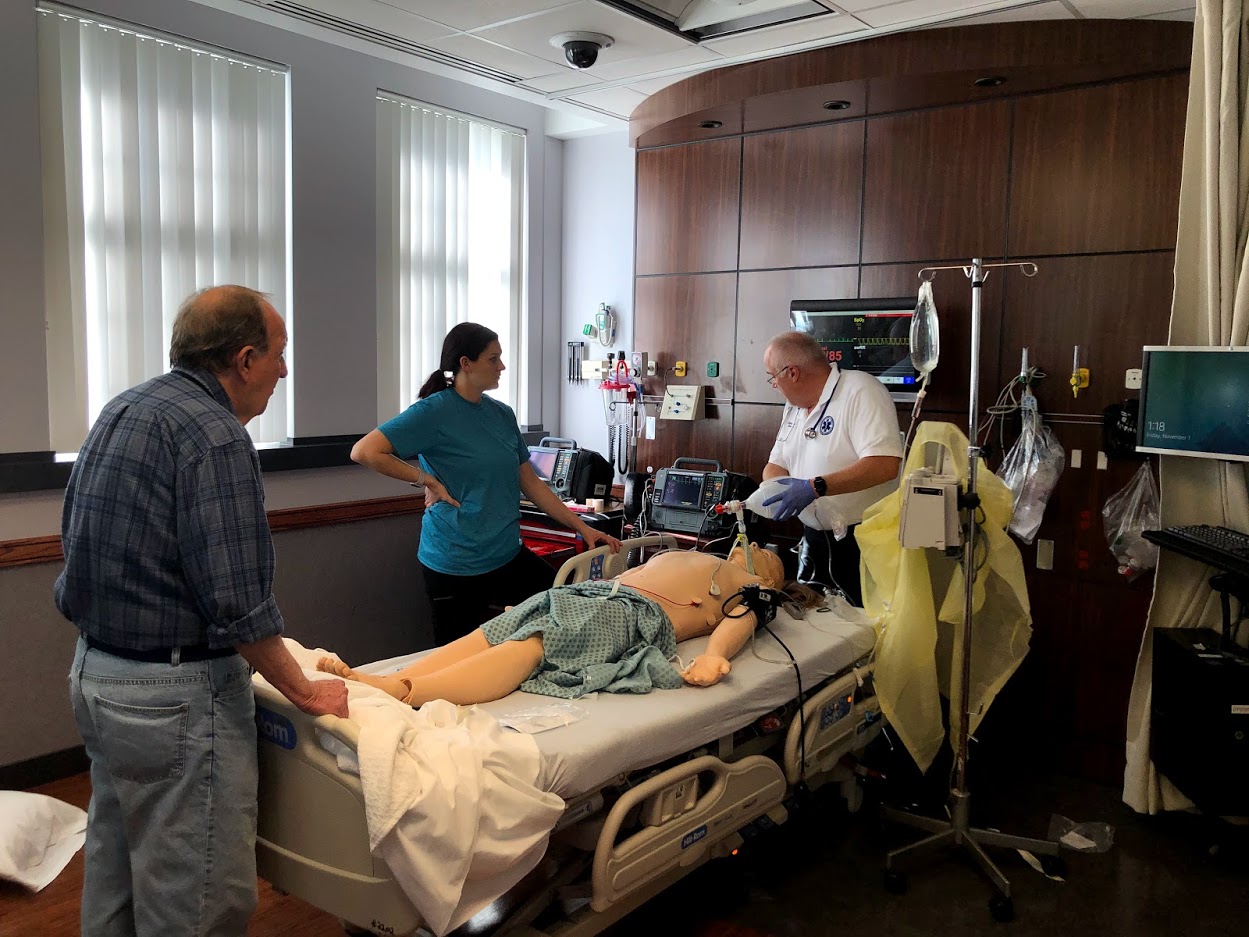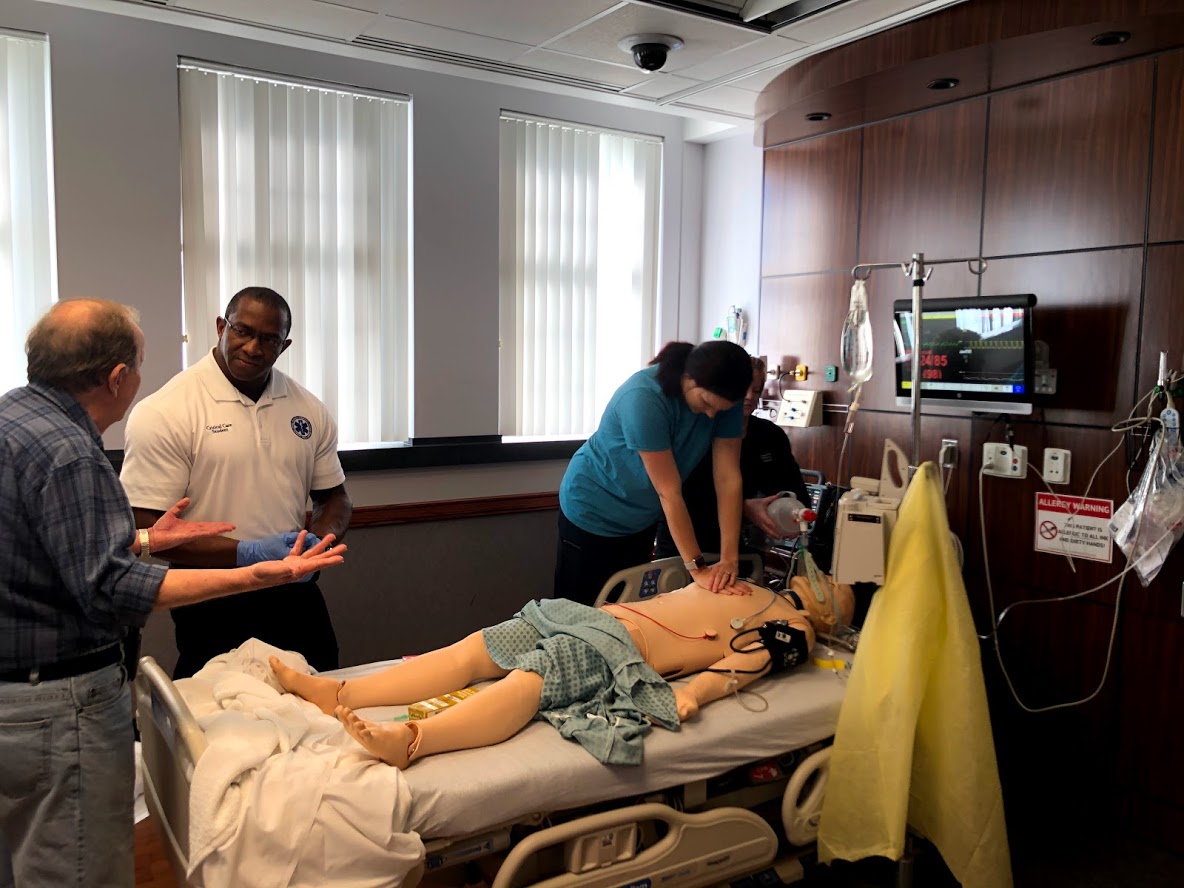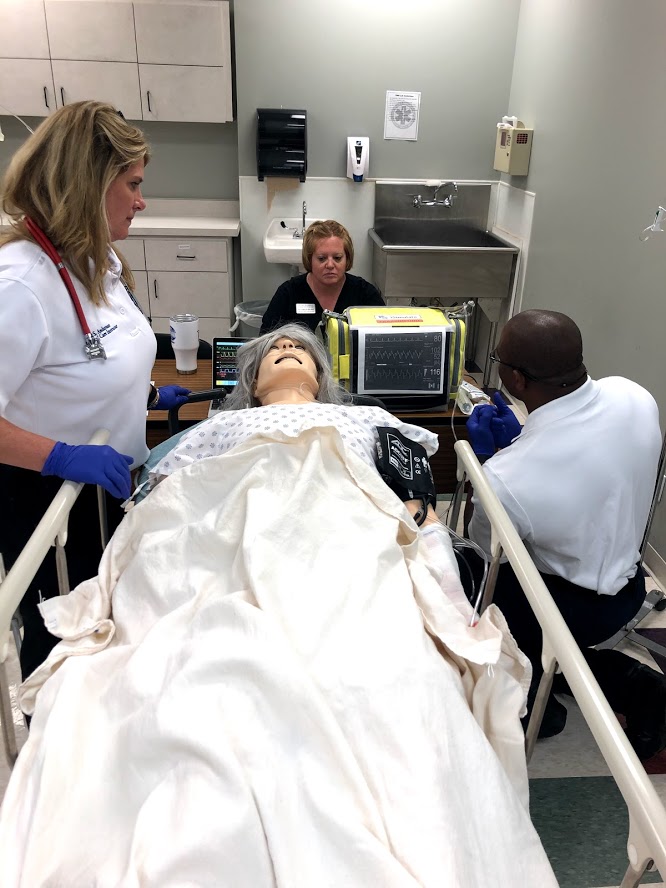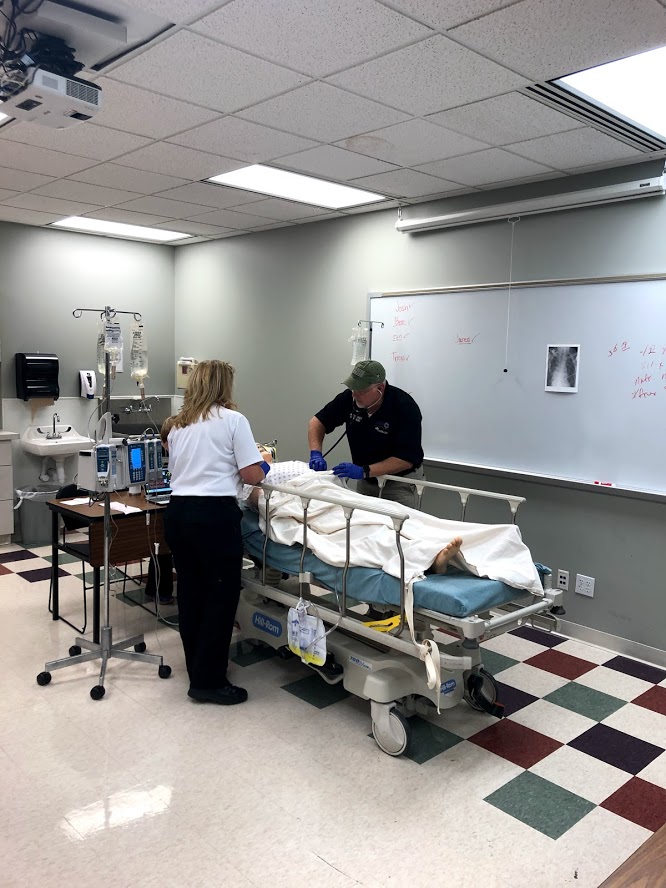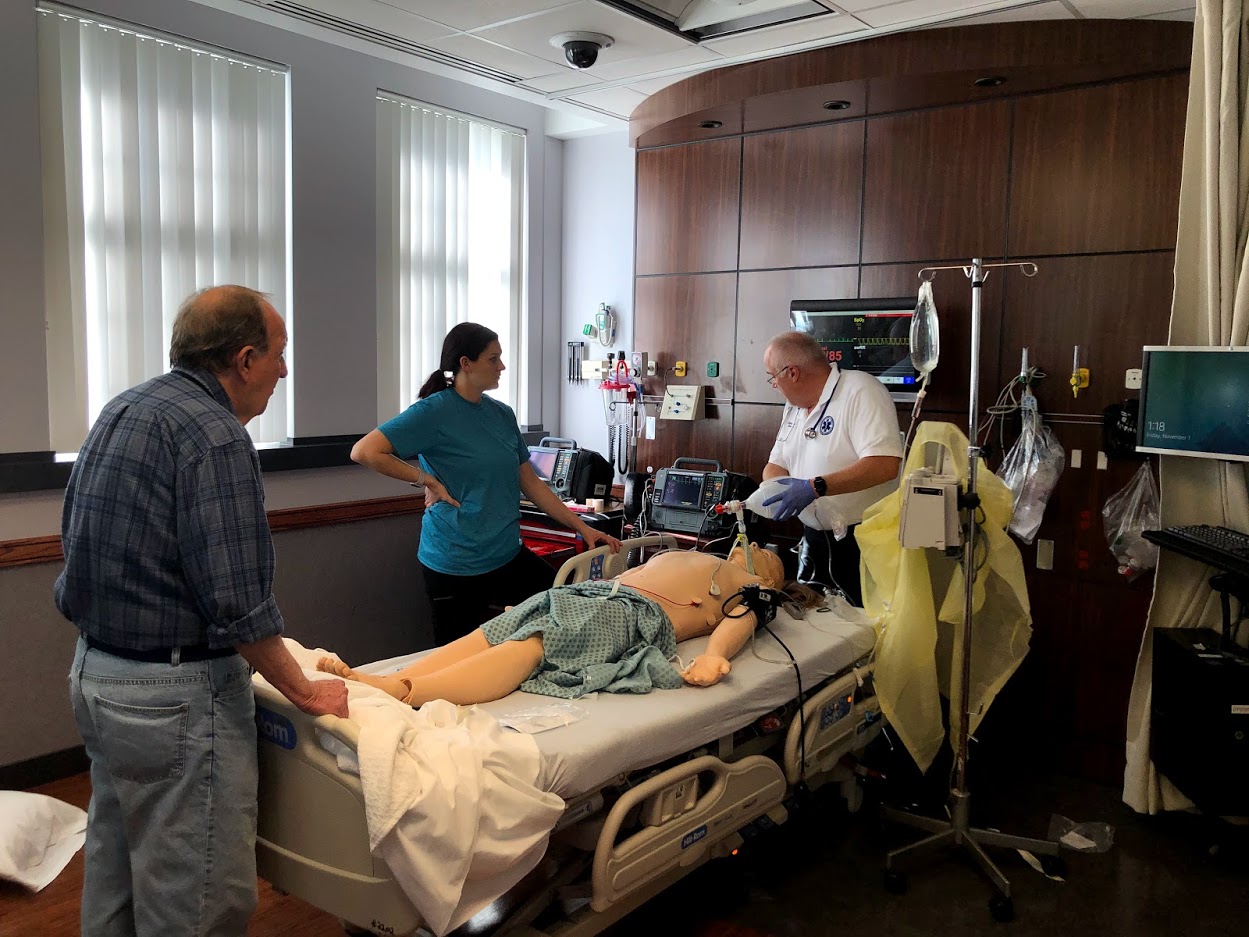 Critical Care Transport (CCT), sometimes referred to as Specialty Care Transport (SCT), is a level of care designed to meet the needs of critically ill patients during transit from one location to another. The specialized body of CCT knowledge and the scope of practice of the Critical Care Transport Professional (CCTP) are beyond the traditional paramedic training level, as defined by federal and state authorities. CCT most often occurs in the context of transfer between health care facilities but may also occur in the prehospital environment when CCTP knowledge and/or skills may benefit a particular patient or within a health care facility when a patient is moved from one location to another.
The critical care course at OTC is designed to prepare clinicians to successfully pass the Board for Critical Care Transport Paramedic Certification (BCCTPC) certification exam for Critical Care Paramedic. The BCCTPC credential Critical Care Paramedic-Certified (CCP-C) designates individuals who demonstrate a level of knowledge necessary for practice in the critical care transport environment. Successful completion of this exam after attending a CCT course is an excellent independent reflection on the adequate design and delivery of a CCT course.
Application Deadlines:
February 7 (Spring B block start)
April 3 (Summer start)
September 3 (Fall B block start)
Critical Care Transport Application Checklist
READ FIRST – This checklist will assist you in keeping track of the application process.
Critical Care Transport Application
Refer to the application form for directions.
Immunization Requirements
Students will be requested at the time of acceptance to submit documentation for required immunizations, TB testing and current Basic Life Support for Healthcare Providers CPR.