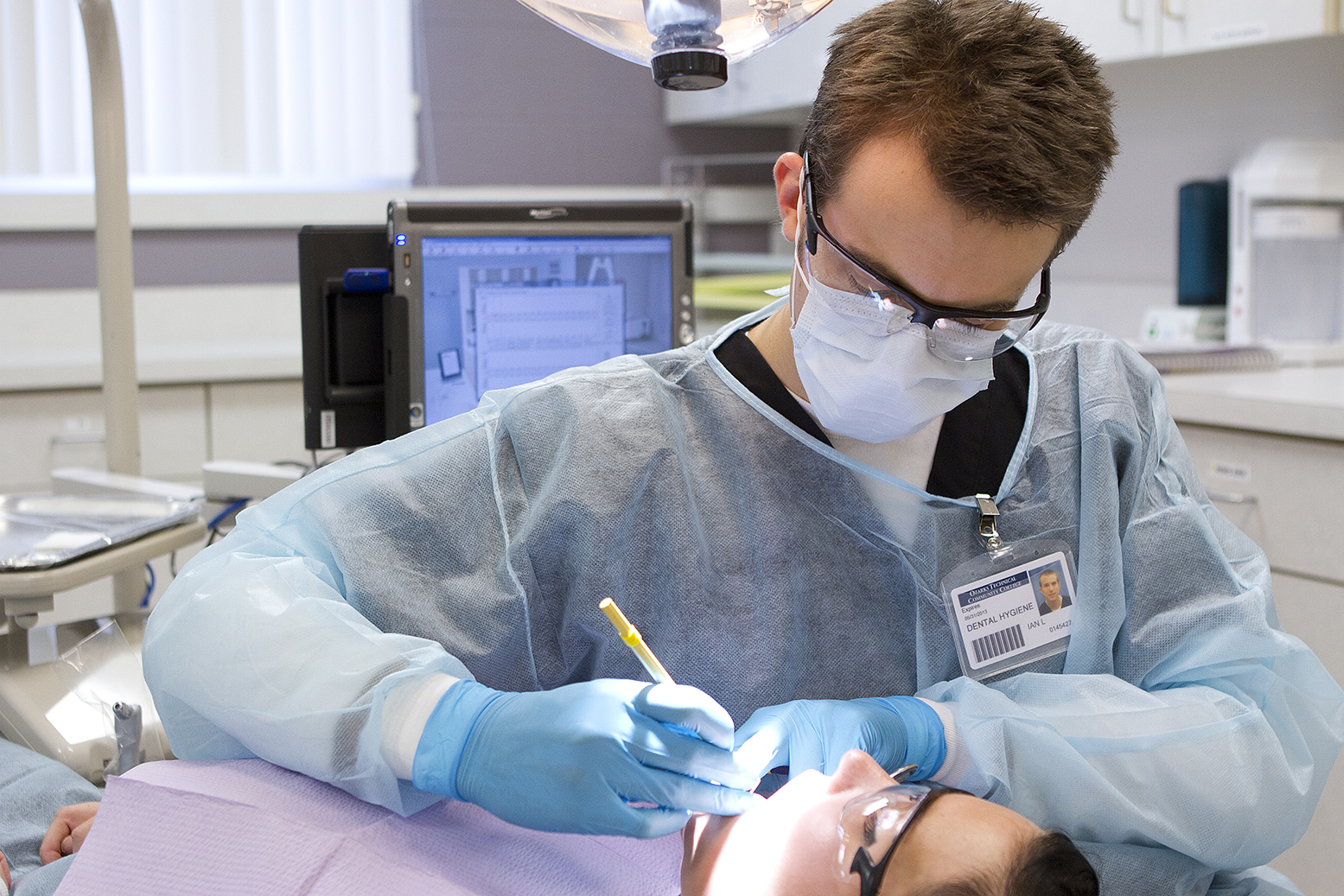 Welcome to the OTC Dental Hygiene Program.
OTC Dental Hygiene Clinic is accepting appointments for any member of the community, OTC staff, faculty or students!
Services provided include: dental cleanings, radiographs, dental exams and sealants.
To make an appointment please call 417-447-8835 on Tuesdays or Thursdays from 8 a.m. to 4 p.m.
OTC cannot guarantee that students classified under the Deferred Action for Childhood Arrivals (DACA) program will receive approval to take the licensure exam after program completion. Please contact the state or national agency that administers the professional licensure exam to inquire about licensure exam requirements.