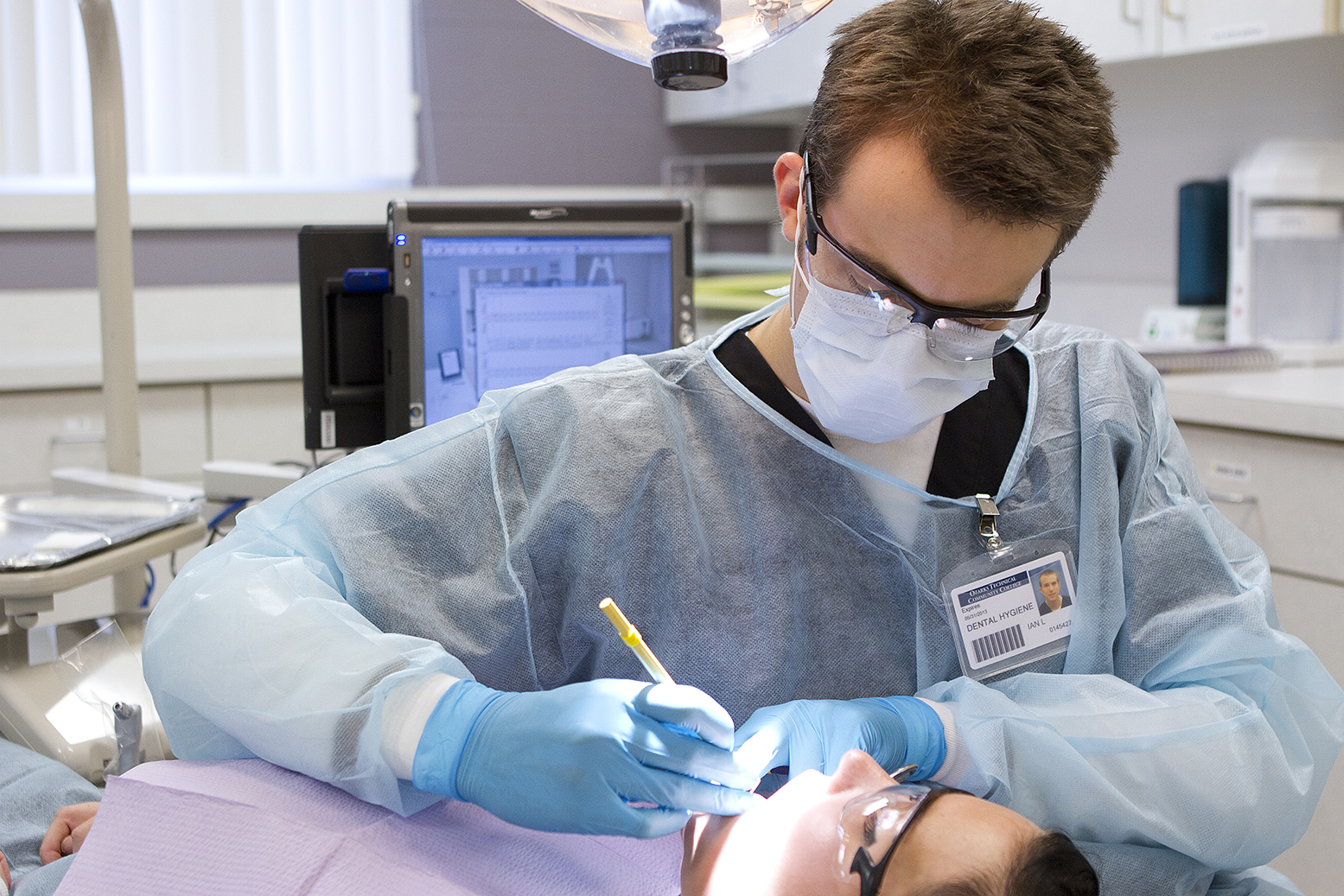 Welcome to the OTC Dental Hygiene Program.
OTC Dental Hygiene Clinic is accepting appointments for any member of the community, OTC staff, faculty or students!
Services provided include: dental cleanings, radiographs, dental exams and sealants.
To make an appointment please call 417-447-8835 on Tuesdays or Thursdays from 8 a.m. to 4 p.m.